Sign up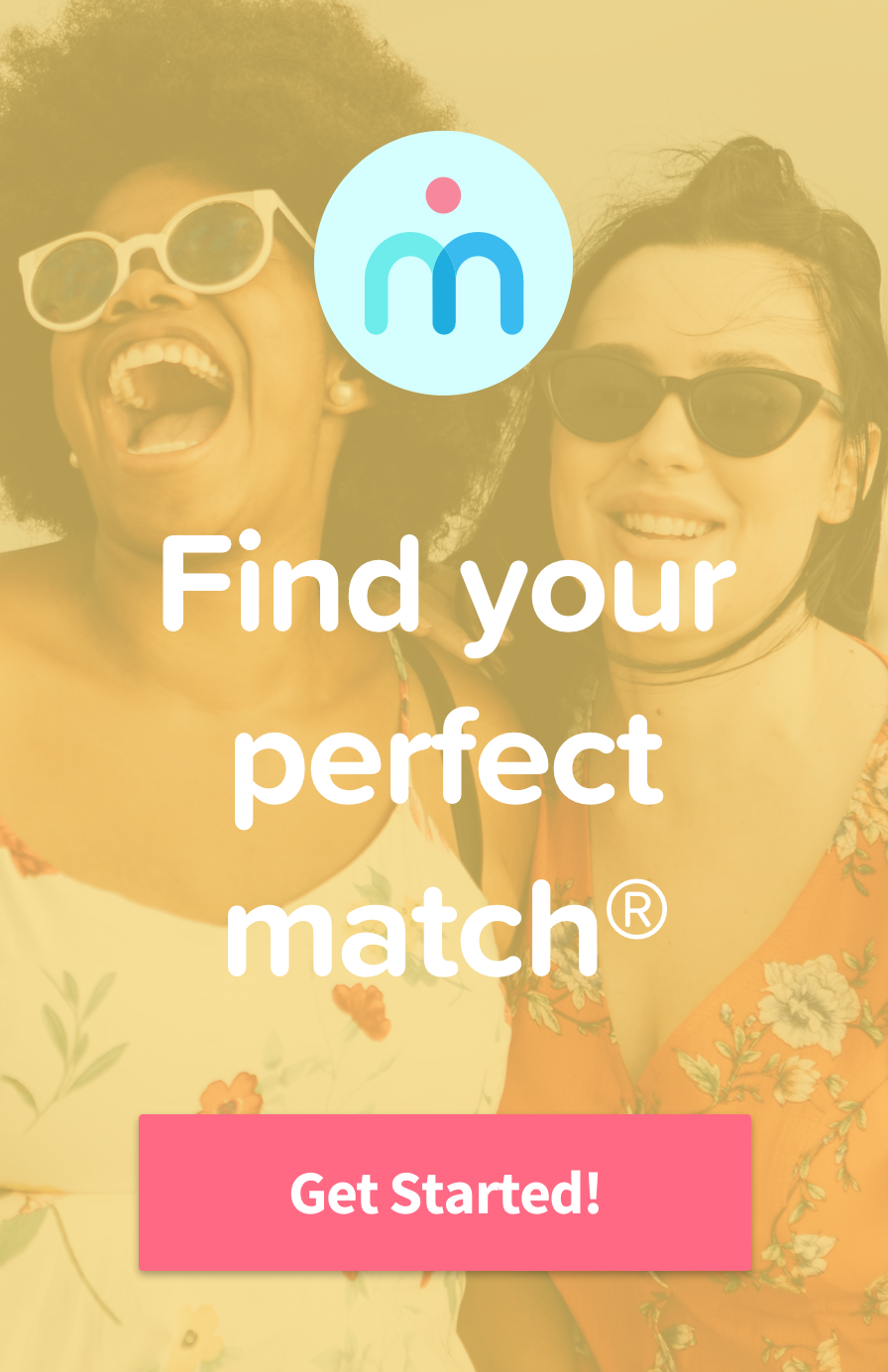 10/02/2020
Roommates.com's Guide to Living In Austin
---
One of the fastest growing cities in the U.S., Austin, Texas, is home to just under 1 million Austinites, making it the 2nd biggest state capital in the country. The city is comprised of a hodgepodge collection of people from all walks of life; it's known for having an extremely diverse group of people and is extremely welcoming. Whether you're a musicians, tech worker in the "Silicon Hills," a college student, or everything in between, many of whom embrace the city's unofficial slogan to "Keep Austin Weird." Whether you're moving to Austin to work in one of the many Fortune 500 companies with HQs or offices in the area (such as Apple, Google, or Intel), or if you're about to start studying at one of the many colleges in the area, such as the University of Texas at Austin, we're here to help you get (responsibly and safely) settled into your new home as an Austinite!
Getting around Austin
Let's get one thing out of the way: Traffic can be absolutely terrible in Austin. The most important tip that any Austinite worth their salt will tell you when it comes to choosing a place to live is to live as close as possible to your work. Traffic in Austin can be terrible, so try to keep your commute down as much as possible. (Of course, given the light of the COVID-19 pandemic, you may have the opportunity to WFH, which is recommended if possible, not everyone has this option.) Most of the city does rely on a car, but there are options to get around if you want to go green, especially if you live in or very near downtown. 
The center of Austin is overall quite bike-friendly…if you can handle the heat! Major streets have bike lanes, and many people are relatively aware of bikes, making it easier to get around. For help with getting around the city, use the City of Austin Bicycling Map. For bike sharing options, use Austin B-Cycle, with dozens of locations scattered across the city. If you'd rather purchase a bike, a local favorite is the Yellow Bike Project, where you can not only purchase a bike that needs some maintenance for a donation, but also repair your bike at no cost. 
Public transport includes the Capital Metro bus network (a 24-hour pass costs less than $3) as well as the Metrorail commuter train. Most options will go every 15 minutes at peak/rush hours, but are less reliable afterwards—so plan your trip in advance! 
On the off-chance you need a vehicle for short-term usage, other than using a Lyft or Uber, you can always use a car share option. Austin offers both car2go and ZipCar for a flat hourly rate—which includes both gas and insurance! 
What to do, what to do? 
Chances are high that you already know Austin's been nicknamed the Live Music Capital of the World. This is since the city has seemingly endless musicians and live music venues scattered throughout the town, providing a treat for all music aficionados, no matter your personal preference. Feeling overwhelmed by choice? We've got you covered! Sixth Street is a great place to start your foray into the Austin live music scene, with various options with stellar performances. If you're into blues, Antone's is a local gem. The Cactus Café is frequented by local talent, while some other favorites include Mohawk and Stubbs's BBQ. However, here's a tip for you to get you into the Austin mindset: almost every place can be a live music venue. 
Comedy more up your speed? Swing by Capitol City Comedy Club. More into theater? Bass Concert Hall or Zilker Hillside Theater are some favorites. 
There's also plenty of festivals throughout the year—more, of course, when it's safe to meet in large groups again! Some of the more famous festivals include the South by Southwest Film Festival and Music Festival, both of which are in March. However, there are festivals covering virtually all music genres or interests you may have, including the Fun Fun Fun Fest in November (for indie rock, hip-hop, and comedy), Chaos in Tejas in May (for punk), Texas Relays in March (for urban music, sports, and networking workshops for African-Americans), and Viva La Vida in October (celebrating Mexican art). Thanks to Austin's dedication to keeping the city "weird," you'll be guaranteed to find a festival, event, or other gathering in even the more niche fields, meaning you won't have a single boring day in town!
Finally, when it comes to shopping, Austin provides so much more than your run-of-the-mill, uninspired malls. From high-end designers to locally-owned boutiques, you'll find it all in Austin. One personal favorite is South Congress, which is packed with antique stores, independent locations, and everything in between. Swing by on the first Thursday of the month since the stores will be open till 10 p.m.! For the truly hipster and cool spot, a visit to East Austin is in order, which truly has everything: galleries, cocktail spots, wineries and eateries, food trucks, classy designer spots, and so much more, making it perfect for first-time visitors, dates, and lazy weekend nights. If you're looking for a posh night out, 2nd Street has upscale wine bars and cocktail bars, while Dirty 6th is grungier, with a raw, authentic feel to it.
Let's talk food
Austin is probably most widely known for its Tex-Mex and Texas barbecue food, so no food list would be complete without mentioning this. Hands down the most famous BBQ location in Austin is Franklin Barbecue, which sells out its brisket on a daily basis. A visit to Oasis Restaurant is also in order, which offers stunning views of Lake Travis, and is the largest outdoor restaurant in the state. As for burgers, P. Terry's is a local favorite (and offers arguably some of the best burgers in the city and state!) Two other favorite burger joints include Hopdoddy and Casino el Camino. Other great BBQ restaurants include La Barbecue and Black's BBQ, although like Franklin, these tend to have a substantial wait time! Not up for that? Rudy's and Terry Black's are Austin favorites that'll let you sink your teeth into our juicy BBQ faster! 
Another local delicacy you'll try sooner rather than later is the famous breakfast tacos. For an authentic experience, stop at Taco Deli or Veracruz All Natural, both of which offer non-breakfast tacos, too. 
On a certain diet or not eating meat? Most places will have several options, but some restaurants in particular cater more closely or exclusively to certain preferences. For example, Bouldin Creek Café is an eco-friendly café serving some of the best "damn good not-meat" around, with awesome veggie and vegan food. Mother's and Counter Culture are two other great vegetarian/vegan offerings. If you're gluten-free, swing by Picnik, Flower Child, or Zucchni Kill. 
While Tex-Mex food dominates the Austin food scene, you'll find daring cuisine from all corners of the globe available, without much looking. Feeling like Korean-Mexican fusion? Chi'Lantro has both food trucks and 5 restaurants in the Austin area. Thai food? Titaya's Thai Cusine has your back. Craving Indian? Swing by Clay Pit. Austin has it all!
With well over 1,000 food trucks in Austin, you'll have trouble not finding your favorite cuisine somewhere! Many of these pop up at varying locations around the city, although there are several regulars at Fareground, which is the city's first food hall. All in all, the best way to find your local haunts, whether it's a food truck or a sit-down restaurant, is through trial and error. Here's to hoping it's a delicious hunt along the way!
Staying fit 
All that good food making your waistline expand a bit? We've all been there! If you love the outdoors, then you'll love all that the city has to offer. With great weather year-round, there's loads to do whether it's November or August. 
Austinite's favorite park is Zilker Park, right on Town Lake. Go hiking, biking, or strolling along the miles of gorgeous trails. A great weekend activity is to drive over to Lake Travis—less than 45 minutes away—and go jet skiing, motorboating, touring, and everything in between. For kayaking or canoeing, Lady Bird Lake Rental is located right downtown. Prefer something a little more relaxing? Go tubing on the San Marcos River. Need a little more adrenaline? Go on the Lake Travis Zipline Adventures, the 9th longest zipline in the world. You'll work off those extra calories in no time, all while having fun!
Calling Austin home
Austin is a truly great city to call home, no matter who you are or where you come from, as together, we all "Keep Austin Weird." That said, with rental prices averaging $1,750, living with roommates in Austin is often necessary to make the city more affordable and still have money to spend on all the city has to offer. Why wait any longer? Let us help you find your new roommate or room for rent in Austin today!