Sign up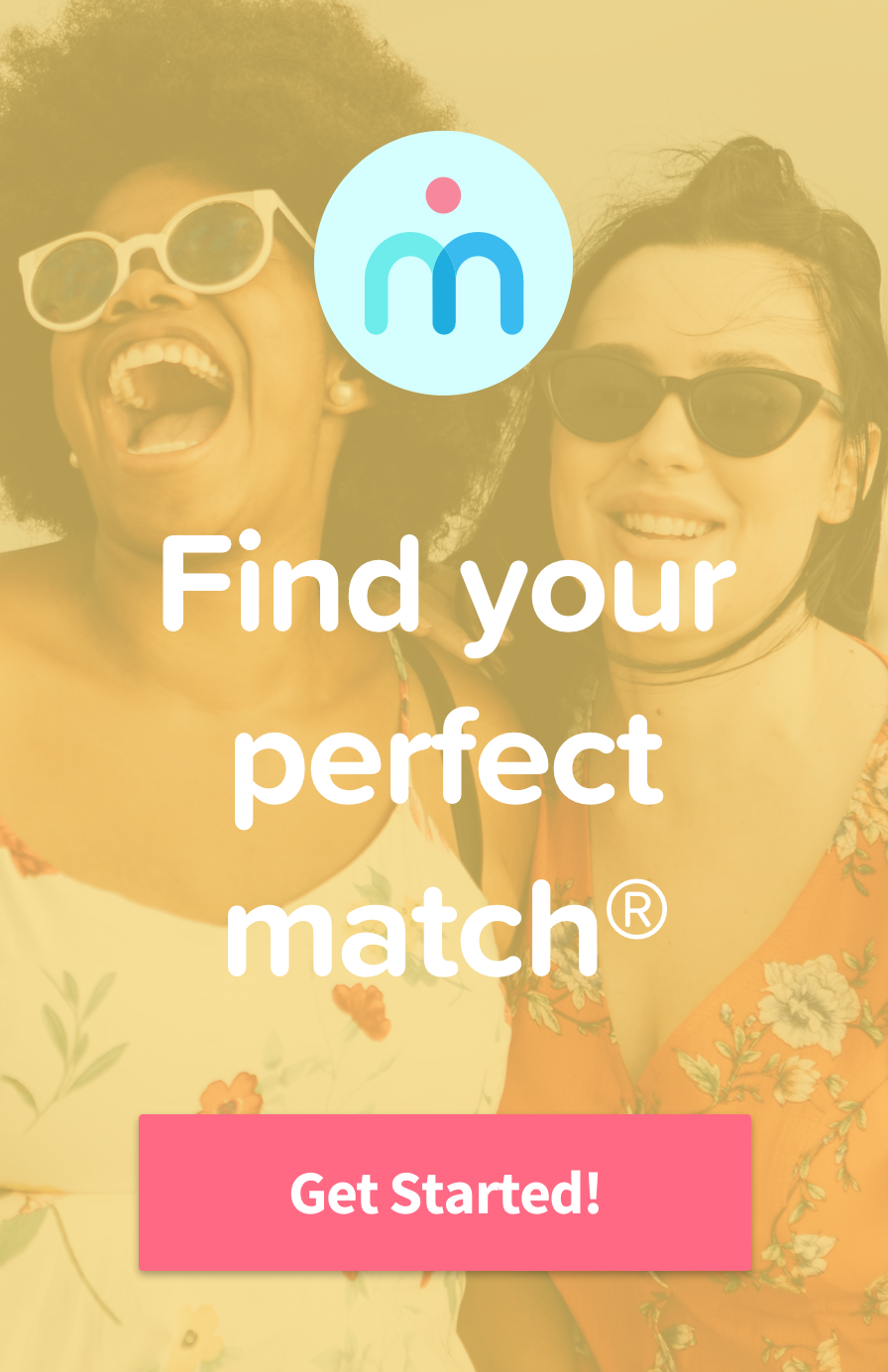 09/13/2019
Roommates.com's Guide to Living In Chicago
---
Ah, the Windy City! Home to deep-dish pizza, the beloved Chicago Cubs, and the musical teenage playground commonly known as Lollapalooza. Chicago is an amazing city, and you're lucky to be moving here. But it's also huge AF and can definitely be intimidating for a first-timer moving here. Luckily we're here to help.
From getting around, to going out, to finding your ideal roommate, we've got you covered.
Ditch The Car
Driving in Chicago sucks. Parking in Chicago sucks even more. If you're thinking about bringing your car to Chicago, just don't. Or consider putting your car in storage. That way you can still use it to get out of town, but don't need to worry about parking it.
Chicago has phenomenal public transit with the train lines running all night long, and buses connecting the gaps in the train lines. It's inexpensive, effective, and you're helping to save the environment. 
Speaking of saving the environment, get a bike! Biking in the city can be intimidating, but Chicago has a lot of bike lanes, and strives to make streets safe for bicyclists. This might not be ideal for commuting if you live far away from work, but if you're nearby it's great way to get around and get a little exercise. 
Uber and Lyft are also plentiful in the city, and while they can be a little pricey, so is parking your car downtown all day. If you really want to drive around but don't want the hassle of paying for parking, there are also carshare apps like Car2Go, which is basically an Uber you drive yourself. 
Eat Your Heart Out
Chicago may be famous for its deep-dish pizza and hot dogs, but the city is home to a wide variety of world-class cuisine. 
Logan Square is a hub for some of Chicago's most creative and trendy restaurants, but mainstays like Lula Cafe still draw in the crowds during brunch and dinner. It's a great neighborhood in Chicago to escape the tourist crowds while still enjoying the food that people flock to the city for.
No matter what part of town you live in, great food is easy to find. Want bomb vegetarian food in a dive bar? Head to Handlebar in Wicker Park. Wanna ball out and impress a date? Go to Fulton Market, home to tons of high-end restaurants. Do you need drunk gyro or tacos at 1am? You're in luck, because those places are everywhere in the city and open late.    
Dance The Night Away
Chicago is also home to some of the best music venues in the country, and on any given night you can catch some incredible acts. Whether you're looking for local artists or international touring acts, they have the venues to house them. 
The Chicago music scene is incredibly diverse. As the birthplace of house music, the electronic scene is amazing here, with venues like Smart Bar bumping until the wee hours of the morning. Hip-Hop is huge here as well, with legends like Kanye and Chance The Rapper hailing from the city. Alternative and pop music is also easy to find here. I saw Charli XCX at Schubas, a 165 person venue, years ago, and now she's playing arenas. 
Whether you're looking for a dance party, an underground rave, a low-key rock show, or an open mic night, you'll find it not too far from your home in Chicago.
Have A Beach Day
Chicago might seem like a concrete jungle (and it is) but it also borders the beautiful Lake Michigan. The city is home to over 20 beaches that are all free for public use.
You wouldn't think it for being a huge city, but going to the beach is actually a great way to get away from the crowds. Tourists don't flock to Chicago for its beaches, and so the beach is usually a local hang out spot.
Finding Your Place in Chicago
Look, when it comes down to it, Chicago is a great city no matter where you call home. Wicker Park has the dive bars, Wrigleyville has the bro bars, Boystown has the gay bars. Everywhere has good food, and everywhere is accessible. If you work downtown, you don't have to live there. All of the surrounding neighborhoods are an easy train ride, bike ride, or Uber ride away. 
Living in Chicago can be expensive, but don't sacrifice the experience and live in the burbs or the fringe neighborhoods just to save some money. Get a roommate and live in the close neighborhoods of Chicago. We're here to make sure you don't get scammed or kidnapped by a weirdo on Craigslist, so stick with us, and thrive in the Windy City.