Sign up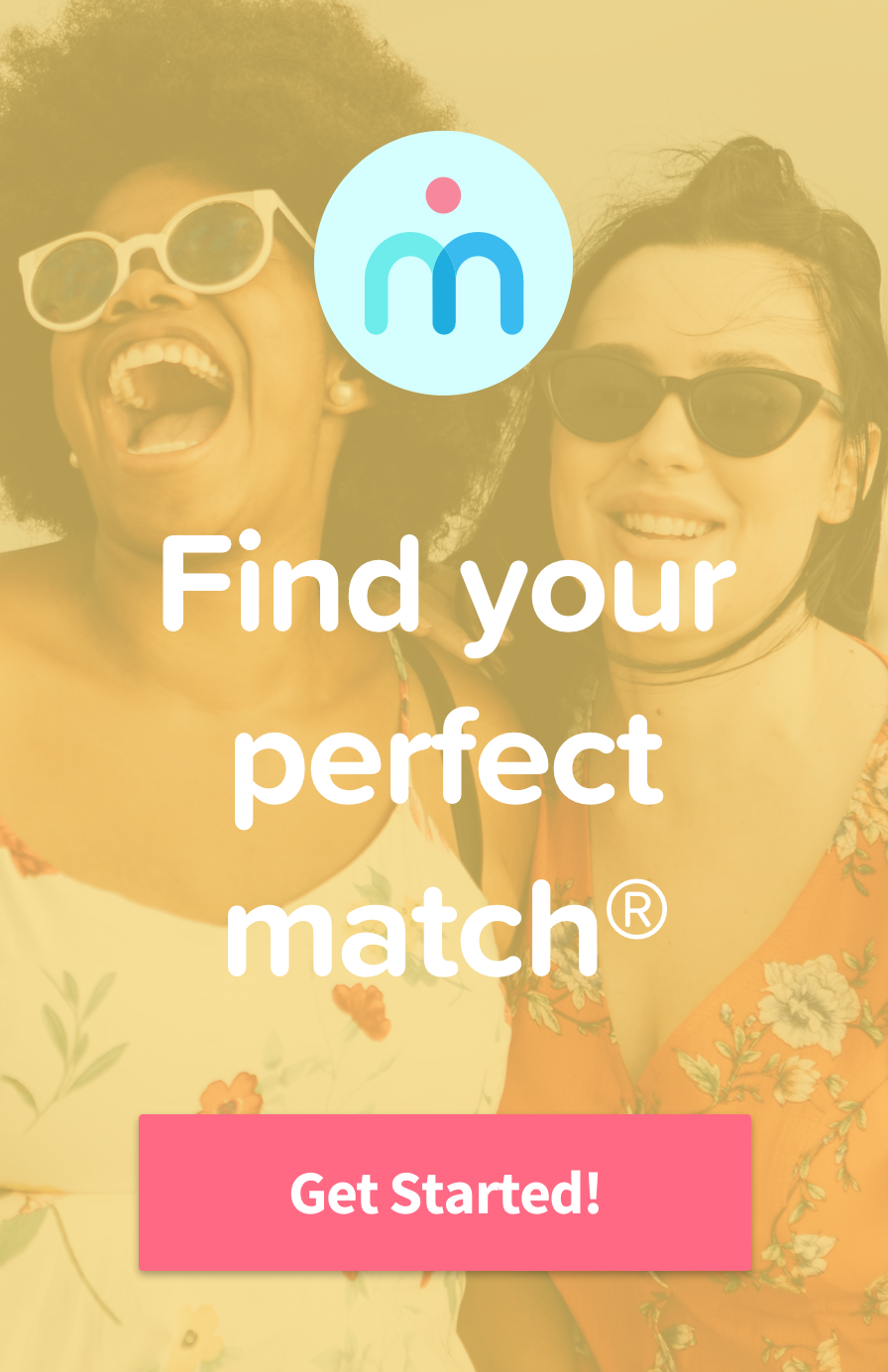 01/22/2021
Roommates.com's Guide to Living In Denver
---
With the beautiful Rocky Mountains to the west and a nightlife scene like no other—Denver, Colorado has become one of the most popular destinations to live. Commonly referred to as the Mile High City, this city has everything you could ever want, with a unique food scene, beautiful scenery, and rich history. 
For those of you thinking about living in Denver, you aren't alone! This city has attracted over 727,000 residents, making it the 19th most populous city in the United States. If you are curious about what life is like in Denver or want to live in this beautiful city, you are in the right place. 
Keep reading to learn about everything Denver has to offer! 
Navigating the City
There are several ways to get around Denver, but one of the most convenient is taking a trip to Union Station. The heart of the city and a public transportation hub, Union Station offers access to bus-routes, a free shuttle to the 16th Street Mall, Amtrak trains, and the FasTracks light rail line. 
While many locations downtown can be reached by walking, there is a more convenient way that has become increasingly popular. Denver offers a bicycle sharing service if you need to get to a place in the city that can't be reached by public transport. With 700 bicycles available throughout the city, you can pick up a bike and conveniently get to your destination. 
If you are looking to make a trip to the city's outskirts, you will most likely need to get around by car. As a fair warning, when the colder seasons come about and skiers from around the world arrive in Denver—traffic jams are inevitable. 
Exploring the Mile High Cuisine 
 Denver is an up-and-comer in the food scene that will soon put itself on the map as a hotspot for food-lovers across the country. The fantastic food in this city covers cuisines from around the world, emphasizing farm-to-table restaurants. 
By taking a quick trip down Federal Boulevard, you will come across restaurants serving dishes from practically every country. Some of the most popular being Vietnamese, Thai, East African, and Mexican. With many Denver locals crowning this area as being the best location for getting authentic and delicious tacos. 
Are you looking for a quick bite to eat? Food trucks in Denver have become popular, with trucks serving delicious food scattered throughout the city. For those looking for an inexpensive yet delicious burger, the Mile High City Sliders food truck offers some of the best bang for your buck anywhere in the city.
A Night Out in Denver 
Craft beers, unique bars, and a lively music scene—Denver has a nightlife that anyone will enjoy. If you are passionate about craft beer, this is the place for you! Denver is home to over 148 local breweries, 98 of those located directly in the downtown Denver area. These breweries offer a large selection of craft beer and a welcoming environment to kick back and relax. 
If you are looking for a more upscale setting, you can take a trip to The Cooper Lounge. Located on the second floor of Union Station, this lounge has a sophisticated atmosphere filled with fine wines and spirits. However, be aware that this upscale atmosphere comes at a higher price. You can expect to pay anywhere between $15-$30 for a drink. 
And, if you are interested in going to a unique nightlife venue, there is one that will pop-up in every Denver local's mind. The Church is a night club located in the SoCo nightlife district with an intriguing past. Originally a catholic church built in 1889, it has since been renovated and converted into a nightclub filled with pumping music and a lively crowd. 
An Outdoor Activity Paradise 
Denver is a beautiful place to live. The weather is some of the best in the country, with the city blessed with 300-days of sunshine per year. Given its nickname of the Mile High City, Denver sits at 5,280ft above sea level. For those who haven't visited before, the high altitude may come as a shock. But, once you are acclimated, the city is abundant with fun outdoor activities. 
Located just 12 miles from the foothills of the Rocky Mountains, Denver is the perfect spot for those who love everything about the outdoors. You can trek up Pikes Peak in the warmer months, take a trip to the beautiful Rocky Mountain National Park, or go on a drive through the Mount Evans Scenic Byway. 
However, where Denver shines most is in the colder months of the year. The city becomes a destination for travelers worldwide looking to take advantage of the beautiful mountain ranges. Winter sports such as skiing are the most popular in Denver, but you can also choose to go ice skating or warm-up at the Indian Hot Springs. 


A Cultural Hotspot 
Denver is great for those who find themselves wandering through museums on weekends. The city offers a mixture of modern museums and historical sites, with one of the biggest attractions being the Denver Art Museum, home to over 70,000 pieces of artwork. This art museum collects art from around the globe, and you can find everything from ancient sculptures to art painted last year. 
If you are looking for a historical site unique only to the Denver area, the Molly Brown House Museum is one of the best. Saved from being demolished in 1970, this museum is a past home of Titanic survivor Margeret Tobin Brown. Take a guided tour of this historic home frozen in time to get a sense of what early life was like in Denver. 
Calling Denver Home 
With so much to do and see, it's no surprise that Denver has become a must-visit destination. The city offers something for people of any background to feel welcome living here. The convenient public transport and beautiful scenery make for the perfect place to call home. 
However, like many major cities, the cost of living will be higher than you think and could make you have second thoughts. But, with the help of a roommate splitting costs, you can save money and make life more affordable in the Mile High City. Whether you are an outdoor-fanatic or someone who enjoys visiting museums, let us find the perfect roommate in Denver for you!