Sign up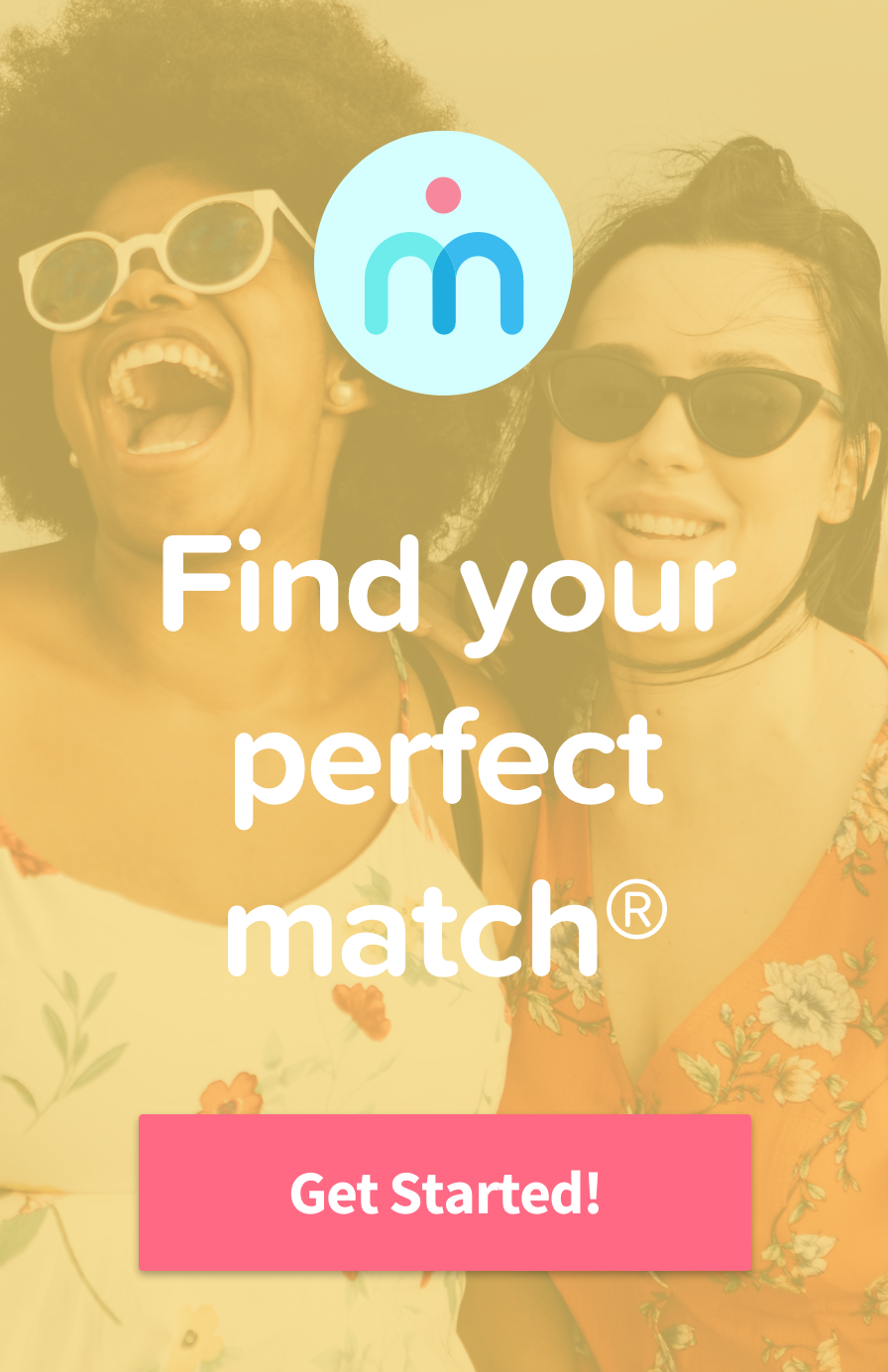 09/30/2019
Roommates.com's Guide to Living In Los Angeles
---
Los Angeles! The city where dreams are made and where dreams also go to die. You've finally caught your big break in the City of Angels (or you're hoping to) and you're ready to make the move. Are you scared? That's normal. That's also why we're here to help.  
There is way too much stuff in LA to even touch the surface, but we're going to try our best. If you're coming and hoping to make it big, you're going to need to save money on rent while you're finding your feet. That's where we come in. We're here to help you navigate your new journey in Los Angeles.
Find Your Escape
I know it might seem counterintuitive to start an article about LA with a guide on how to escape the city, but it's really important for your mental (and physical) health to get away from the hustle for a few hours or days. 
Los Angeles might be a massive sprawling metropolis, but it's surrounded by some beautiful nature, some of which is tucked within the city itself. Griffith Park is a massive park between Hollywood and Burbank that features miles of canyon trails for running, a beautiful observatory, and views of the iconic Hollywood sign. 
If ocean views are more your style, head out to Palisades Park near Santa Monica for a quick escape. If you have a whole day to yourself, keep heading up the coast to Malibu, Los Padres National Forest outside of Santa Barbara, or up to the beautiful San Luis Obispo.
Looking to escape out in the great unknown for the weekend? Big Bear Lake, San Bernardino National Forest, and the incredible Joshua Tree National Park are all just a few hours away. No matter what your ideal escape is, you'll find it close to Los Angeles.
Find Your Scene
Los Angeles is a town full of scenes. And if you're going to find your place in this crazy city, you're going to have to find one that you love. 
The music scene is massive and diverse here, so you have some options. If you're into electronic music, you're in luck, because so is everyone else. Venues like The Academy and Station1640 host electronic shows any given day of the week, and Space Yacht and Brownies & Lemonade throw some of the best dance parties anywhere in the country.
If you're into fashion, well guess what, there's a huge scene for that here as well. Some of the top brands are based in Los Angeles, and there are small pop-up shops happening all the time where you can get your hands on exclusive merchandise while meeting other aspiring fashion designers. 
If you're more of the laid back outdoors type, the surfing and skateboarding scenes here are just as accessible as the movies make it seem, although not nearly as pretty. Zuma Beach, Venice Beach, Santa Monica, and Malibu are just a few of the numerous places to go surfing (or to just sit in the sand and watch people surf). If skateboarding is more your style, you'll find it virtually everywhere in LA, but especially at skate parks like Stoner Skate Plaza and Venice Beach Skate Park. 
Finding Your Place in Los Angeles
No matter what your scene, Los Angeles is an intimidating place to move to. There are a hundred different neighborhoods to choose from and a million different people that may or may not be trying to take advantage of you. 
If you're wondering how to save money, you already know we're going to recommend finding a roommate in Los Angeles, or finding a room for rent in Los Angeles, it isn't like other big cities where you can move farther away if you want to save money. LA is a sprawling metropolis and you could be living an hour away from downtown and still paying as much money as you would be living 15 minutes away. Choose your neighborhood based on what you want, not on what you think is cheapest.
Whether you're trying to live the beach life in Santa Monica, Redondo, or Long Beach, trying to party it up in West Hollywood or Beverly Hills, or trying to enjoy the food and culture of La Brea or Silver Lake, we have the tools you need to find your ideal place. Start your search with us, find your ideal roommate in your ideal neighborhood, and live your dreams in Los Angeles