Sign up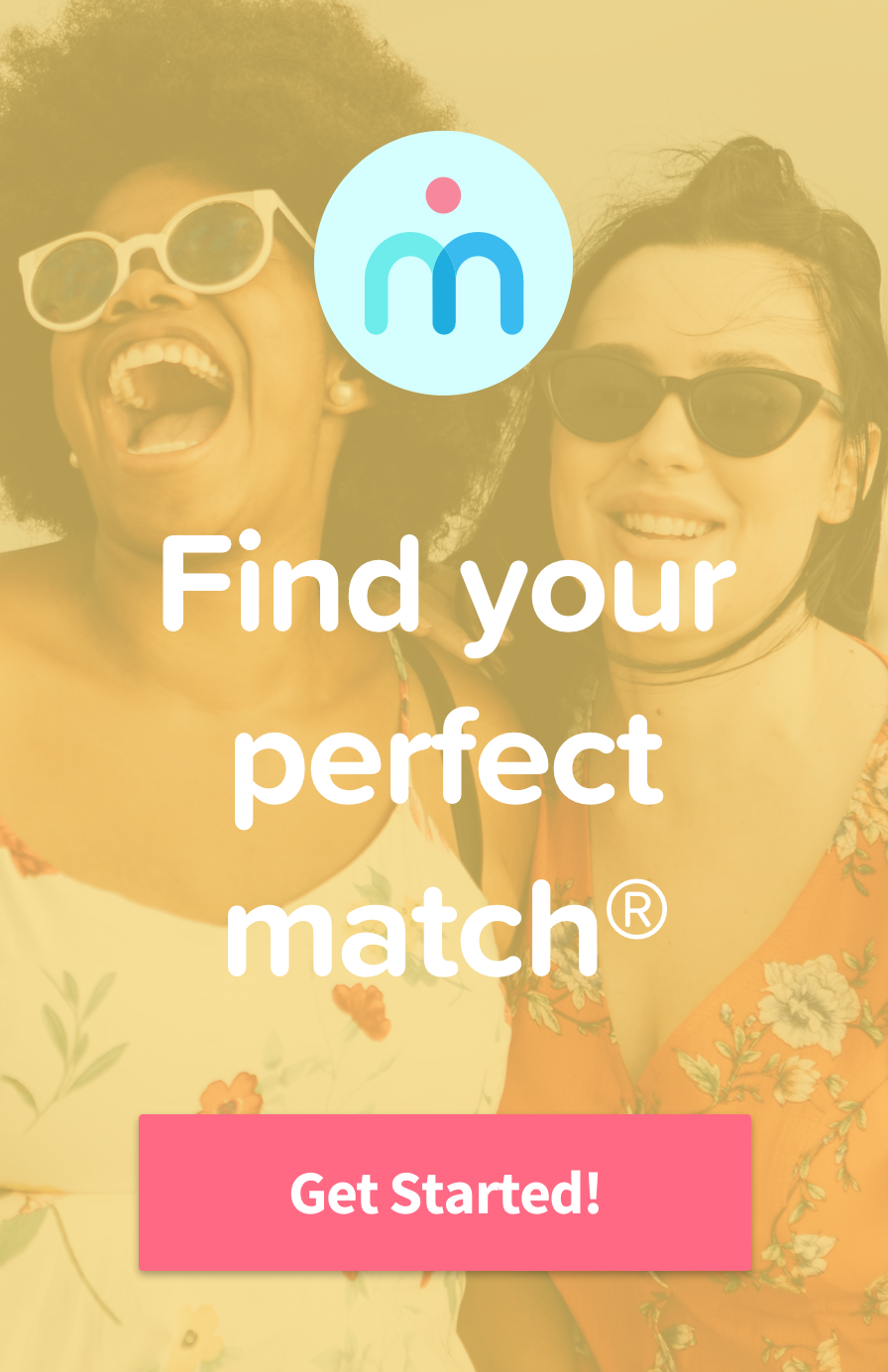 11/15/2019
Roommates.com's Guide to Living In New York
---
New York City! The Big Apple! I'm going to stop with the nicknames right there because we'd never finish. New York City may be the city that never sleeps, but you're still gonna need a place to rest your head and keep all of your belongings. As the most populated city in the United States since we started keeping track, housing comes at a premium. That's why we're here. 
We know that housing isn't the only intimidating thing about NYC, and we're here to help you out with that as well. From where to go, to how to get there, to how to thrive at night, we have your guide to NYC right here. 
Go Green
There's no reason to own a car in New York City. You've seen the traffic in the movies, even if you haven't witnessed it firsthand. That sea of yellow cabs exists for a reason, and that is because nobody wants to drive. 
Beyond ditching the car, if you're living in NYC you should consider ditching motor transportation entirely. Don't spend your hard-earned money on Ubers and Taxis when public transportation is cheap and efficient, even if it is smelly sometimes. 
If subways aren't your thing, there are other ways to get around the city without a car as well. New York City has more bike commuters than any other city in the country, and the city has been making improvements to its bicycle infrastructure every year. If bikes are too scary, just walk! Getting around doesn't take long, and if you're living in the city you should be walking distance from everything you need anyways.
Go Out
The best way to meet people in a new city is by going out and meeting them, and New York City has tons of people to meet. NYC has literally everything, so whether you like sports, music, museums, or simply just walking around, you'll find it here. 
There are a ton of music venues in New York City, and no shortage of artists to fill them any night of the week. There are small eclectic venues like Baby's All Right in Brooklyn, where I once saw Lauv play to a crowd of about 60 people before even I knew who he was. There are huge, iconic venues like Madison Square Gardens, where some of the biggest artists in the world play. And there's everything in between.
Go Local
New York City has everything (have I mentioned that yet?). So no matter where you're living, you're close to everything you need. 
When I say go local, I don't mean to NYC itself, I mean to the neighborhood you live in. Shop at your local bodega. Go hang out at the bars down the street. Eat at the small family-run restaurants in your neighborhood. You'll feel more at home in a city where it can be hard to feel like it's your own personal place. You can always go out and explore when your friends come to visit, or on the weekends. 
When I say local, I also mean the whole city. Go out and explore, but not in a touristy way. Walk around the neighborhoods. Explore the hidden gems that the city has to offer.  Once a week, get off at a different stop on your commute home and walk the rest of the way! Familiarizing yourself with the neighborhoods that real people live in will help connect you to the city much like getting to know your own neighborhood. If you do this, soon enough all of NYC will feel like home to you. 
Finding Your Place in New York City
Finding your place in NYC isn't the easiest thing. The city can chew you up and spit you out so far that you land back in the midwestern town that you came from. But with a little determination and the right help, you can turn it around and make this city your home. 
When we say the right help, we're obviously talking about ourselves. The first step to finding your place in New York City is finding a physical place to live in, and that's what we do best. In a city with over 2 million people, more than a few of them are bound to be weirdos, and we're here to make sure you don't end up living with one.
Whether you're looking for a professional roommate to share a quiet apartment in Manhattan, or looking for fellow creatives to share an open loft space in Brooklyn, or just looking for a normal semi-affordable place with a normal human, we have you covered. So take the jump, move to big city, and find your ideal roommate here.