Sign up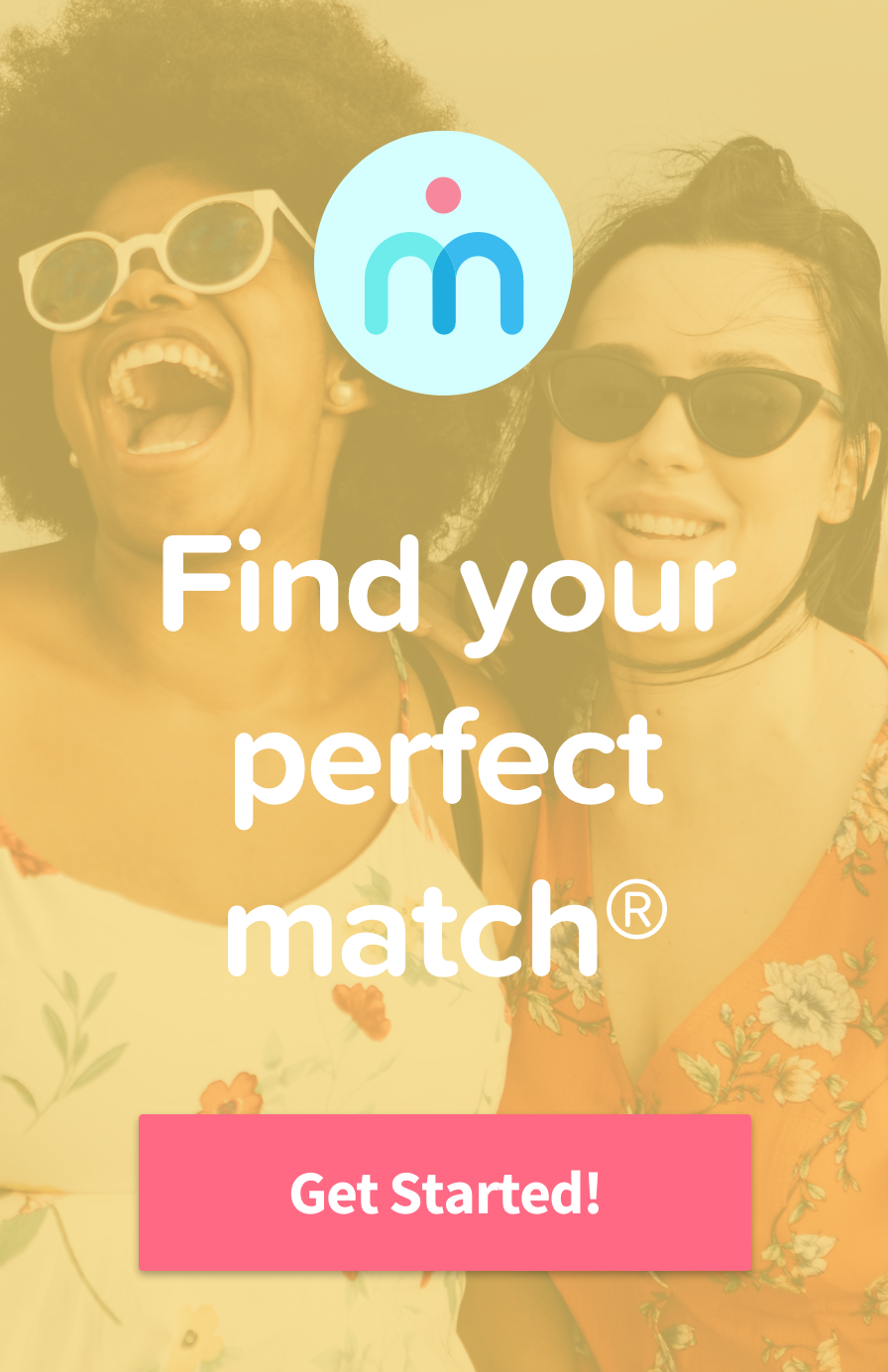 11/04/2019
Roommates.com's Guide to Living In San Diego
---
San Diego! If you're obsessed with Anchorman like most males in their late 20s you're probably familiar with some of its "translations" but in reality, the city doesn't have any outstanding nicknames. However, if you like the weather of Southern California without the craziness of Los Angeles, San Diego is the place for you. 
People move to San Diego for a variety of reasons, the beaches, the tech industry, being close to Mexico without actually being in Mexico, but whatever your reason, welcome! San Diego is a booming city with a beautiful landscape, but just because it isn't LA doesn't mean it's easy to find affordable housing. This is still Southern California. That's why we're here to help.
Get Outside
This is a common theme amongst our city guides, but it's because having quality time outdoors is essential for your mental health. San Diego has a diverse landscape, so whether you're into surfing, hiking, camping, or just laying out in the sun, San Diego has you covered. 
The coast of San Diego is a beautiful natural wonder. You can spend a whole day on just one part of San Diego's Pacific coast, exploring Cabrillo National Monument with phenomenal views that stretch all the way to Mexico, relaxing at the beaches of Ocean Beach neighborhood, and finishing the day with a short hike up to the stunning Sunset Cliffs Natural Park.  
If you're more of a land shark, San Diego has plenty for you there as well. Mission Trails Regional Park is a beautiful place for hiking and exploring, as is Black Mountain Open Space Park just north of the city. Torrey Pines Natural Reserve has the best of both worlds, with beautiful forested hiking trails running right next to pristine beaches. 
Eat and Drink Your Heart Out
San Diego has a phenomenal food scene and an even better beer scene. Seafood rules everything around here, and the fish tacos, in particular, are better in San Diego than anywhere else I've been. 
Some of the nation's most creative breweries call San Diego home, and if you're a beer lover it won't be hard to make friends here. Modern Times calls San Diego it's home base, and even though it's expanded to Los Angeles and Portland, the biggest and best taproom is still right here. Anyone who loves IPAs knows the Stone IPA from Stone Brewing, the largest brewery in Southern California, which is also based in San Diego.
Get Cultured
San Diego has a rich and complicated history, from its native roots to Spanish settlements to its current state as a diverse, flourishing city. What better way to get to know your new home than to learn about its culture, history, and art?
Balboa Park is your best one-stop destination to learn about San Diego in a single day. The 1,200 acre park includes the San Diego Air & Space Museum, the San Diego Natural History Museum, the San Diego Museum of Art, and the San Diego Museum of Man. If you need a break from all of the museums there are over a dozen gardens to explore, including an incredible butterfly garden.
If you want to see what San Diego used to look at, take a trip to Old Town San Diego State Historic Park. With old original and reconstructed buildings from the 1800s it's a great place to walk around, although during the school year it can get overrun with field trips. The nearby Heritage Park also has six Victorian-era homes that you can explore and is much less visited.
Finding Your Place in San Diego
San Diego may not be as massive as Los Angeles or expensive as San Francisco, but it doesn't mean that it's going to be simple to find the right spot here. If you're truly trying to live San Diego life to the fullest, Pacific Beach and Ocean Beach are the neighborhoods to be in, with food, nightlife, and obviously the beach, all at your fingertips. 
If you want to save money, you can move farther out of the city, but why sacrifice your experience in a new city when you can live closer and save money by getting a roommate? There are a tons of other people trying to live life in San Diego just like you, and we're here to help you find each other. Search for your ideal San Diego roommate today, and start living the sunny beach life today.