Sign up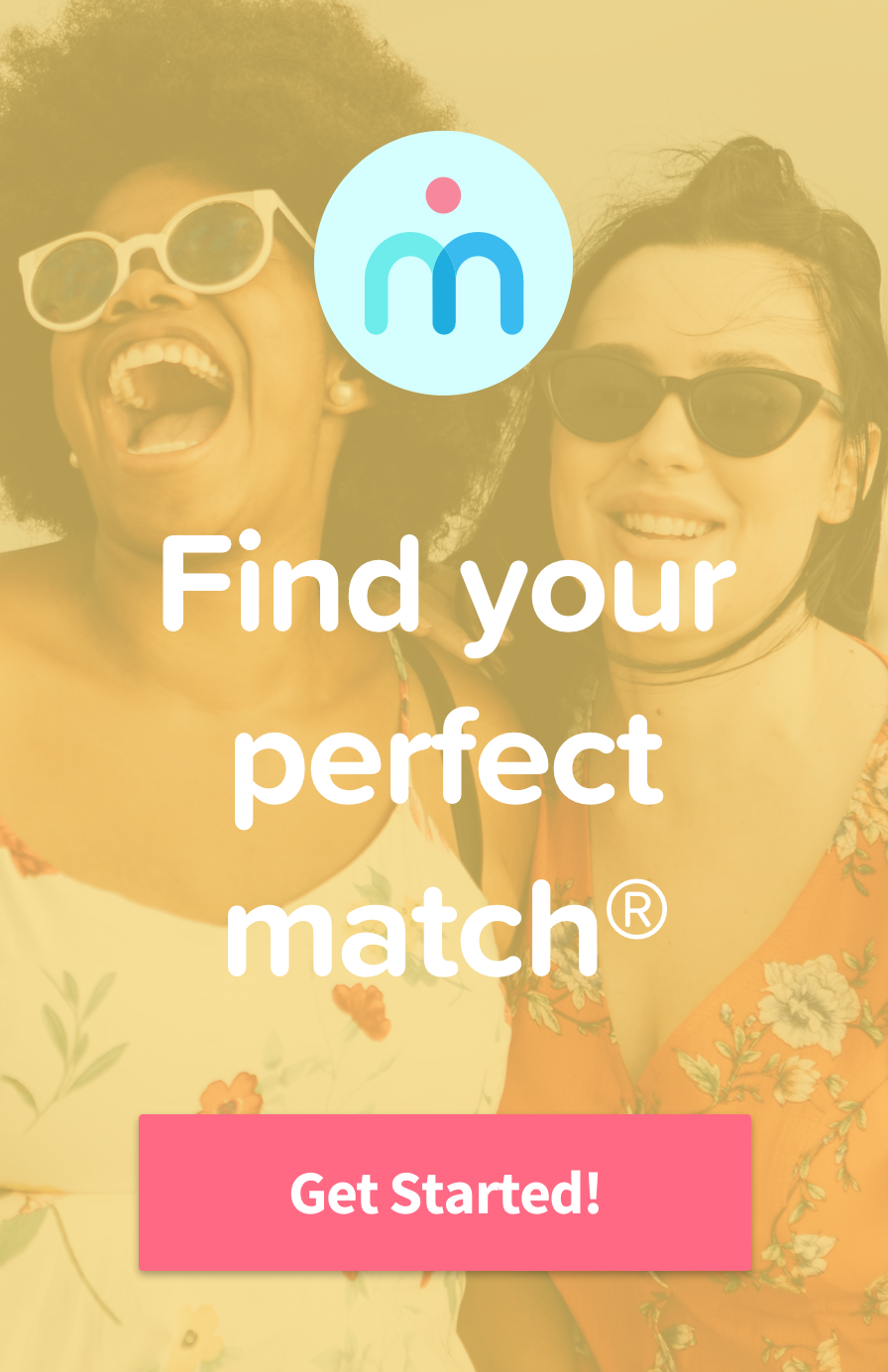 09/23/2019
Roommates.com's Guide to Living In Seattle
---
Seattle! The Emerald City! The crown jewel of the Pacific Northwest. The city is experiencing incredible amounts of growth, mostly due to the booming tech industry that companies like Amazon and Microsoft have brought to the city. If you're moving here for the first time, the city can seem overwhelming. But it's a beautiful place to live, and we're here to help you learn about all this place has to offer.
Whether you're looking to get straight into the party scene, eat or drink your heart out, or be a healthy human and get out into some nature, Seattle has it all, and we're here to help you out. 
Get Outside
There's a reason Seattle is called the Emerald City, and it's because of how damn green it is everywhere. From the beautiful parks within city limits to the breathtaking National Parks just a short drive outside of the city, there are adventures galore. 
Chances are you're moving here for a tech-related job, and you'll be spending a lot of time sitting in an office. Do you really want to be spending your free time indoors as well? We didn't think so. 
Our favorite spot in the city to lounge outside is Golden Gardens. This park and beach is located near the Ballard neighborhood on the Northwest side of the city. There's tons of space to lay out on the beach, set up a hammock, grill, or play outdoor games. As the name suggests, it's also one of the best spots in the city to catch sunset. 
If you're looking for an outdoor weekend getaway, your possibilities are endless. Go backcountry camping on the Pacific Ocean at Rialto Beach. Go camping in the woods beneath the massive Mount Ranier and knock back a few of the mountain's namesake beers. Go out to San Juan Island and try to see some Orcas. Whatever you do, just don't stay inside. 
Drink Up
I know this isn't a hard sell for most of you, but Seattle is a great place to go out drinking. The craft beer and cider scene is amazing here, and there are plenty of unique bars in the city.
If beer is your thing, Reuben's Brews and Fremont Brewing are some of the best in the city, and located near each other in the Fremont neighborhood of Seattle. If cider is more your style, you still have plenty of options. Locust Cider and Schilling Cider Company both offer a wide variety of delicious ciders in expansive taprooms. 
If you're just looking to go out drinking, there's plenty of spots for that too. Capitol Hill is our favorite area to go bar hopping. Whether you're looking for a dingy dive bar, a swanky cocktail bar, a place to watch the game, or a place to go dancing, you'll find it all within stumbling distance in Capitol Hill. It's also home to one of our favorite bars to take visitors to in Seattle, Unicorn Bar. It's as kitschy and fun as the name sounds, and the drinks are basically alcoholic candy.
Feel The Music
Seattle is home to an absolutely phenomenal music scene, no matter what your genre of choice is. Whether you're looking for local gems, touring artists, or huge festivals, Seattle has it all. 
While Seattle cut its teeth in the music scene with the rise of grunge legends like Nirvana and Soundgarden, over the years the city has developed a wide array of talent. Seattle's electronic music scene is booming, with clubs like Kremwork hosting the best underground (literally) house shows in the city. 
If you're looking for a weekend full of music, Seattle's music festivals are plentiful. Huge single-day events like Freaknight and Resonance NYE celebrate the holidays in style, while major festivals like Capitol Hill Block Party and Bumbershoot keep the city dancing all summer long. 
Finding Your Place in Seattle
Seattle is an awesome city, and everybody knows it. That's why housing is expensive and not the easiest to find, especially if you're looking at living in the best neighborhoods Seattle has to offer. 
Ballard and Fremont have the best beer and food on the north side of the bay along with plenty of parks. Capitol Hill is the best place to live if you're trying to party, with bars, clubs, and late-night drunk food all within stumbling distance. Queen Anne is the spot if you want to get classy and hit the town at the same time, with shops and cafes lining the streets and the Seattle Center a short jaunt away. 
No matter where you decide to live in Seattle, unless you're trying to live far away and spend an hour commuting, you're going to need a roommate to afford housing. We know this, that's why you're here. So let us help you find your ideal roommate and live your best life in Seattle.