2,503 testimonials... and counting.
Sign up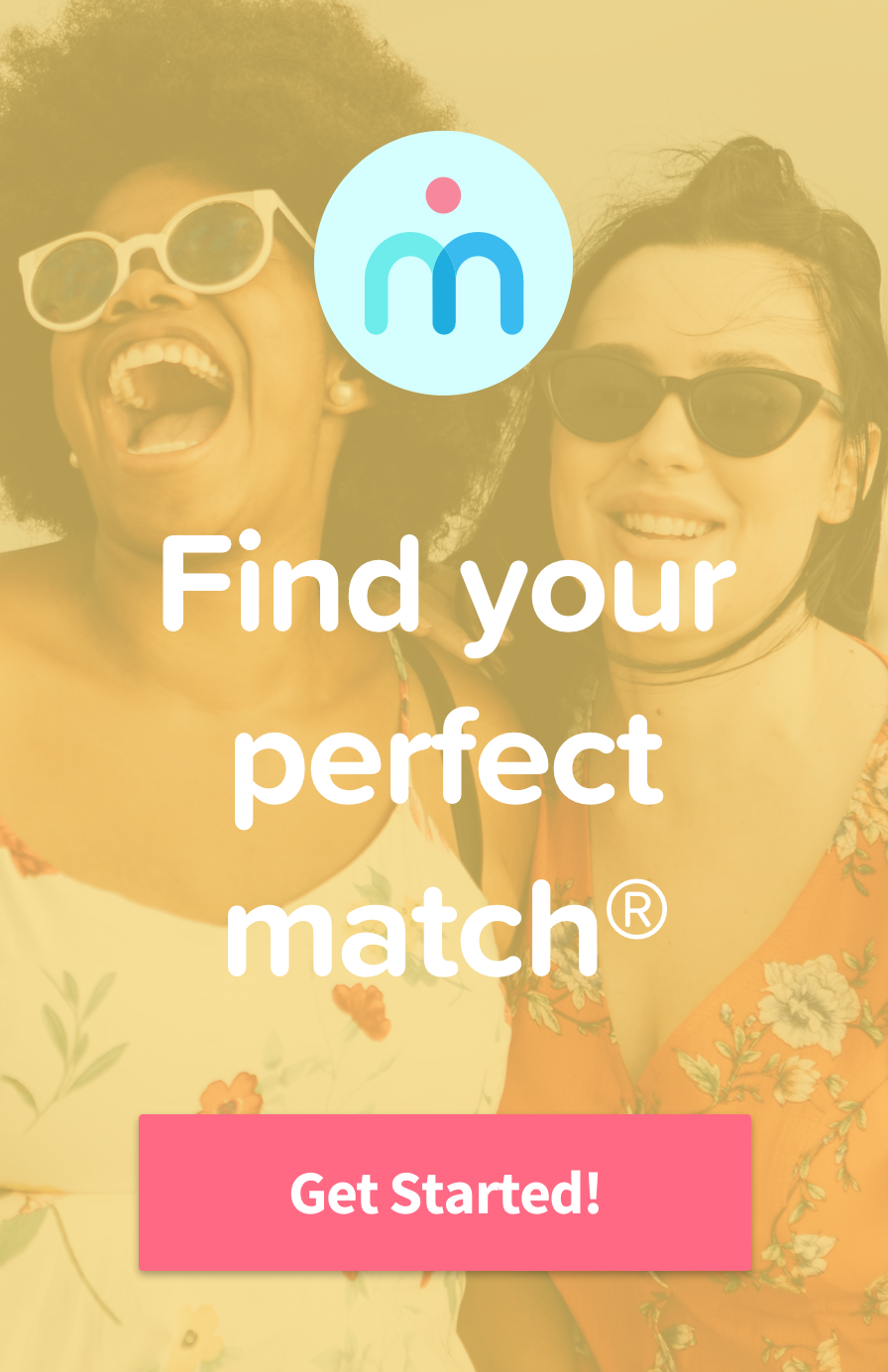 I found a roommate through your match plus. So far we seem perfect for each other. We just found the perfect apartment for us and we move in for a month! Without roommates.com I would not have found such a great person!
- Ashley
Your service is very good. I got several strong leads and ultimately found a roommate. I will reccomend your service to friends. I really like the fact that you can use the service for 3 days for only $5.95. Your pricing is the best that I have seen. At one time I was using 4 different services. Thanks.
- Chris
I have to say, I'm rather impressed. I was very skeptical, but found a quality roommate in a very short period of time.Thanks!
- Sally
I found a great roommate on the service, and we signed a lease on a very cool place. Thanks!
- Tara
This is a great website! The very first person to contact me has become my roommate. It's awesome how fast people respond here - I definitely recommend using roommates.com.
- Petra
Your service worked. It did surprise me, but to much avail worked perfectly. Thank you
- Chris
I would like to thank you and your staff for all the effort that has been given with this site in order to help everyone in finding new roommates. Without your site I would be homeless... I thank you and your site a lot.
- Michael
A very affordable & efficient service. I will recommend it to anyone. Thanks for your help.
- Susan
Thanks so much. I found a great roommate through your service a year and a half ago, but she moved out last week. However, I just found a another roommate through your service and I have the feeling it's going to work out fabulously...
- Scott
Turned out to be a great service! Other roommate services I was using were a waste of time and money. I had low expectations that someone in my situation - two dogs, needed extra room for an at-home business - would find a roommate, but I got EXACTLY what I needed.
- Ckm
Thank you for providing such a wonderful and user friendly service. I think it took around a week to find a place to live in Huntington Beach, CA and a fabulous new roommate. It wasn't just any place it's right on the beach! I now have an ocean view and my feet touch the sand everytime I walk out, plus a great new friend(roommate)from Michigan. It was definitely worth it to upgrade. Thanks a million, Alyse22
- Alyse
Thank You. I don't think I would have been so successful if not for your great service. You need to post your company bigger so the rest of the world can have such success. Thank You... Deb
- Anonymous
Great site. Presented a number of really good places matching my criteria. Fantastic.
- Patrick
WONDERFUL SERVICE!! Highly recommend to everyone!
- David
I HAVE TO SAY USING ROOMMATES.COM COULDN'T HAVE BEEN MORE SUCCESSFUL FOR ME! I SUBSCRIBED FOR THE 3 DAY TRIAL AND WAS RESPONDED TO BY THREE SEPERATE PEOPLE AND FOUND EXACTLY WHAT I WAS LOOKING FOR IN TWO OF THEM... THANK YOU
- Jessica
I found a great roomate within less than a week...it may have been less, actually. I am very happy with this service, and will absolutely use it again in the future if needed. The $19.99 charge I paid for a month's access was a small price to pay. Thank you!
- Fiercetapper
I opened an account with every roommate service on the internet and yours was the only one I had replies from. I have now found a great roommate. Thank you!
- Bobbie
Found some amazing people through this service. I had to make a tough choice between two great situations with really good people. In retrospect, the choice wasn't hard at all. My new roommates are fantastic! Thank you very much for providing this site.
- Will
Great place to find a roomie. Puts the local paper to shame. I was renting a room in my home. I think it took me approx 2 weeks to locate the type of person I was looking for. Thanks so much Roommates.com. Jason / jmh1673
- Jmh
Roommates.com is great. I found an awesome roommate within 2 weeks on roommates.com. Its completely in my budget and its close to campus and work. Plus, its a small world...these gals know my brother and I have met one of them before!! Thank You Roommates.com!
- MeganM
I want to thank you for having this service available. By using this service I found a roommate in one day. Thanks Again. I will be using you in the future and will let people let people know about this service.
- Reecey
Great program! Not only did I find a great roomate but I also made a few friends from this service. Thanks a bunch!~ Jessica..moved to Savannah GA
- Pinkzeplin
I was able to find my new roommate within two weeks. I'm most pleased with the service here. I will be using it again and will highly recommend it to anyone who needs to find a roommate. Chris S.
- Stocker
Your service gave more referrals than any other I used and had the most complete info. I would use you again in a heartbeat.
- Dennis
Thanks for the great service. Finally, a user friendly service that delivers.- Jason
- Anonymous