2,503 testimonials... and counting.
Sign up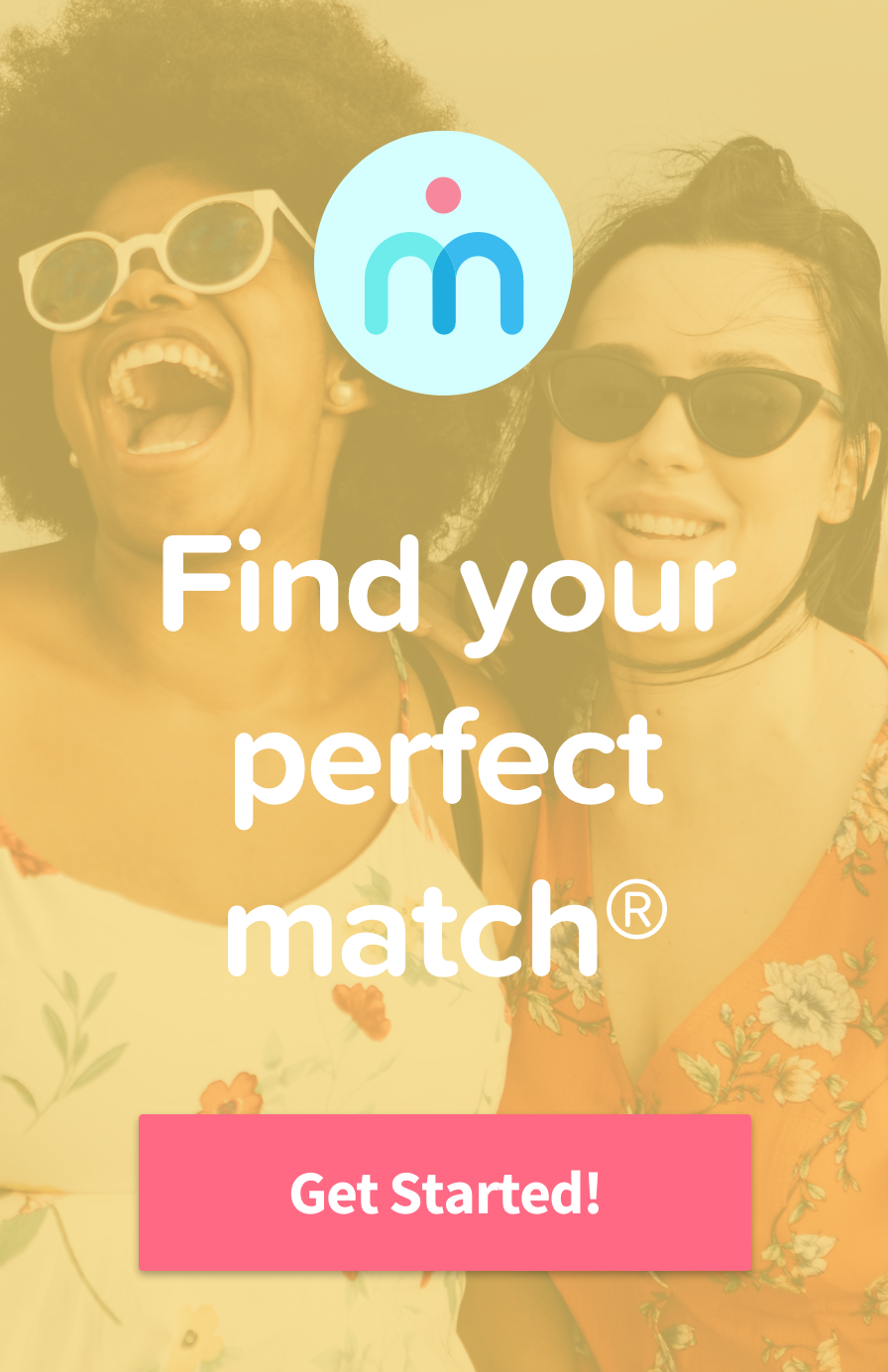 The site offered very effective ways to find the type of person that I wanted to live with! Thanks for making my roommate search private, simple and successful!
- Melissa
This website help me locate and check out places and roommates without any hassle. I have found two roommates in the last year through this website that have been great. It provides an awesome prescreen as well as a good way to communicate to get to know someone before you meet them! Thanks Roommates.com!
- XBlueEyesx
This was so easy to find a roommate. Actully, she contacted me about her opening and I fell in love with it! Thanks so much for this awesome service!
- Sara
Thanks Roommates.com I found a great person who seems to fit with my personality as well as someone that I feel will make a great roommate and a friend. Plus it only took a short time to find a roommate. - T.
- Littlecutie
This is truly amazing ... a very professional well run site. I was in an emergency situation to find a place in New York while living and working Canada. I was too busy to make tons of calls and visit places in person. Not only did I find a great place with a great roommate... my apartment in NYC is cheaper than my rent in Canada!!! Best of all, I exerted very little energy to make it happen - Roommates.com did all the work.
- Wayne
Your service is the best that I came across in looking for a roommate. Keep up the good work!
- Danielle
Roommates.com is an excellent service. I was very skeptical about going on-line to find a stranger to roommate with but I met with the person and I believe we are going to be long time friends even when I move out. Thanks Roommate service...
- Brandye
Thanks for your help. It was so easy andit only took 24 hours!
- CharlesC
I found my roommate in less than 24hrs. That is just amazing. Thanks so much for the service, I really liked it!!! Aida
- AidaG
Roommates.com was fabulous in assisting me in finding my new roommate. Their detailed profiles make it easy to find someone that will work perfectly with your personality. It took me only 4 days to find my new roommate....thank you Roommates.com
- Jadles
This is the second time in two years that I have used your service and found exactly what I was looking for, in two different states. I've checked the other sites that claim to be better. They're not. Thanks for a great site.
- Mikelli
This is the second time that I have used Roommates.com with complete success. Both times I have found friendly compatible people with little stress and without the multitudes of random telephone calls one experiences when placing an ad in the paper. I love that you can prescreen and talk to them online before giving them your personal info. Thanks again for making my roommate search easy!
- Gidget
The listings were great. I found a place within two days! Thanks so much for such a great resource. I'll be back here to fill my future roommate needs.
- Goober
Excellent site!! It's not an easy thing to find a stranger to live with, but you can really screen potential renters with roommates.com. I ended up having to choose between 3 great individuals that would all make perfect roommates. I will recommend and use your web site again in the future! Thanks again...
- Elly
I have been using this service for the last three years & it has never failed me. Thanks, Sincerely.
- LaVon
I have found a roommate and a great living environment that is within my price range. Thank you!!!
- Ivan
I found a roommate through your match plus. So far we seem perfect for each other. We just found the perfect apartment for us and we move in for a month! Without roommates.com I would not have found such a great person!
- Ashley
Finding a roommate was very fast and affordable. Roommates.com makes finding a roommate a cinch. Easy to use website and great smiley graphics.
- Allen
This is a great service - didn't find the right thing for me this time, but the product is still great because I could tell what's out there. People are honest about what they offer and what they are looking for. The webpage is well-done. It's all very easy. Thanks.
- GlassBlower
This site was SOOOO helpful! I found a fun group of people to live with! It is easy to understand and navigate. Thanks so much for your help! What a useful tool!
- Riser
It's always been a great experience working with Roommates.com. This is my third roommate I've had using this service and I've loved them all.
- Cheerful
I just want to say that this was the BEST service that I've seen. I signed up last Monday and upgraded to a trial choice membership for 3 days. I then got to read the mail that I had from people. I found a couple that I wanted to talk to about renting with, and within those 3 days we "sealed the deal" and I now will be living with a roommate I found through this service! It was quick and easy! Thanks again you've helped me a great deal!
- Jenna
Your service was great! I got lots of hits within a few days and found the perfect roommate in less than a week! Thanks.
- Shannyfo
Thanks, it was hassle free, fast, and convenient.
- Terell
Thanks for all the choices out there...found a good spot in a good location with what looks like good people.
- Cash