2,503 testimonials... and counting.
Sign up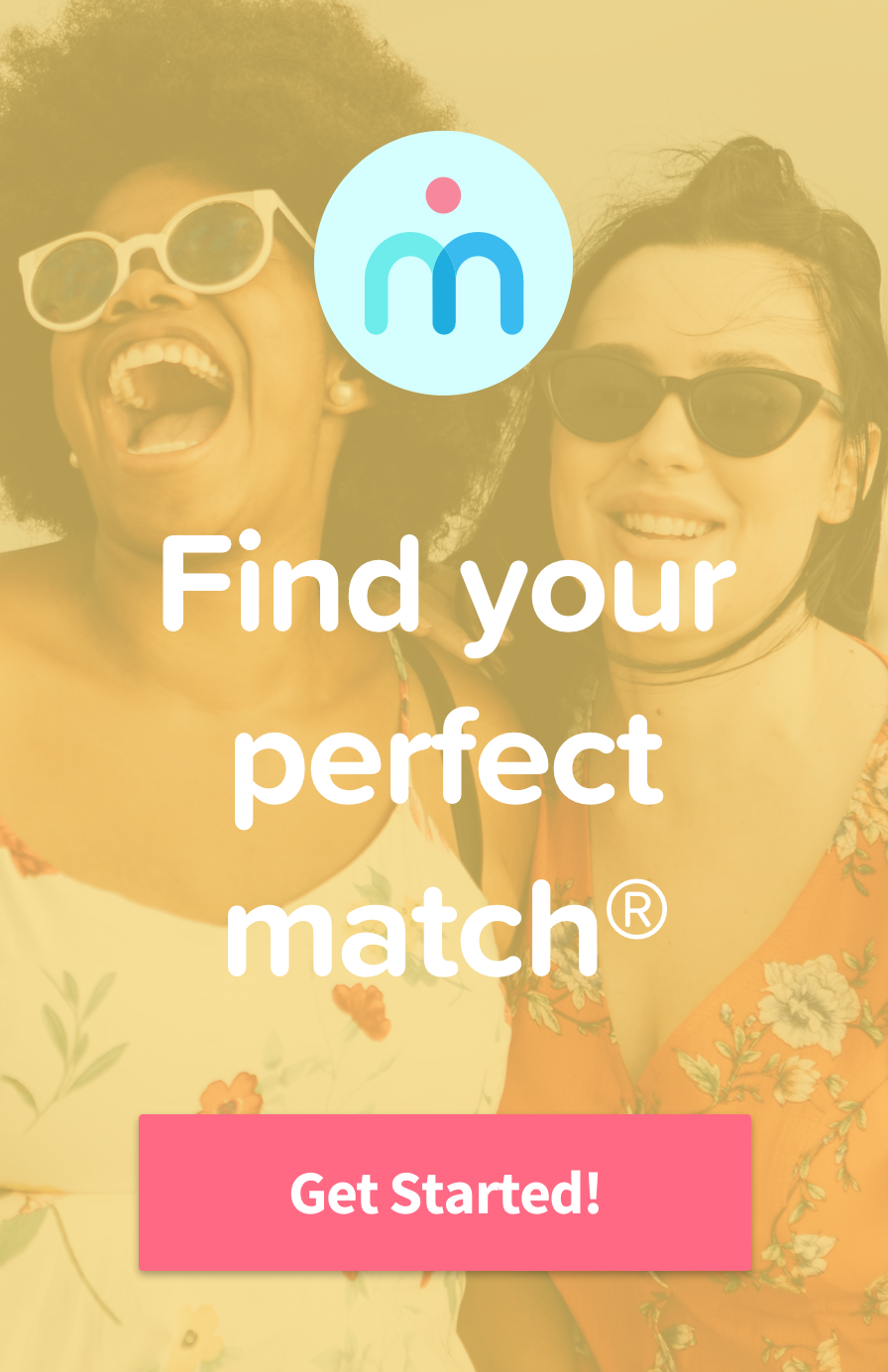 This service is A+++. FInding a roommate was cake with this service, and I will highly recommend this to my friends.
- Phillip
Within 24 hrs, I had succesfully found an awesome roomate, who fit the ideal slot. I give this site 3 thumbs up over any other roomate find service that I have used, ANY DAY. Thank Ya'll!!!! : )
- Shannon
I found the PERFECT MATCH on Roommates.com in less than 2 days! I'm really excited about my place too. Thank You.
- CollegeGuy
I have found an inexpensive apartment to rent. Thank you for allowing me the opportunity to be part of Roommates.com. I really enjoyed the updates and would recommend the service to others. Thanks again!
- Indy
Thanks roommates.com. Right away your system matched me with a man who made me his wife and roommate for life!
- Lorin
SUCH a great help. I really got a feel for the places and the people before I saw them, thus allowing me to use my time seeing the spaces that really met my needs.
- Melissa
Thank you for your service. I've gotten for now my second roommate from you and this roommate has proven to be just as good as the first one. Your service allows the renter as well as the roommate to get to know each other and screen each other in a safe and controlled atmoshphere for both parties. It's great and I'd recommend it and have to anyone. Thank you. Nestor.
- Nestor
I have been using this service for years. It's easy to use, protects my privacy, and I have been successful in finding housemates time and time again. Thanks for being there and for being such a reliable service. Rosanne
- Rosanne
Thanks - your service is easy, reliable and amazingly cheap - keep it up and keep the prices low - i have recommended this to many friends and they are finding it just as successful. I will be using this again in two months as I took on a temporary move- looking forward to dealing with this service again! :)
- Ed
After 2 days of subscribing to roommates.com choice membership i found a perfect match today and its working out that i can move in tomorrow. This service really helped me find a compatible group. Thanks guys!
- Nick
There is nothing bad I can say about this service, I feel it is above and beyond all other services I have tried. I get new matches emailed to me daily, which I love. Every time I sign on I see a new match, as opposed to other services, where I only see the same 3 people every time. When I emailed in a question about my account, I got a response within the hour, I really appreciate that! And the renovations you've done make it even better! Keep up the good work!
- Emelye
Thanx, I found two great roommates through Roommates.com that I can get along with great! Lucky me, I got pleanty of calls and responses from my profile within one day of having my profile posted! Sincerely,
- Liz
I am moving in today, as a matter of fact, thanks to you. Found a dream house in Topanga, and couldn't be happier. I was kind of stunned how fast this worked. Thanks again!
- Constance
I found the perfect roommate for my friend through your "Match" email service and took advantage of the Choice upgrade to see their emails and phone info so I could contact them directly. I tried several services in my area and found yours the best.Good job and I would recommend your service! Dale
- Dhardman
Great service, and thank you for it. I was able to find a home through other avenues, but am grateful for the peace of mind that your service allowed me in that I didn't feel any need to rush because there were always available places on this site.
- Heather
Your service is GREAT! As a deployed Marine it is less than easy to get in touch with people and I can hardly scan classifieds etc., but with your service I found a match in THREE DAYS!! I'm recommending you to everyone I know. Thanks, roommates.com!
- Cam
Roommates.com worked perfectly for me. I would easily recommend it to anyone as the quickest, easiest, and most effective way to find your right match for a roommate. My roommate couldn't be more exactly what I was looking for. Thanks so much! -Mark
- Markt
Great website. This is the second time i've successfully found a roomate through this service - I recommend it to everyone who is in need of an apartment or roomate. Thanks.
- Fiercetapper
I found a great apartment and a really nice roommate though roommates.com. It was in the area I wanted, in my price range and our personalities match well. It was ideal!!
- Swulay
I am very happy with your service. Lots of matches, quick and friendly customer service. You guys are great!
- Sabine
Yes, I found a very nice roommate on your website. It was well structured with many good services. I would recommend it to anyone and say that it was well worth the money.
- Townhouse
Thank you so much for everything. I found a beautiful home to move into and can actually unpack my things for the first time in almost 2 years. Your service is wonderful and I will recommend it to all my friends in need of a place to live or a roommate.
- Milliner
A wonderful tool for finding roommates. I got 8 reponses, showed the rooms five times, and rented two rooms - all in just about 8 days! Wow.
- Livingspace
Thank you for your search engine. I was living in Alaska and found a place to stay in California thanks to you guys. Your awesome!!!!
- Cory
Thanks to your site I have a new roommate it only took 3 days. I was surprised how well it turned out. I was skeptical at first but since I met my roommate and we seem to hit it off as if we had been friends a while. Thanks
- Patricia