2,503 testimonials... and counting.
Sign up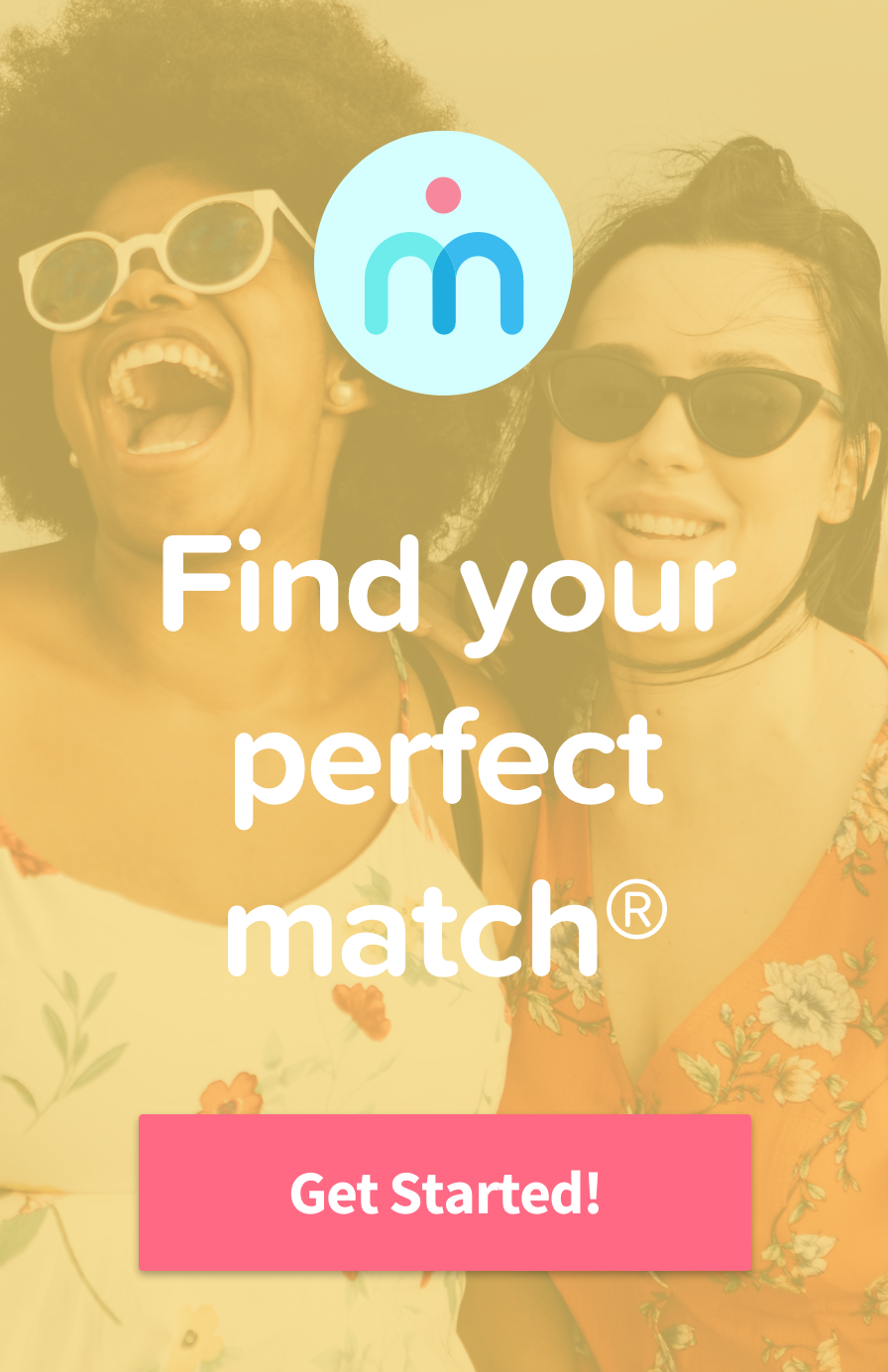 Great service- much better selection of potential roommates than Craigs list without all the spam.
- Barb
Absolutely awesome! I use you every time I move! This will make the 4th time in 5 years and you have never failed me!
- Taylor
Keep up the good work! Your site was very helpful and gave me plenty of possibilities. I really like the way I can pick and choose gender and sexuality with your site. That is a huge plus for me. Thank you, Tony
- Tonynashburn
Thanks, I found a great place through your website. It was painless and easy. This site allowed me to do more than just "Leave a message after the beep".(Usually didn't generate a responce.) Great idea, Great site, Great roomates!!
- Ken
Roommates.com worked for me! I got the roommate I was looking for in less than a month and I had a lot of stipulations. Much more convenient than going through the newspapers and less expensive. Thank you Roommates.com!
- Renna
I found a perfect match. Thanks for the posting. It took me no time to do so and because of the way the website's set up, I knew it was a perfect match before he walked in the door. With your help, I had an idea of him prior to the interview. Your site is so easy to navigate and I could not find any flaws nor complaints nor additional comments for improvements but carry on. Thanks roommates.com!
- Gemario
I was looking for a place and like a moron, I only gave myself 2 weeks before my lease was up. Roomates.com was PERFECT! I setup my account, setup a profile, and within a few days a bunch of people had contacted me about checking out thier place. I ended up finding an AMAZING place with everything I was looking for. Plus it was much closer to work that my previous place was. ROOMATES.COM THANK YOU!
- Jpiatt
Thanks for all your help! My new roomie moved in yesterday, and she is awesome! Thanks to your easy profiling, I managed to find someone I am compatible with! Thank you!
- Comforter
Your service is wonderful and I would reccomend it to others. Thanks.
- Marie
I have found a roommate through your service and we found an apartment together. She is the most amazing person and we are both so excited to have found one another. I belonged to other roommate connection sites and this was by far the best. It was so much easier to use and well-organized. I was recommended by a friend, and will do the same to other friends of mine!
- LauraRVegas
Thank you for providing this exceptional service. I had less than 2 weeks to locate a new place to live when I happened upon Roommates.com, what a life saver! Within 3 days of filling out the profile I recieved 3 phone calls and had the key to a great house the next day! thanks again,
- Brian
I have nothing but good things to say about Roommates.com They do a great job weeding out people that try to scam the system. This is the second roommate that I have found the 1st one moved in a year ago and has worked out great and I see no reason my new roommate won't work out as well. Thanks again I definitely would use the service again if I needed to find a roommate again.
- Tom
I found this site very helpful and I found the perfect match for me. It's always hard to find someone you can live with that is completely new to you and that you have never known but this site has helped me pick and choose exactly what I wanted in someone and it worked wonderfully. I found my roomate within a month of my paid membership expiring.
- Christina
This service has been wonderful! I was able to find a roommate within three weeks who is a perfect match for what I was looking for. I would recommend this website to anyone searching for a roommate! Thank you!!
- Mobug
ALWAYS GOOD TO USE YOUR SERVICE. This is my third roommate find through your service. Thank you so much. You really save me a lot of time
- Dennis
I have found a roommate and a great living environment that is within my price range. Thank you!!!
- Ivan
THANK YOU VERY MUCH FOR A GREAT SERVICE. SAVED SO MUCH TIME AND WAS TEN TIMES BETTER THAN RUNNING AN AD IN THE LOCAL RAG. IF I HAVE TO FIND A ROOMMATE OR SOMEONE I KNOW DOES YOUR SERVICE WILL BE THE ONLY WAY TO GO. THANK YOU.
- CHRIS
Great website, it helped me find a roommate in two days and I am really happy in my new place :o) Thank you very much Silvia
- Sifika
This is my second time using this service, and it is most excellent.
- Andrew
Thank you so much and I think you have an awesome website. I will recommend it to others, and use the services if need a roommate in the future.
- Antonio
Great service, Great price. Just rented two exceptional rooms to two serious students that I could not have found without the help of Roommates.com. Thanks for your assistance.
- Carla
Thank you! Thank you! Thank you! Your site was worth every penny! I had limited time to find a roomie and within one week I had three responses that perfectly matched what I was looking for! I found your site to be helpful and easy to use. Thank you again for making a stressful situation really quite effortless! Wendy L. Chastain
- WendyC
I really love the way this website is ran. I also really appreciate all the help from this organization. I will definitely use Roommates.com again in the future.
- Manna
Thank you Roommates.com! I found my roommate and it worked out great :))
- Marcia
Thanks for the great service! I received an overwhelming amount of email from this website. If I ever need to find a roommate in the future, you can be certain that I will use your service again. I would highly recommend this service to anyone seeking a quality roommate! Clark
- Clark