Sign up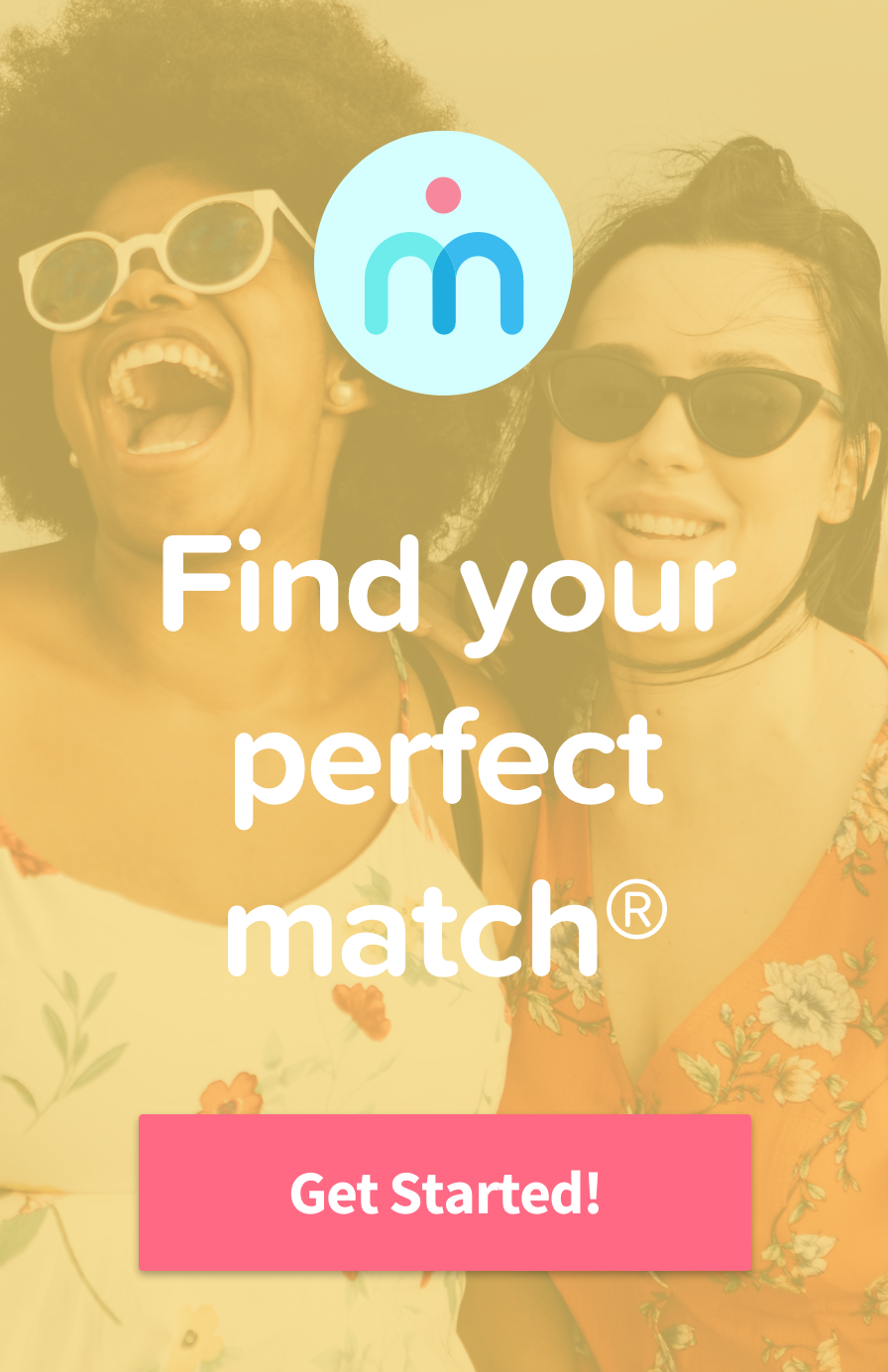 10/11/2023
Embrace Fall: Creating a Cozy Retreat for Your Renters
---
Welcoming a new tenant into your home is not just about providing a room; it's about creating an inviting sanctuary. As the weather starts to cool off and leaves rustle in the trees, here are some creative and fall-themed DIY ideas to warm up your rented space.
Fall Colors and Textures:
Warm Hues: Embrace fall colors like deep oranges, rustic reds, and golden yellows. Add these hues through temporary, seasonal cushions, throws, or curtains.
Plush Textiles: Invest in plush rugs and soft blankets made from fleece or faux fur, creating a cozy atmosphere perfect for the fall chill. Fabric stores are a great place to pick up fleece, flannel, or faux fur that you can sew into your throws and pillows.
Fall Hand Towels: Swap out your regular bathroom and kitchen hand towels for Fall leaf colors. Many hobby stores and discount stores have these for a few dollars. While you're there, pick up some pumpkin-scented hand soap.
Natural Elements:
Decorative Pumpkins and Gourds: Scatter small decorative pumpkins and gourds on tables and bookshelves around the room. They add a touch of fall and can be great conversation starters. Farmers' markets often have real-life mini-pumpkins that provide an organic touch to any room.
Fall Foliage with Raffia or Twine: Arrange artificial fall leaves or real branches with colorful foliage or berries in vases or as table centerpieces. It's a great way to bring the outdoors indoors! Just make sure the berries aren't poisonous to pets. 
Dried Flower Arrangements: Collect dried flowers, grasses, and seed pods to arrange into beautiful fall bouquets. They last longer than fresh flowers.
Pinecone Centerpieces: Fill a bowl with pinecones, faux berries, and acorns for a simple yet charming fall centerpiece.
Warm Lighting:
Soft Glowing Lights: Use warm-toned LED fairy lights or string lights to create a soft, ambient glow. Hang the lights around windows or drape them across a mantle or bookcase.
Candles: Place scented candles in fall fragrances like cinnamon, apple, or pumpkin spice into mason jars with sand in the bottom to light up your room. They not only smell amazing but also add a warm, flickering light. These can be picked up on a fall-themed shopping spree for home goods or craft stores.
Seasonal Art and Decor:
Fall-Themed Artwork: Hang autumn-themed paintings, prints, or photographs on the walls. Scenes of fall landscapes or cozy cabins can enhance the room's ambiance. Check your local thrift shop for affordable, seasonal prints. Often, these items will be part of a fall store display to make finding what you're looking for easy.
Seasonal Wreaths: Adorn your front door with a beautiful fall wreath made from leaves, pinecones, or mini pumpkins. It's a charming way to welcome your renters and set the tone for the welcoming ambiance indoors.
Comfortable Seating:
Reading Nook: Create a small reading corner with a comfortable armchair, a soft throw, and a side table. Don't forget the reading light! Add some fall-themed books or magazines for a touch of coziness and a coaster for a hot cup of cocoa or hot cider. 
Floor Cushions and Pillows: Arrange floor cushions and pillows with fall patterns. They provide extra seating and add a casual and inviting vibe.
Kitchen and Dining Area:
Fall Table Settings: Use fall-colored tablecloths, placemats, and napkins. Consider adding small pumpkins or pinecones as table centerpieces. Try using the same materials as your front door wreath for a cohesive look.
Warm Drinks Station: We already set the stage with our cozy reading nook. Now create a corner in your kitchen with a coffee maker and assorted teas. Arrange simple white ceramic mugs or a hodge podge of unmatched mixed mugs on a tray with Fall-themed cocktail napkins. Add creamer, sugar, cinnamon sticks, and nutmeg for that extra fall flavor.
By incorporating these fall-themed ideas, you're not just renting out a room but offering a seasonal experience. As your renters walk into a space that feels warm, cozy, and full of autumn charm, they'll truly appreciate the effort you put into making their living environment a home. Happy Fall!


Whether you have a room for rent or need to find a place, Roommates.com will help you Find Your Perfect Match®.
Ready to find a roommate? We can help you sort things out. At roomates.com, we offer a smart, safe way to find a new roommate in your city. Create a free profile to get started. Our secure and proprietary algorithms can match you with potential new roommates that fit your lifestyle preferences.