Sign up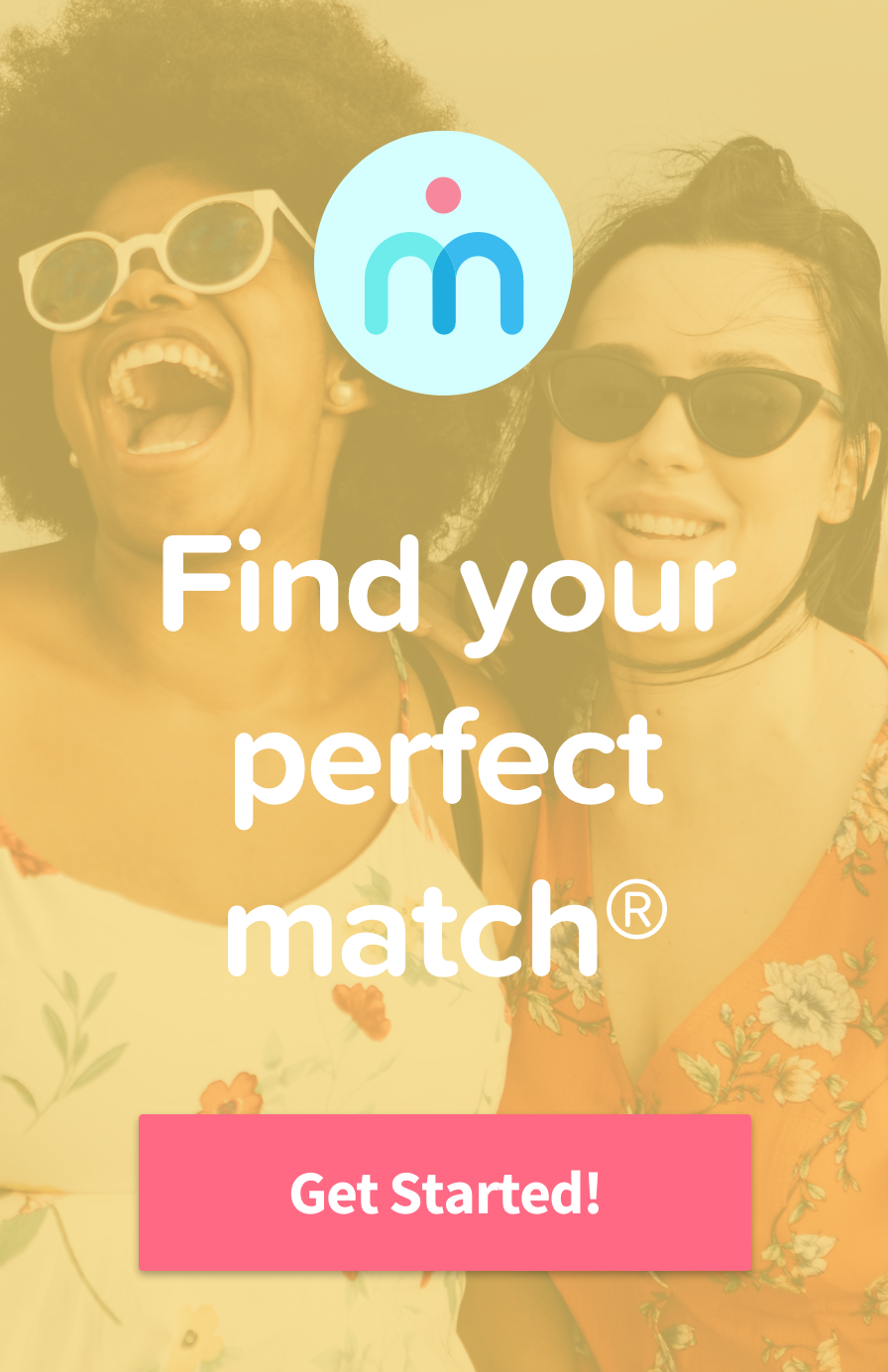 06/28/2021
Roommates.com's Steps For Finding a Great Neighborhood
---
When searching for a place to live, the neighborhood is as important as the home itself. A home can often seem perfect, checking off all of the boxes on your wishlist. However, a bad neighborhood can quickly squash those initial feelings. This article will cover some critical steps to ensure that you pick a neighborhood perfect for you. 
Decide What Matters Most To You 
There is a lot that goes into finding the perfect neighborhood for yourself. During your search process, think about what you like and don't like in a neighborhood. If living near cafes and restaurants is important to you, search for neighborhoods in your area that are a walking distance away from these amenities. 
It would help if you also focused on what you don't want in a neighborhood. If you are bothered by noise at night, a neighborhood near a college or bars may not be the best choice. Whatever your preferences, you should look for these when you are searching for a neighborhood. However, you may need to make some compromises if you can't find an area with all of your wants. 
Use Online Resources
Researching a neighborhood has never been easier with the help of online resources like NeighborhoodScout. With these resources, you can find vital information on everything from the average occupations in the area to the market rent prices. There are dozens of platforms that you can use to get a complete breakdown of the area. 
While these resources are handy, they shouldn't replace checking out the neighborhood for yourself. Online resources should only be the beginning of your neighborhood search. Speaking with your potential neighbors and seeing the amenities nearby should always be a crucial part of your search process. 
Contact the Local Police Department 
Safety is the top priority for everyone looking for a place to live. You want to feel safe and welcomed in your local community. While some online resources share crime ratings, nobody can provide more accurate details than the police department. A police department has up-to-date records and can share the current crime trends in your local area. 
Contact your local police department's non-emergency assistance number and ask for the crime statistics based on your potential home's ZIP code. Many city governments will also have updated interactive crime maps on their website to show you the concentration of crime in the local area in real-time. 
Research the History of Nearby Homes 
When looking for a roommate or room for rent, you should learn about the types of homes in the area. A home in a historic neighborhood may have a unique charm, but they also have a higher likelihood of needing repairs. Older homes often have outdated appliances, flooring, and other vital components of a home. 
However, as a renter, you have more freedom to choose older homes, as the landlord will make any necessary repairs. If you are ok with creaking floors, old appliances, and outdated styles—older homes are often more affordable. Be sure to get your roommate's approval that they are ok with living in an older home.
Visit Neighborhood With a Roommate
Once you have narrowed down some potential neighborhoods and homes online, it's time to get out and see them for yourself. You will see how the neighborhood looks in person and what you can expect if you live there. To begin, what is your first impression of the neighborhood and the houses in it? 
It's a good sign if the nearby homes are well-maintained and look inviting to visitors. Picture yourself living in the neighborhood, doing your typical routine. You want to choose a neighborhood that works well with your lifestyle. If you enjoy running or walking your dog, see if others are doing the same. 
It would help if you also were looking for various warning signs that the neighborhood might be a bad fit. If you notice vandalism or property damage throughout the neighborhood, this may be an unsafe neighborhood. Seeing lots of "For Sale" signs is also an easy way to tell if a community is starting to lose value. 
After your initial visit, if you still think the neighborhood is a good fit—visit again during different times in the day. You will get a sense of what daily life will be like as someone living in the neighborhood. By seeing the good and the bad, you can make a more informed choice before committing to living in the area. 
Give Your Potential Commute a Test Run 
Your daily commute will have a significant impact on whether your neighborhood is a good fit for you. A long daily commute can be draining, giving you less time to spend in your new home. For many people, a large part of their decision for a neighborhood is how close it is to their workplace. While GPS apps may give a time for the commute, it doesn't tell the whole story. 
To give yourself the full experience of the commute you will make to work each morning, and after work, you should do a test run. Start from your potential home when you need to leave for work and drive to your workplace. Check to see where traffic jams tend to happen and other delays on the commute. 
You should also check to see any cafes or restaurants you can frequent on your way to work. If you aren't driving yourself, you should still do a test run of your commute using public transportation. You can get a sense of how crowded the transportation will be when traveling during your daily work schedule. 
Conclusion 
With all of the steps in this article, you can find the perfect neighborhood for you and your roommates. Be sure not to skip your online research, which will help you save time and avoid visiting a neighborhood that's not a good fit. If you need help finding a roommate who has the same wants as you, let Roommates.com find your perfect roommate match!