Sign up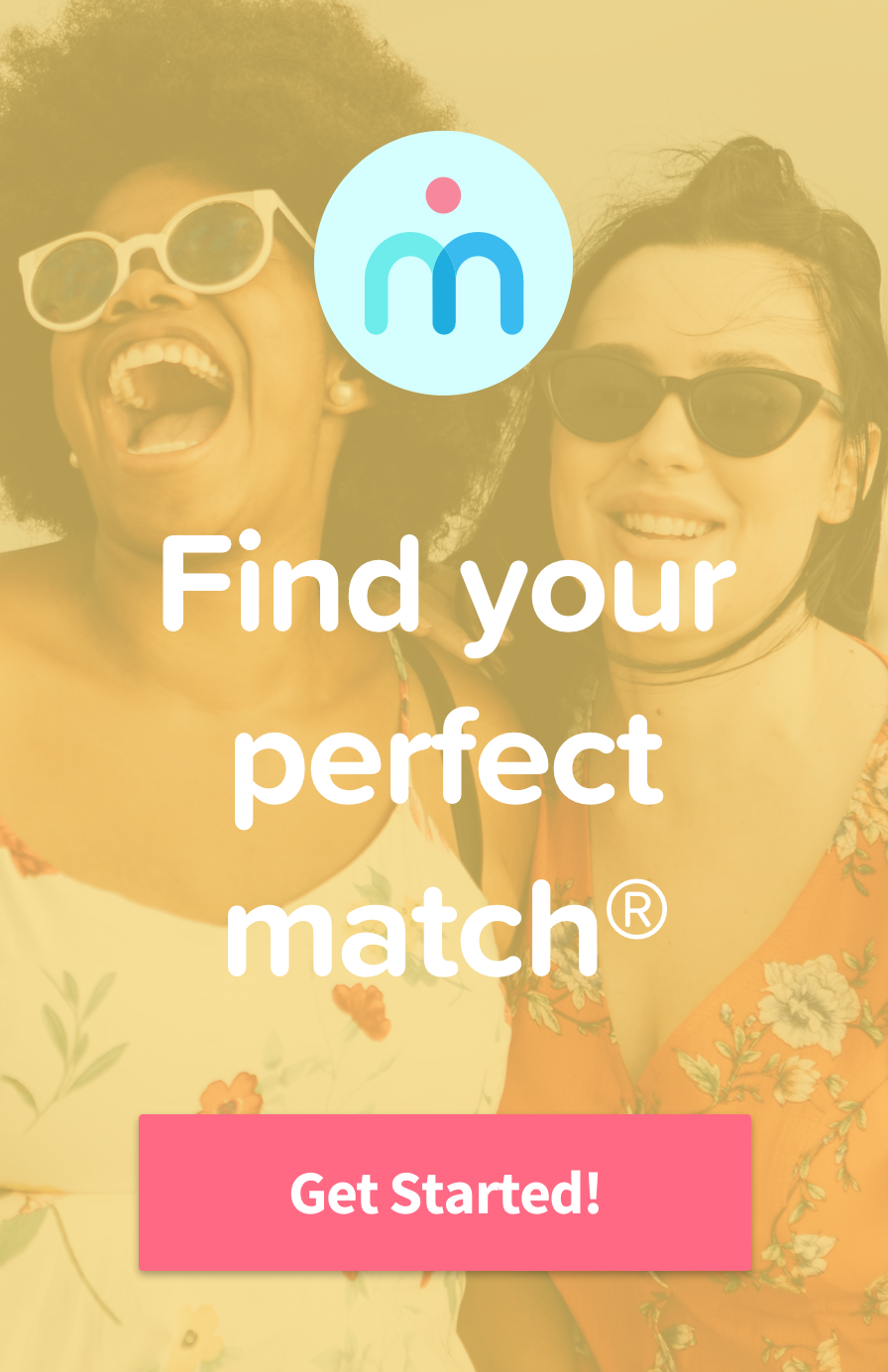 11/13/2020
Fun Activities to Do With Your Roommates While Socially Distancing
---
Let's be realistic: COVID-19 has completely changed our year. With no festivals or parties, and drastic restrictions on daily activities, it's definitely taking some inspiration to keep entertained in the global pandemic. While some things are (slowly) reopening across the country, many haven't and probably won't for this year, which means it's time to get creative! If you're looking for social distancing and fun activities you and your roommates can do that don't involve yet another Harry Potter marathon on Netflixparty, we've got you covered! From activities both in and out of your home, here's our list of activities we've been keeping busy with that you can do with your roommates and friends, too!
Have a cooking night
Look, food brings people together. And if you and your roommates generally opt for Grubhub or DoorDash, or just eat sandwiches and frozen pizzas, a bougie night in may be just what you need. Half the fun is deciding what to make, so spend some time brainstorming on what the menu of the night will be. Will you all cook the entire meal together? Or maybe each roommate  is in charge of a certain part of the meal? Will it all be the same cuisine, or more of a potluck dinner? The possibilities are endless! Still stuck with where to go? We've got some tried and true classics you can't go wrong with. 
One dish we really love is making a simple shrimp creamy pasta. A classic dish, this goes well with a glass of wine and maybe some tiramisu afterwards. Alternatively, opt for making some pizza from scratch—well, partly. Buy some pre-made pizza dough, season some tomato sauce, and add your own toppings and cheese. With some garlic bread on the side, you're good to go! And if you're feeling extra bougie, you can't ever go wrong with the timeless French favorite of mussels with fries. If it's in season, you can easily get a pound of mussels (the amount we recommend per person) for just a few dollars. All you really need are onions, garlic, wine, and some herbs, and you'll have a fancy meal in no time! 
Work out together
Okay, hear me out. If we're being honest, we've all probably put on some quarantine pounds. Not only will exercising help get rid of that extra weight, it's also a surefire method to help improve your mood in the long run, especially with the winter weather upcoming. The options are, once again, practically limitless: you can sign up for online dance classes on site like Steezy and learn how to jam to the latest hits, or follow YouTube videos on yoga classes or meditation. If you want to get more serious, you could try a bodyweight fitness routine (Reddit has plenty of tips and a great bodyweight community for that). What tickles your fancy? 

Depending on restrictions in your local area, it's quite likely that you can also hit the road. Head to your nearby park or green area and go for a run to stay active. Alternatively, see if your local gym offers outdoor classes, as many gyms and studios offer these options as a safer alternative to indoor group lessons. (Prefer to wear a mask while working out? This Men's Journal article provides plenty of options to help keep you and your roommates safe while being active!)
Have a game night
This is a great one to combine with your homemade cooking day, but works great on its own, too. The best part is that you don't even need to have a lot of games to make this work. If you have a deck of cards, you can play classic games like rummy, poker, or solitaire. If you want to take things up a notch, why not invent your own game and see if you can stick to the rules? (Try not to make up new rules as you go along!) You can also invest in a new game, like Jenga or Cards Against Humanity, which will provide endless hours of fun. Can't wait to get a game shipped to you? Use your phones!
Apps like Houseparty come with plenty of games, many available for free, that you can play with your roommates and friends across the globe. Other apps you might want to check out include Heads Up!, UNO, or Psych, all of which are multiplayer. 
Want to make your gaming night 21+? Make a drinking game out of it. Buy different craft beers, a few bottles of wine, or maybe make your own drinks, and invent your own game, or simply play a drinking game like Picolo, which you can download on your phone. With a little bit of creativity, you and your roommates will be laughing all night long!
Answer the call of the wild
This next recommendation depends on restriction in your local area; always make sure to follow the latest advice from the CDC and other departments where you're at. One fun way to kill some time is to make a day trip to somewhere out of town. If you have a car or can rent one, you can often be out in nature in an hour or two. Whether you have a national park, lakes, mountains, or hiking trails, you and your roommates can easily explore the world beyond your four walls, all while staying active. Make an adventure out of it and have a picnic, go for a swim, and maybe go camping for a night if it's possible. Since you'll be out in nature, it'll be easy to practice social distancing, all while having a change of scenery. Happy camping!
You've got this

If there's one thing you should remember, it's that this is necessary, but temporary. Eventually, things will return to normal, but for now, we all need to persevere. We'll all have moments where we need some time to ourselves, and that's okay! But with a little bit of imagination and creativity, you and your roommates can make the best out of social distancing and make memories that will last a lifetime!