Sign up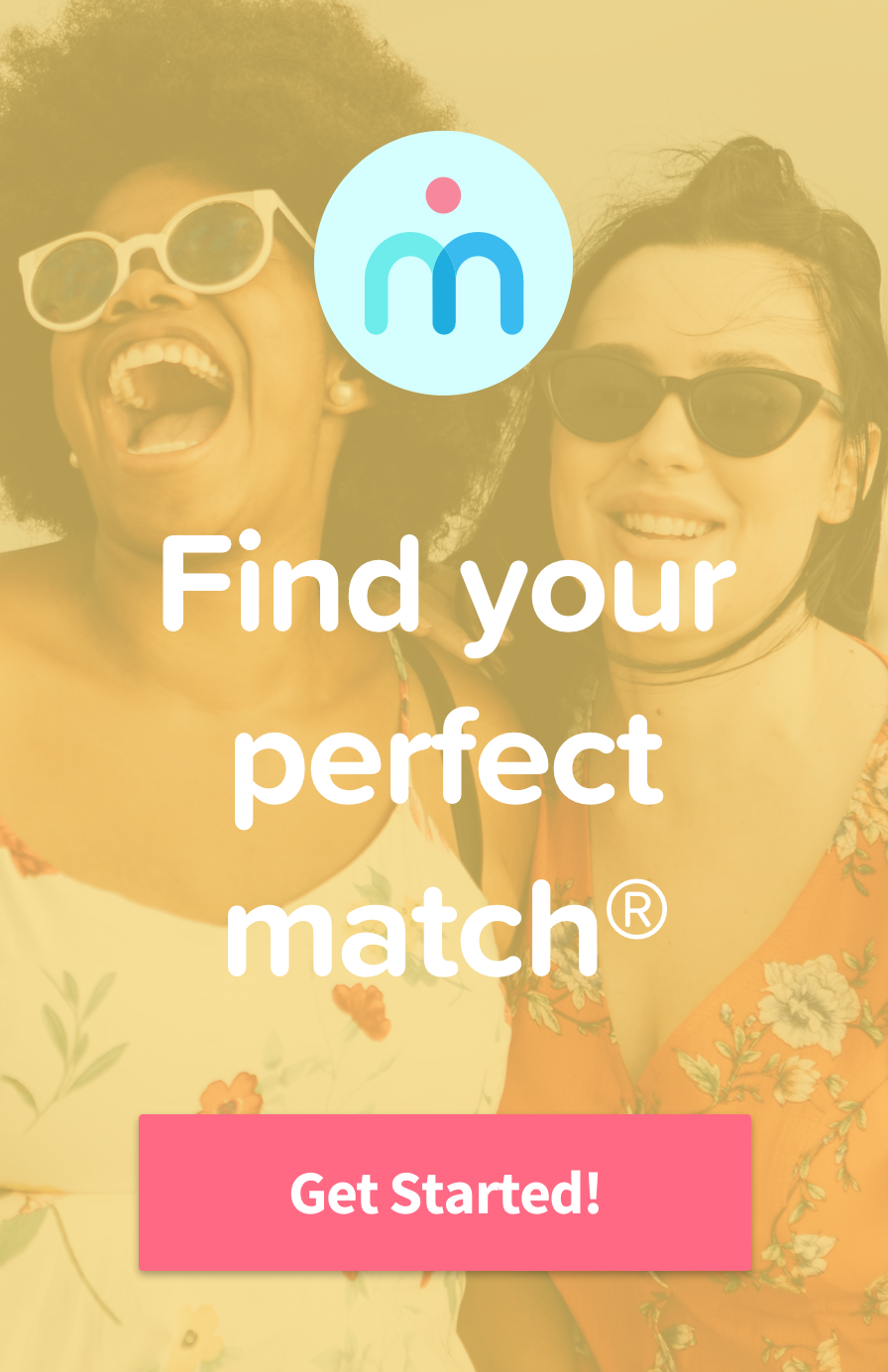 05/14/2020
Fun Printable COVID-19 Signs
---
There's no denying that life has changed in drastic ways for many of us since the outbreak of the novel coronavirus, or COVID-19. With millions of confirmed cases and hundreds of thousands of death just since December 2019, coronavirus has affected virtually every aspect of our lives across the globe, and will continue to do so for the foreseeable future. As we adjust to our new normal, it's to be expected that you, your family, or your employees might slip into old habits that we shouldn't be practicing! In a time when we should be adhering to social distancing and self-isolation as much as possible, having printable COVID-19 signs for home or work can help to inject some much needed levity, all while reminding everyone to stay safe! 
Why Should I Use Printable COVID-19 Signs? 
You've likely seen printed signs for COVID-19 in your daily life already: at the supermarket, at your job, and many more places. Not only do they help remind you of easy, simple habits you should follow (or, in some cases, break!), our printable COVID-19 signage uses some humor to get your point across in a light-hearted way that makes the message stick! Safety signage is important in all work environments, since it helps to make your audience more aware of their surroundings, so with our humorous COVID-19 signs, you can easily help your family, friends, employees, or patrons help stay healthy and lift their spirits, just like that! Take a look at just some of our printable COVID-19 signs you can use today!