Sign up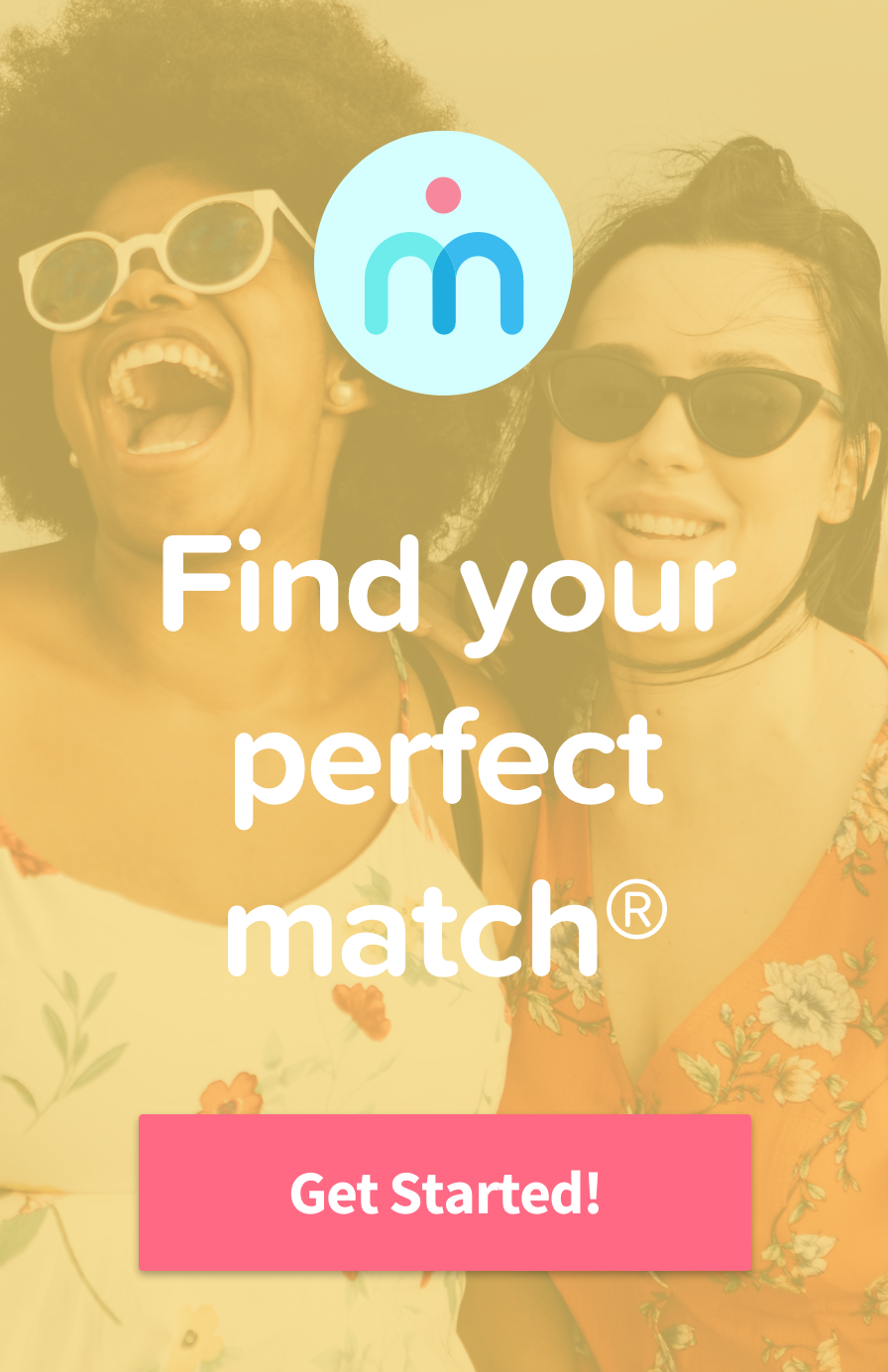 09/11/2023
Roommates.com's Halloween Countdown: 7 Movies for 7 Weeks
---
If you're anything like us, you've been waiting for a spooky season all year. With Halloween only seven weeks out, we want to help you get into a ghoulish mood. Connect with your roommate this season by having a weekly movie night! Here is our 7-week movie marathon for you and your roommates(s) to prepare for the spooky season!
Week 1
Start your spooky season right with a classic story that has been reimagined. The movie In The Tall Grass (2019) is a nightmarish tale where time bends in mysterious ways. Watch these siblings struggle to escape and discover the source of power. This movie may leave you feeling bewildered, but you and your roommate(s) will definitely be in the spooky spirit. 
Watch the In The Tall Grass (2019) trailer here
Week 2
Let's bring you back down a little bit with another classic that has a very different feel. This Disney original will still give you those spooky vibes we crave, but it also feels like a warm hug. Next up is Hocus Pocus (1993). This movie has a Halloween-Fantasy feel but with modern-day humor. Follow a family as they settle in a new neighborhood they grow to love, and watch what happens to this seemingly ordinary town after one boy lights the black flame.
Watch the Hocus Pocus (1993) trailer here
Week 3
We will lighten it up this week with some Eddy Murphy in The Haunted Mansion (2003). But even with a little more humor than spookiness, this movie still hits all the spooky marks we seek. Watch this family embark on a vacation that doesn't quite go as planned. Now, the family must work together to escape the haunted halls and save their mom from a curse.
Watch the The Haunted Mansion (2003) trailer here
Week 4
Now, we will bring you back down with a creepy classic that will numb your legs (better than hobbling them, don't ya think?): Misery (1990). You'll want to cuddle up with all your favorite stuffed animals for this one. Watch as an obsessive woman comes across her favorite author trapped and hurt in a car accident. As his #1 fan, the woman will help him, right?
Watch the Misery (1990) trailer here
Week 5
Before our last two weeks, we needed to get a feel-good spooky movie on this list! This week, watch Warm Bodies (2013), a love story with a twist. Leave all your typical zombie movie prejudice at the door because this film isn't what you'd expect. Watch as this zombie comes across a woman who makes his heart stop (again). Will his heart ever beat again?!
Watch the Warm Bodies (2013) trailer here
Week 6
This next movie is a hidden gem! With the weird family drama, gore, and surprises that will take your head off! Hereditary (2018) will satisfy your spooky thirst but may leave you feeling unhinged. Follow a young adult man as he settles into a new town and a new home, completely unaware of the absolute horror in the days coming. This film is not one for the weak of the heart. At least you'll know you have one while watching this thriller!
Watch the Hereditary (2018) trailer here
Week 7
Ending our movie marathon with a classic that you MUST see at least once, The Exorcist: The Version You've Never Seen (1973). This special edition includes unpublished scenes not shown in the original movie. While this older film may lack some visual advances, the fear factor isn't lacking! Watch the original The Exorcist and understand where this horrifying series started.
Watch The Exorcist: The Version You've Never Seen (1973) trailer here
Are you looking for more spooks? 
Add some extra fun to your movie nights! While watching, decorate, carve pumpkins, bake Halloween cookies, DIY a spider, plan your Halloween outfits, visit a thrift store for accessories, or take turns doing spooky makeup on your roommates! At the end of your movie marathon, have a final party to rank your favorites!
Finding A Roommate
Ready to find a roommate? We can help you sort things out. At roomates.com, we offer a smart, safe way to find a new roommate in your city. Create a free profile to get started. Our secure and proprietary algorithms can match you with potential new roommates that fit your lifestyle preferences while helping you continue to invest money into your home.