Sign up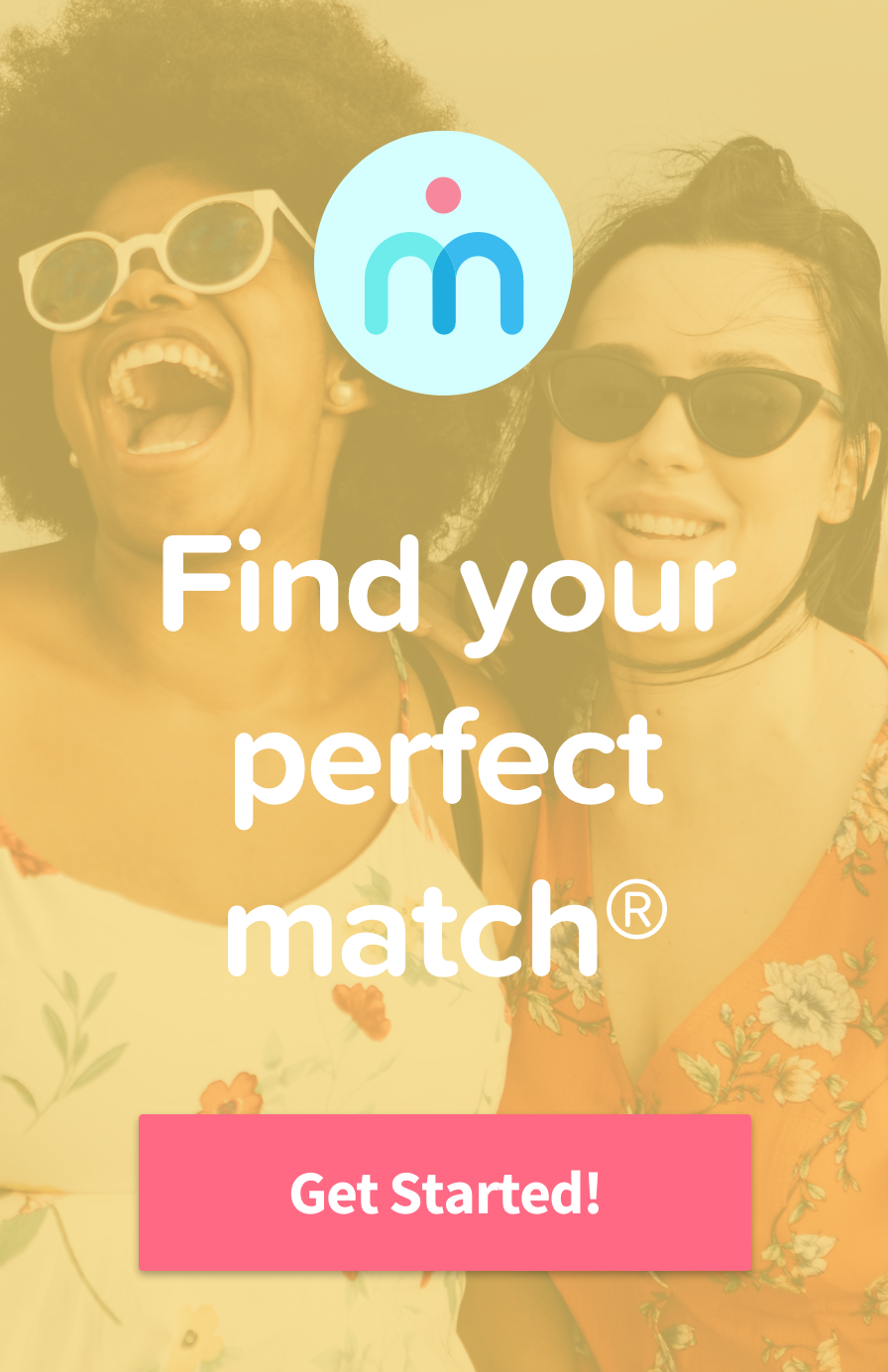 09/11/2023
Interview Tips for Room Listers
---
The key to finding the perfect roommate takes some initial upfront planning, but it's worth it in the long run as you want to ensure your roommate is your ideal match! 
The interview process is a two-way conversation where you share your thoughts on what you want in a roommate. Then, if the feeling is mutual, you're well on your way. 
So, for starters, it's essential to understand what you're looking for in a living situation. Start by creating a list of questions to help you get to know the person and determine if they fit your living space nicely. Some questions to ask could include:
Do you have any pets?

Do you have any children?

What type of work do you do?

What are your hobbies and interests?

How do you typically spend your evenings?

Are you a morning person or an evening person?

Do you consider yourself an introvert or an extrovert?

Do you entertain guests? If so, how often?

What is your communication style?

What are you looking for in a room/roommate?
It's also important to be upfront about your expectations and boundaries so your potential roommate knows what to expect if they move in with you. Do you have any strict policies you want your next roommate to follow? State these items upfront to avoid potential misunderstandings. Remember to approach the interview with an open mind, trust your gut instincts, and not be afraid to say "no" if it doesn't fit.
Here's a step-by-step guide on the art of the interview:
Prepare in advance
Determine your requirements and preferences for the ideal roommate. Consider things such as lifestyle, habits, cleanliness, budget, and any specific rules or expectations you have for your living situation.
Create a room listing on Roommates.com
Create a detailed listing on Roommates.com for your available room, specifying the rent, location, move-in date, and other important information. Include your requirements and preferences to attract suitable candidates. Upload high-quality photographs of your home, apartment, and room available for rent. Check out these great ideas from Roommates.com before you create your listing!
Review roommates.com matches
Review applications or responses to your listing. Look for potential roommates who match your criteria, including their budget, work schedule, cleanliness, and lifestyle.
Screen applicants to ensure compatibility
Contact potential roommates via the Roommates.com platform before agreeing to meet the candidate via video chat or in person. Ask a few questions to get an idea of their personality and whether or not they seem like a good fit with your lifestyle and personality. Then, if the vibe feels right, set up a video meeting. 
Conduct the interview
During the video interview, ask your prepared questions and encourage the potential roommate to ask questions about you and your living situation. Be honest about your habits and expectations. After all, the living arrangement needs to work for both of you. 
Observe compatibility - communication is #1
Pay attention to how well you communicate and whether you feel comfortable with the potential roommate. Assess their compatibility with your lifestyle and values. Living with a roommate can have challenges from time to time, but if you have an honest and open communication style, there's nothing you can't tackle together.
Discuss terms
If you both feel optimistic about the meeting, discuss the terms of the rental agreement, including rent, security deposit, utilities, and any house rules. Make sure you're on the same page regarding these details.
Follow up
After the interview, take some time to think about your impressions. Contact the potential roommate to confirm your decision or ask any additional questions before meeting up in person to finalize the agreement.
Finalize the agreement
Once you've found a suitable roommate, draft a formal roommate agreement that outlines all the terms and conditions of living together. Both parties should review and sign the deal. Here are some tips for creating a good rental agreement.
By following these tips, finding the perfect roommate is within reach. By embracing patience, open dialogue, and a willingness to compromise, you can transform the search for a roommate into a harmonious living arrangement.
Roommates.com is the smart, simple, safe way to bring roommates together. Millions have used Roommates.com to find their perfect roommate.