Sign up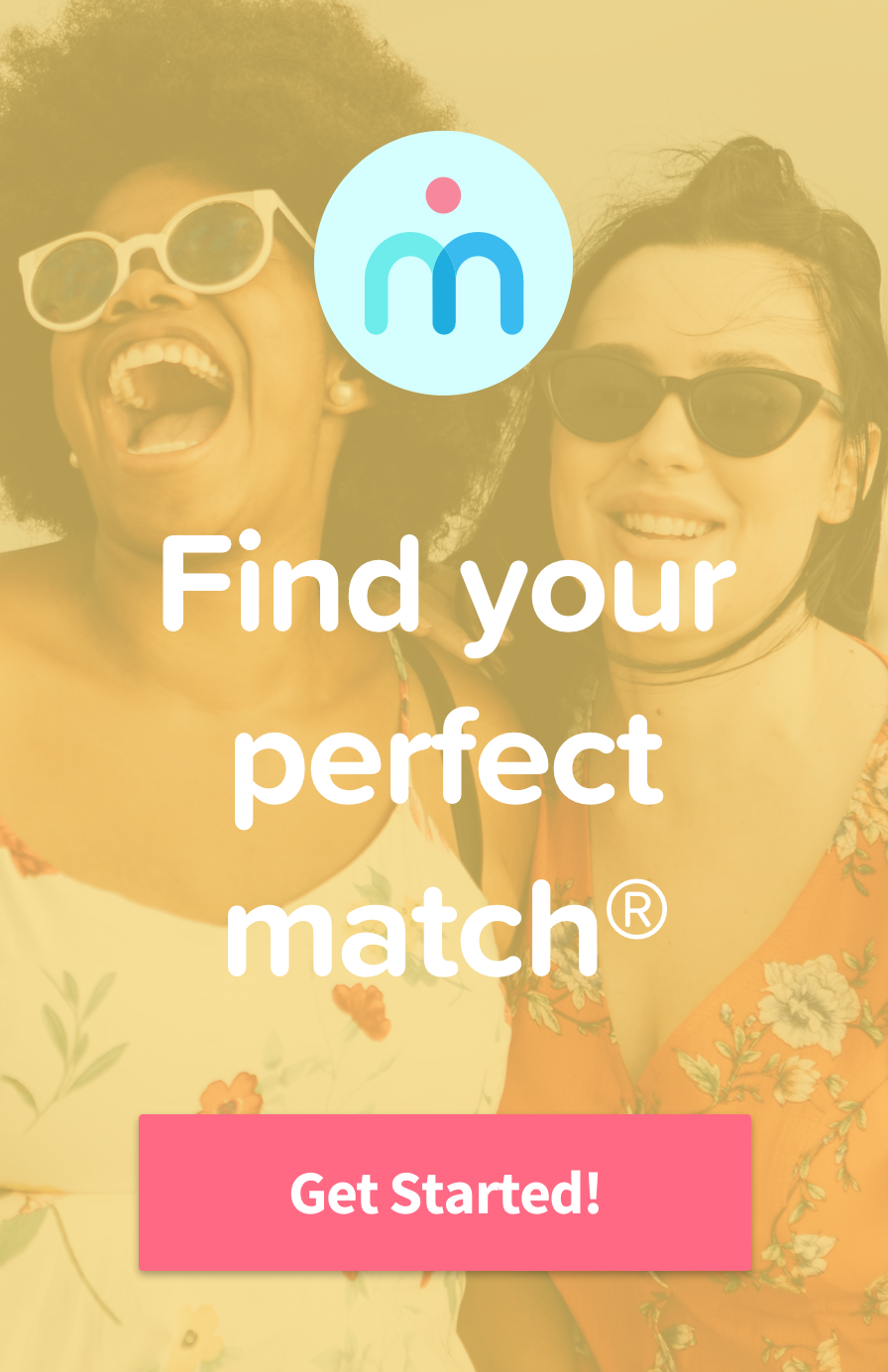 08/20/2019
Looking for LGBTQ+ friendly roommates or rooms for rent? We've helped people find their perfect roommate since 2003.
---
Moving to a new city can be scary. You have to make new friends, navigate a new city, and find your place in an unfamiliar environment. This is even scarier when you're part of the LGBT community. Sadly, people aren't always accepting, and it's hard to know initially how a potential roommate is going to react to you. 
It's especially important to find people you know are going to be like-minded when looking for roommates as someone that is LGBT. It might seem easier to just live alone, but we're here to tell you why having another LGBT roommate can really help, and how to find a roommate that fits!
Having an LGBTQ Roommate Can Help You Find a Community
When you're moving to a brand new city, it's important to feel like you belong, no matter who you are. But when you're LGBT it's especially important to find that community of like-minded and accepting people. No matter how "LGBT Friendly" a city seems to be, in this day and age, unfortunately, there are still plenty of unaccepting people lurking around.
Having a roommate that's in the same boat as you can help immensely in finding your sense of community. If this person has already lived in the city for a while, it's likely that they already have a community that you can be immersed in. If they're also new to the city, it helps to have someone else by your side to meet new people and explore the city.
Having an LGBT Roommate Helps to Create a Safe Space Where You Live
As we've all seen and experienced, the outside world isn't always a safe space for members of the LGBT community. That's why it's so important to make sure your own home is a safe space.
There are plenty of people who are LGBT-friendly who aren't LGBT themselves, and would probably make great roommates. The problem that can arise from that is the people that they bring into the home might not always be as friendly. The further you're out of the LGBT community, the more likely you are to encounter people who aren't as open-minded.
Having an LGBT roommate can help alleviate the concern of non-LGBT-friendly people entering your home. It helps create a safe space where the people in your home are loving and accepting. It allows for an open dialogue about people you might have a concern about. It creates a no-bullshit atmosphere where if you aren't accepting, you aren't welcome.
Finding Your Ideal LGBT Roommate
Just because you know that you want an LGBT roommate doesn't make it easy to find one. That's why we're here to help.
Roommates.com is a place where you can get to know the person before you commit to living with them. Just because someone else is also LGBT, it doesn't mean you're automatically going to get along. 
Searching here gives you a good starting point on your journey to find your ideal roommate. It filters out people you definitely wouldn't want to live with, and allows you to find other LGBT people who fit the same criteria that you're looking for in a roommate. 
You can chat for a while online, go out for drinks or coffee, and learn about each other. Who knows, maybe if you decide you're not a good fit, they know someone else who is! Finding an ideal roommate is never easy, we're just here to make it a little bit easier.