Sign up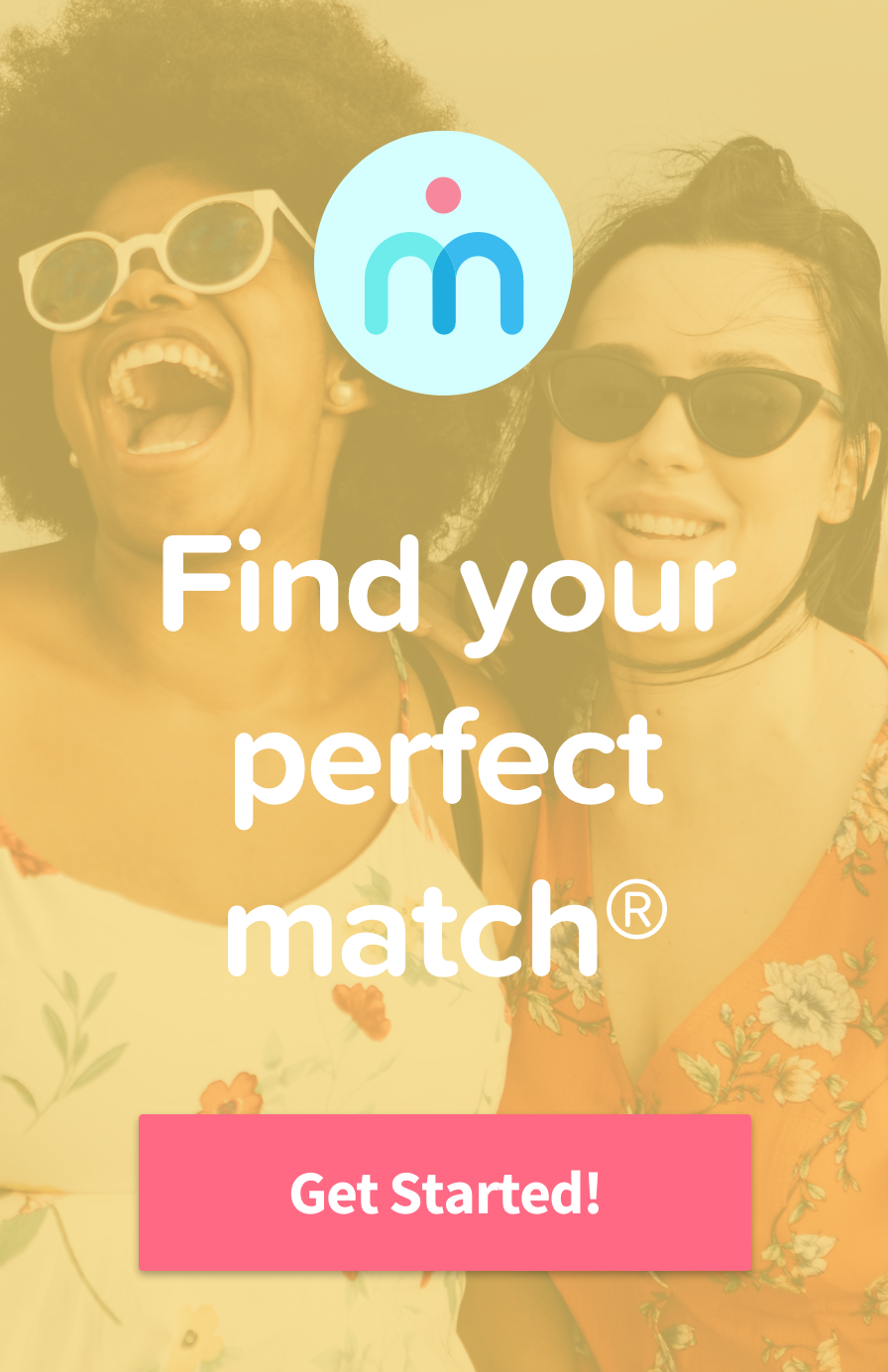 12/24/2019
Roommates.com's Guide to Living In Boston
---
Living in Boston
Boston! One of the oldest cities in the U.S., this charming, historical city is packed full of world-class theaters, dining, museums, and much more, usually within walking distance! Boston goes by a lot of names, including "The City on a Hill", which comes from Governor John Winthrop's (of the original Massachusetts Bay Colony) goal to make Boston a biblical "City on a Hill."
What makes Boston an especially great place to live is the fact that it's incredibly compact and has a high population density. With nearly 15% of the population commuting exclusively by walking, Boston has the 7th highest percentage of pedestrian commuters in the U.S., with next-door Cambridge coming in at number 1! In fact, Boston's been nicknamed "America's Walking City." Whether you want to go museum or bar hopping, there's a good chance you can find anything you need in a 20 minute walk or less!
Bostonians are very friendly people, arguably best known for their unique (if not endearing!) "no R" accent—and the population can be just as diverse as the weather, which can range from anywhere in the upper 80s to below freezing. Fortunately, whether it's rain or shine, there's always something to do in the capital of Massachusetts. From discovering the amazing food and drinking culture in the city, to exploring the rich history Boston has to offer, to getting outside for some fresh air and staying active, here's our guide to help you get settled into Boston in no time!
Eat up! 
You'll be spoiled for choice when it comes to eating out in Boston! As the largest city in New England, you can't move to Boston without trying some of its amazing seafood! From clam chowder to cod to lobster rolls, seafood won't taste quite as good anywhere else! Swing by the Union Oyster House on the Freedom Trail (known for being America's oldest restaurant) for their iconic clam chowder, or pay a visit to Neptune Oyster to snag one of Boston's famous lobster rolls or Neptune Johnnycakes! Strapped for cash? You can always grab a lobster roll at Yankee Lobster Company.
Are authentic Italian eateries your thing? Stroll down the North End, which is home to lots of great festivals during warm summer nights in the weekend. Lovingly referred to as "Little Italy," the North End is the oldest area of Boston and is home to nearly 90 Italian restaurants and bakeries! 
Another great spot for international eating options is Coolidge Corner, where you'll find loads of Asian restaurants, falafel joints, coffee shops, kosher butchers, dive bars, and Thai and Japanese food. Every foodie's dream! Some highlights include Michael's Deli for their world-famous corned beef sandwiches and a timeless Boston cream donut at Union Square Donuts. Who needs a pub crawl when they can just have a food crawl?!
After you've had a heavy weekend of drinking and partying, there are plenty of hangover cures that go by the name of "brunch!" For the best boozy brunches, try The Friendly Toast or Lulu's (you can score amazing brunch cocktails such as apple pie mimosas, cocoa puffs, or rosemary baby Bloody Marys!). Reservations are a must when possible, as these brunch hotspots are always packed!
Always remember that many restaurants will be closed by 10 or 11 p.m., even if you're in a college area. Looking for food after that? Check out Chinatown and the South End, or look up a food truck near you (which you can easily do online!) For 24/7 food, hit up Clover at Central Square or Au Bon Pain at Brigham and Women's. Happy eating!
Chug, chug, chug
There's no shortage of alcohol or a thriving nightlife in Boston, with options to suit everyone's taste. Are sports bars where you'd rather hang out? Banners Kitchen & Tap overlooks Hub Hall and is one of the top sports bars, with multiple floors spanning 25,000 square feet, seating for six hundred and the largest LED TV in all of New England, clocking in at 39.5 feet! 
Irish bars are quite prominent in the city, thanks to a substantial Irish population. As a general rule of thumb, avoid "Irish pubs" with a neon shamrock in the window—those are often tourist traps and are looked down by the locals. For a no-fuss Irish pub, visit Brendan Behan, often populated by punk rockers and regulars who've been visiting the bar for decades. Another great option is James's Gates, which as both a restaurant and pub!
Whether you want a dive bar, a cocktail bar, or something more unique, some of the best spots to check include Canal Street or Boylston Street. Need the all-out college experience? Make a stop in Allston and head onto the Harvard Avenue or Brighton Avenue for a crowd that's usually under 25! For great LGBT bars, we'd recommend Club Cafe or The Alley!
When it comes to nightclubs, you'll have plenty of options in the Theatre District and Chinatown, but you'll find them scattered all around town. Some highlights include Venu, which is a high-end spot featuring rap, Latin music, and much more—and you'll need to dress to impress. Two other gems include Rumor, consistently recognized as one of Boston's favorite nightclubs; and House of Blues, for impressive live shows. 
For the beer lover, you'll feel right at home in Boston. Trillium Brewing Company is both a restaurant and brewery all in one, with a gorgeous roof terrace on the third floor. Another great option is Night Shift Brewing, with multiple locations across the city, including the Owl's Nest along the Charles River! 
Are you the type of person to go big or go home? Short Path Distillery stocks whiskeys, gins, and more, with tours, cocktail bar hours, and much more!
Staying active
After all that eating and drinking, you're going to start checking your waist line a bit more! Fortunately, you can easily keep active in Boston, all without hitting the gym once! Visit the Freedom Trail, a 2.5-mile path through downtown Boston details Boston's rich history and recounts the story of American Revolution. The 16 stops include the Paul Revere House, the site of the Boston Massacre, and the Benjamin Franklin Statue. 
Are you into skating? You can always check out the 40,000 square foot Lynch Family Skatepark under Zakim Bridge. For the bikers among us, one common bike route starts at Davis Park, to the end of Depot Park. Another great route involves taking your bike on the ferry and cycling on Deer Island. 
Is it the "most wonderful time of the year?" When temperatures drop, we recommend day ski trips with the Boston Ski and Snowboard Club, or to go sledding on Mt. Hood. Don't forget to bundle up!
Soak up some culture!
We could write a whole blog post about cultural activities in Boston, but below are some of our personal favorite highlights! A visit to the Arnold Arboretum is a must-do, as it's the oldest public arboretum in the U.S. For some people watching, stroll through Newbury Street, which is dotted with fashionable boutiques, galleries, eateries, and a truly diverse crowd. Other prime shopping areas include Back Bay and Downtown Crossing, but there are plenty of hidden gems bursting with local flavor wherever in the city you find yourself.
The world-famous Boston Symphony Orchestra deserves a mention as well! While tickets can be pricey up front, keep an eye out for rush tickets for concerts on Tuesdays and Thursdays—you will have to show up early!
Who doesn't love free stuff? Check out the free concerts and movies at the Hatch Shell, on the Charles River, a prime example of Boston's famous Art Deco architecture. The New England Conservatory, which is just a stone's throw from the Boston Symphony, often has free concerts as well! 
Sports run in the blood of born-and-bred Bostonians, and whether it's the New England Patriots for football or the Red Sox for baseball, this leaves plenty of great stadiums to visit. Fenway Park is the home of the Boston Red Sox, with sold-out crowds for all games; but if you want a guaranteed view of the Fenway Park, go for a tour on a non-game day. Don't forget to check out Gillette Stadium (which is about 20 miles out of Boston), although Patriot games sell out in a blink of an eye, so be quick!
Calling Boston home
Boston is a phenomenal city, and it's hard to find anyone who'd disagree. That said, it is definitely a pricey city, and is more expensive than L.A. and Chicago! Housing costs and utilities are priced higher than the national average, which is why it's ideal to live with roommates in Boston to help you save on costs when possible. 
There's plenty of great neighborhoods to choose from, including Allston-Brighton for the full-out Boston student experience; Dorchester, which is Boston's largest area and extremely diverse; and South End, a hipster, trendy area that's rapidly developed in the last decade. But wherever in the city you end up, you will definitely need a roommate to afford the costs of your new home in Boston. What're you waiting for? Let us help you find your new roommate today and get started on your new adventure!