Sign up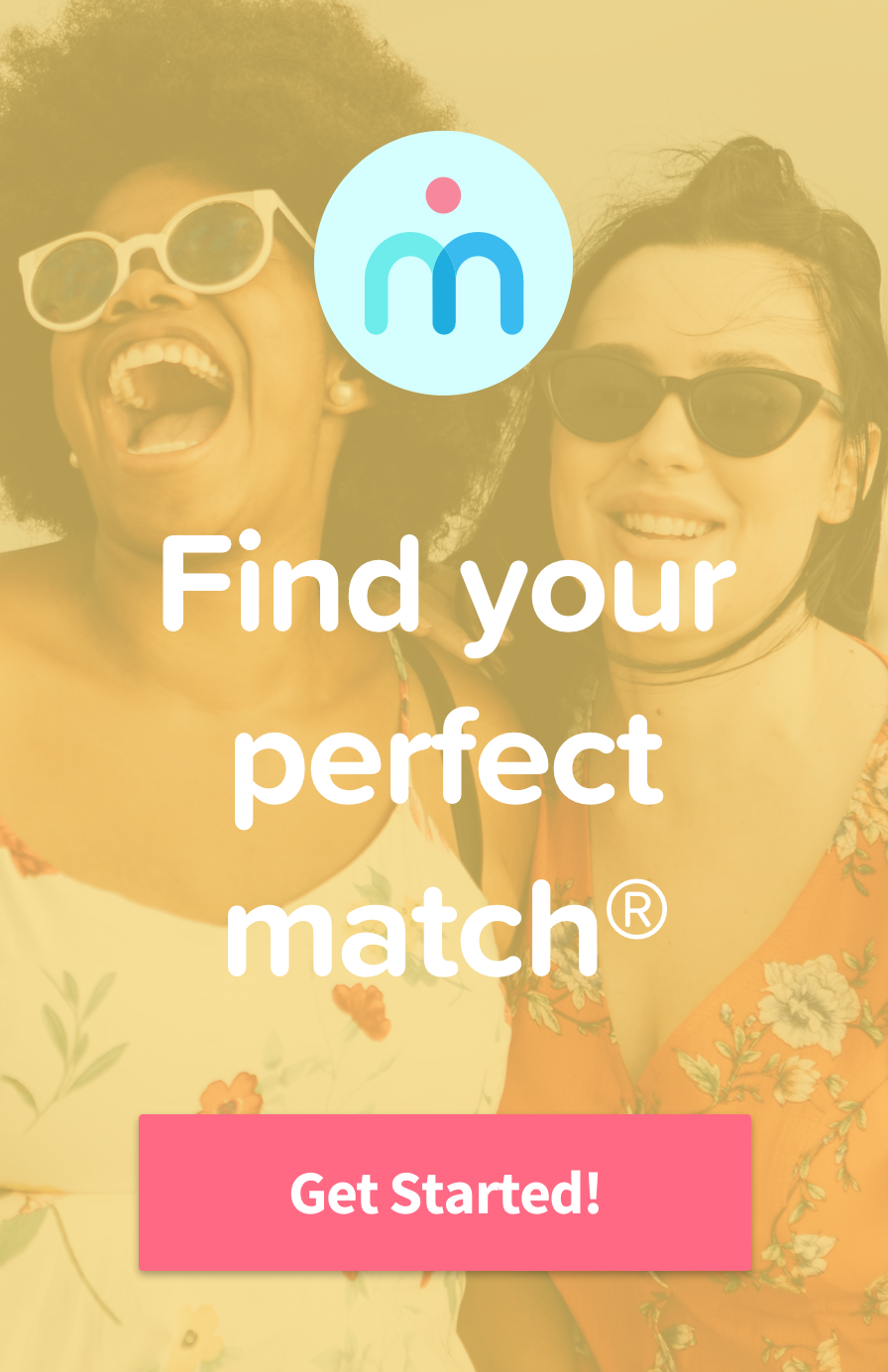 08/21/2020
Roommates.com's Guide to Living in Honolulu
---
Aloha! Howzit braddah? If you hear or say these phrases, there's a good chance that you're living in Hawaii, or perhaps on its capital, Honolulu. Not only is it the largest city in Hawaii, it's the main way to get into the island, as well as being a central location for various international organizations, cultures, transportation, and commerce. Because of this, it's definitely got a vibrant "hustle and bustle" vibe to it, despite only having around 350,000 people. As with most islands, the busyness goes hand-in-hand with a care-free, relaxed attitude that has made millions of visitors fall in love with the city and the rest of the island. Curious about what it's like living in Honolulu? Planning on moving to Hawaii and settling in the heart of one of America's most gorgeous states once it's safer to travel again? We're here to provide you with all the tips necessary!
Getting around
It's almost certain that you'll be starting your adventure of living in Honolulu via its main airport, Honolulu International Airport. After that, you'll most likely be getting around by car. However, it's worth noting that Honolulu has the worst traffic congestion in the world—even more than Los Angeles! With nearly 1 million people living on a small island, and not too many different routes, the congestion can be very intense. So while you will likely spend dozens of hours every year stuck in your car traveling around Oahu, it's the most reliable form of transportation. 
However, if you're mostly sticking downtown, you can use city buses (called "The Bus) and purchase either day, monthly, or yearly passes (the latter of which is nearly $800). If you want to see the touristy hotspots, hop aboard the Waikiki Trolley. You can also opt for commuting by bike, using the Biki bicycle sharing program. While a single ride costs $3.50, residents of Hawaii can pay just $15 or $25 a month for unlimited 30- or 60-minute rides, respectively. If you luck out with living right downtown and work in the area, this could be a great option to commute!
Dig in!
There's no shortage of delectable food choices in Honolulu to satisfy any foodie's dreams—but where to begin? Offering an unforgettable blend of Polynesian, American, and Asian culture, Honolulu's food scene is unforgettable. While over time, you'll come to find your own local haunts, here are some of our favorite options to check out in Hawaii's biggest city as it becomes safer to go out of the house—while following the latest health regulations and guidelines, of course!
Arguably one of Honolulu's most famous foods is the Poke bowl, famous across the globe. Traditionally, it's made from raw Ahi Tuna that's been cubed, served with rice and sauce. One of our favorite locations is Ono Seafood, which utilizes the "hole in the wall" method. Another specialty is Kalua pig, which plays a central role in all traditional Hawaiian feasts. Try it out at Helena's Hawaiian Food, where it's cooked in imu. There are so many other amazing dishes worth trying here, including poi—which is a side dish made from a paste of fermented and baked taro root—short ribs, and lomi salmon. While we're on the topic of Hawaiian-inspired dishes, don't forget to stop by the Mai Tai Bar in the Royal Hawaiian Hotel to try out the classic Mai Tai, and to visit Waiola Shave Ice for an authentic Hawaiian shave ice. Finally, for some of the best pork laulau around, Young's Fish Market is a must-see!
That said, there's more than just local food available in the city and across Oahu; Honolulu boasts a truly multicultural culinary palate, which is particularly impressive considering its size. For Korean lovers, step up your game and expand your horizon by visiting O'Kims, a hip, trendy Korean fusion restaurant. (Try out the miso eggplant while you're there!) Need some all-American comfort food? Anna Miller's is where you'll end up! From farmer's breakfasts to their clubhouse sandwiches to their famous pie, all that and more is at Anna Miller's. Looking for Thai Food? Give Opal Thai a spin! When it comes to ramen, Menya le Nood and Golden Pork are two of our favorites.
Looking for something a little more up-scale for those special occasions? 53 by the Sea offers exquisite dining options (such as chilled "seafood medley" or a pan-roasted prime filet") and stunning views you won't forget anytime soon. Sushi Ginza Onodera offers an extremely intimate, private dining option if you love sushi, and is an absolutely phenomenal Japanese experience! 
Finally, when it comes to shopping for food at local markets, stop by Chinatown and browse through its seemingly infinite amount of (sea)food markets, or visit the KCC Farmers' Market, which is the biggest market in Honolulu. But as with the rest of the options in this section, once you're living in Honolulu, you'll quickly find your own favorites. Happy eating!
Feeling thirsty?
When it comes to beer, you'll be spoiled for choice on the island. Brew'd offers a wide range of tasty beers, although it's a little pricier. For something a little more budget-friendly, Vilalge Bottle Shop and Tasting Room has a relaxed atmosphere and a wide selection to choose from. For a nice college vibe, Tropics Tap House is young, hip, and happening, all while boasting a decent selection of beers. As for breweries, check out Aloha Beer, Honolulu BeerWorks, or Beer Lab HI for experimental, daring alcoholic drinks! 
Looking to get yoru groove on? Most great bars/clubs are in Waikiki. We'd recommend Arnold's, which offers a "cheap and cheerful" atmosphere, or Cuckoo Coconuts. For a more LGBT-friendly options, visit Hula's, inside the Waikiki Grand. And for a luxury night, a trip to Sky Waikiki is the place to splurge!
Call of the wild
When you think of Honolulu, you think of the beaches. They go hand-in-hand! Of course, Waikiki Beach is a must-see, perhaps one of the most famous beaches in the world. With its expansive coasts, finding a quiet area isn't that hard—as long as you're willing to walk! There are countless beaches everywhere, and they're generally all pristine. If you're looking for a more relaxed time, Ala Moana Park is generally less busy and offers gorgeous views. Additionally, the areas of Lana'I and Moloka'i offer some more seclusion. A visit to Hanuama Bay is in order, one of the most popular beaches in the world. Don't go swimming here, however; it's a snorkeling or scuba diving spot. For surfing, check Makapu'u Beach. And of course, have fun!
However, Honolulu and Oahu has more to offer than just beaches. Spend a day visiting Diamond Head, an enormous crater offering stunning views of Honolulu, towering over Waikiki. However, if you want to see more of the ocean from above, the Makapu'u Point is a safe bet. Finally, visit Halona Blowhole (which is a cave that has a hole for ocean water to spray through)—it's an unforgettable experience! Whether you want to snorkel, surf, swim, hike, or run, Honolulu—and the surrounding areas—will always have plenty to offer, so go answer the call of the wild!
Staying cultured
Besides the famous military memorials such as Pearl Harbor or the USS Bowfin, there's quite a bit of culture to soak up across the city. For example, there's the Bishop Museum, boasting an expansive collection of Hawaiian artifacts. Then there's the Honolulu Academy of Arts, the city's largest art museum. Prefer something slightly more modern? The Contemporary Museum, just a stone's throw away, may be more up your alley.  
There are plenty of traditional luaus and hula shows happening across Honolulu (such as at Diamond Head Luau or Waikiki Starlight Luau), but once you've seen those, pay a visit to the burgeoning theatre, concert, and arts scene the city has to offer. Diamond Head Theatre is the most popular live theatre location on the island, while you can also check Waikiki Shell or Hawai'i Theatre for music. Finally, check out the annual Hawai'i International Film Festival, which points the spotlight at Pacific film producers—it's an experience unlike any other!
Calling Honolulu home
Never lived on an island before? Adjusting to living in Honolulu can be a challenge. Yes, there's great weather all year round, and people are very laidback, but it can also take time to accustom to the very care-free attitude when dealing with bureaucracy or the insane traffic. And while island fever is definitely a real thing, living in a city like Honolulu definitely makes it more tolerable. That said, Honolulu—and all of Hawaii—are very expensive cities to live in, and can definitely eat away at your wallet before you realize it. That's why it's often a given to find a flatmate to split the prices and make life more affordable. No matter where in Honolulu you want to settle, let us help you settle down into Honolulu and find the perfect roommate in Honolulu for you!