Sign up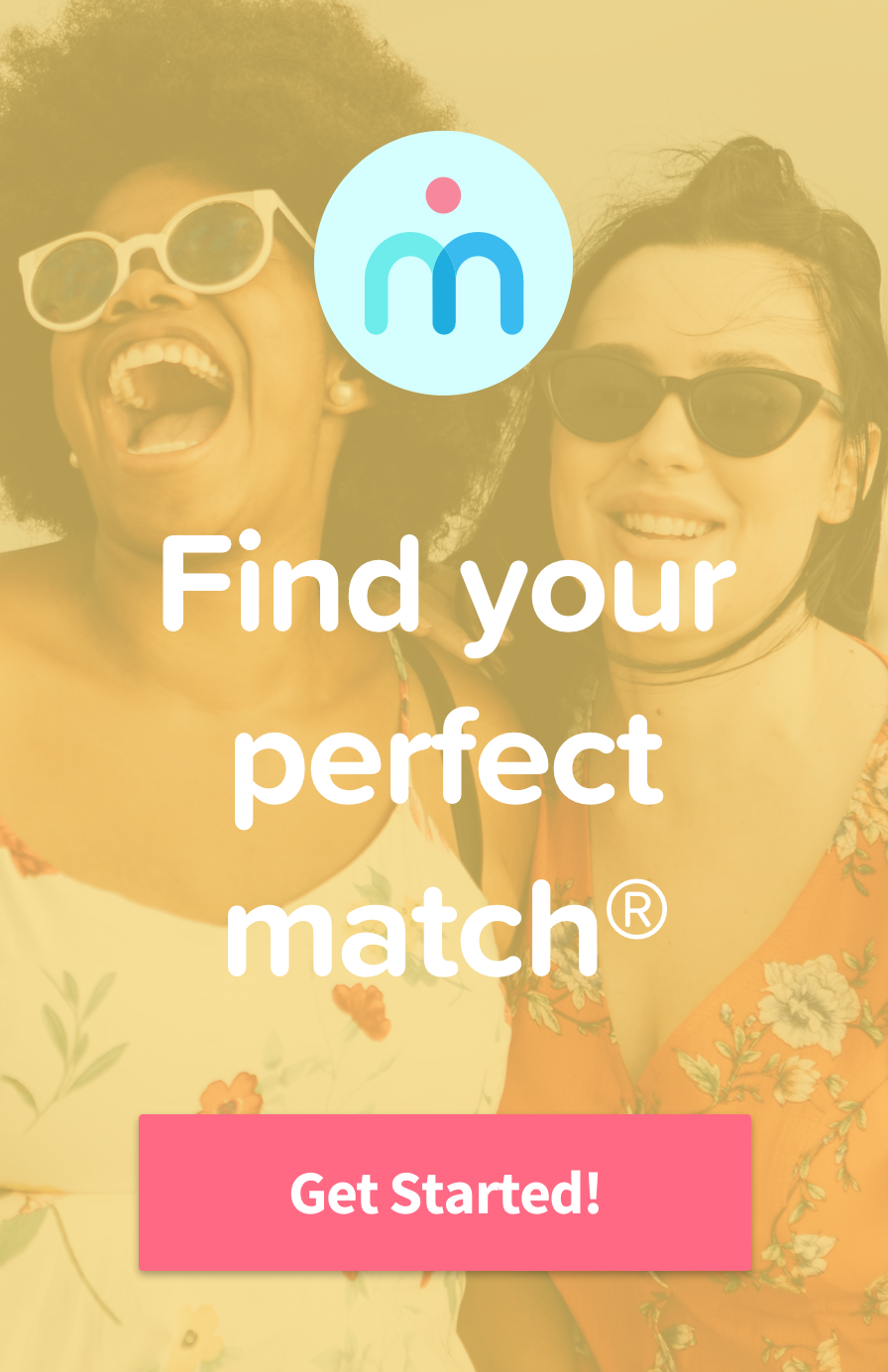 12/31/2019
Roommates.com's Guide to Living In Houston
---
Living in Houston 
Clocking in as the most populous city in all of Texas and the 4th most populous city in the country with over 2.3 million people, Houston is arguably the veritable melting pot of Texas. Often referred to as "713," (after its area code) Houston truly is a global city, with people from all corners of the world living here. Due to having such varied ethnic, social, and religious backgrounds, Houston has become known as being the most diverse metro area in all of Texas, and is often seen as being the most ethnically diverse metropolitan area in all of the U.S.! 
Thanks to its rich and cultured history, there's a plethora of activities, events, sights, and more to keep anyone interested! Sure, there's a good chance that a lot of the people you'll meet moved there to work in the oil and gas industries, but Houston is so much more than just that. Whether you've just moved across the state or across the country to start a new job, go to college, or just shake up your day-to-day routine, we're here to help you get settled into Houston so you can call it your new home!
Getting around
If you move to Houston, there's a good chance that you'll need a car! This is because Houston doesn't have significant zoning, and stretches out over 600 square miles of land area (compared to NYC's 300, for reference)! With several freeways, tollways, and expressways, getting around by car is extremely comprehensive and convenient. Parking is often free or cheap, which is another reason why many Houstonians opt for using their cars. However, rush hour lasts from around 7-9 a.m. and 4-7 p.m., so plan accordingly when possible!
If you want to avoid using a car as much as possible and would rather go by public transit, living and working (close to) downtown is the easiest way to do so. There are both local and express bus lines (the METRO), and a light rail system (the METRORail), which you can travel on by paying either in exact change or with a reloadable travel smartcard. You can also catch a train to Houston via Amtrak no less than 3 times a week, so with a little bit of planning, you can get around and see much of the city (and even travel out!) 
Another way to get around the city is by bike. In fact, with over 160 miles of bike paths, Houston has the most bike commuters in all of Texas! There's also a handy bike sharing system called Houston B-cycle, with more than 80 docking stations across the city. Make sure you stay hydrated when you're cycling around the city!
Shop till you drop 
One of the best parts of living in Houston is that it has a relatively lower cost of living, especially when compared to other large cities like Chicago, Seattle, or New York, helping your money go even further! No shopping expedition in the city is complete without a trip to the Galleria, Texas' largest shopping mall. Located in the Uptown District, the Galleria takes up over 3 million square feet, and has over 35 million visitors a year! With over 50 restaurants, 2 Westin hotels, and boutiques and stores to meet all budgets, you can easily spend a day strolling through the Galleria and not see everything!
Craving the quintessential cute small town feel in the middle of a big city? One hidden gem you should check out is 19th Street. Located in the Heights, this shopping district has several charming boutiques, cute eateries, stylish coffeeshops, and much more! 
When it comes to shopping for groceries, the biggest chains include Kroger and Randall's (the former of which is often open 24/7!). For more organic supermarkets, check out Sprouts Farmer's Market or Whole Foods. On Saturday mornings, you can stroll through the Urban Harvest Farmer's Market in the River Oaks for fresh, local produce. Yum!
Of course, since Houston is such a diverse city, you'll find plenty of ethnic stores encompassing all walks of life, including Japanese, Indian, and Mexican food! Good luck choosing what to have for dinner tonight!
Feeling hungry?
If you want to see the diversity that Houston has to offer, you needn't look any further than its truly international food scene. No matter what kind of ethnic food your heart desires, you'll be able to find it in Houston. In fact, many ethnic foods have entire neighborhoods! If you're craving Korean, head over to Koreatown in Northwest Houston. Feeling like Indian? Houston's Little India (or the Mahatma Gandhi District) has your back. For Ethiopian or Nigerian, a visit to Bissonnet Street is a must. And that's just the beginning! Whether you feel like Bosnian or Georgian food, you'll find it in Houston! 
Authentic Mexican food thrives all throughout the state, but especially so in Houston. The best way to discover what Houston has to offer is to just go up to a random taqueria and order from there, which you'll probably do on a drunk night out. However, there's also plenty of great Tex-Mex all throughout the city. Some highlights include La Gaudalupana in Montrose and Quesdallias y Mas Los Parado in Northside. If you prefer a trustworthy chain restaurant, Chuy's is quite popular all throughout the city—don't forget to load up on their free chips and salsa while waiting for your tacos to come out!
Any true Texan loves a good ol' BBQ, and there's no shortage of places to find. Gatlin's Barbecue has a cosy, family atmosphere and is located in the Heights—in fact, it was ranked one of the best BBQ restaurants in the whole state! Killen's Barbecue (of Chef Ronnie Killen), is the 2nd best BBQ in the country according the Food Network, so it's an absolute visit! Feeling a little more daring? Check out Gyu-Kaku, for Japanese-style BBQ. 
Breakfast joints are dotted throughout all of the city! For a traditional hearty steak & eggs breakfast, Dot Coffee Shop in Gulfgate is the place to be. Is it a pancakes kind of day? Avalon Diner in River Oaks may be right up your alley. And when it comes to the best brunch in all the land (well, at least according to many Houstonians), Breakfast Klub is where it's at. Don't pass up their wings and waffles! 
Quench your thirst
Houston is home to several fantastic breweries, including the famous Saint Arnold Brewery, Texas' oldest microbrewery. Tours are available Monday to Saturday, and you can always sit on their picnic tables and have lunch there as well. Another well-known brewery is Buffalo Bayou Brewery, which also offers tours and has an extensive taproom!
You'll find all types of honest, unpretentious bars in Houston. From the Hay Merchant (with over 80 taps!) to Anvil Bar & Refuge (for all types of cocktails) to 13 Celsius (for more than 400 wines in a bougie, 1920s style building), you'll be spoiled for choice no matter where you are in the city! 
Staying active
There's plenty to do to keep you busy year-round in Houston. Start with Houston's most famous park, the Memorial Park. With a nearly 3-mile jogging trail, mountain bike trails, tennis courts, and more, it's a perfect place to get active with friends on a gorgeous summer day. Another great park we'd recommend is Hermann Park, which you can easily reach via the METRORail. 
Make sure you add the Buffalo Bayou Trails to your list! Perfect to explore by both bike and foot, you'll get scenic views of nature as you stroll around. Make sure you head to the Gerald D. Hines Waterwall Park while you're in the area! Another spot to check out is Woodlands Waterway, where you can go golfing, kayaking, hiking, or biking. When the sun sets, it's the perfect place to experience breathtaking outdoor concerts, nighttime water rides, and much more.
Are you into paddle boarding? Visit 288 Lake, even if you're a total newbie! If surfing is more your thing, check out Surfside Beach, just an hour outside of Houston. And if bouldering is more up your alley, visit Momentum Indoor Climbing, the largest bouldering gym in all of the nation! No matter how you prefer to stay physically active, you'll find a location (and other people!) who are interested in that, too!
Calling Houston home
There are several main districts in Houston: Downtown, which is the center of the city and home to some of the largest energy companies in the world; Neartown, which has dozens of antique stores, quirky shops, and a booming LGBT scene; North Loop, populated by artists, musicians, and old money; South Loop, home of the Med Center and Museum District; West Loop, which includes some Uptown and gorgeous, affluent mansions; and Outside 610, which lie on the outskirts of the city. 
No matter where in the "loop" you want to live, we can help you get settled in! Whether you'd rather live in the Rice Village in the newer apartment complexes and stroll through upscale stores, or in the rapidly gentrifying East Downtown, finding a roommate to help bring down your costs is definitely beneficial. Let us help you find your perfect roommate match today to get started on your new adventure in Houston!