Sign up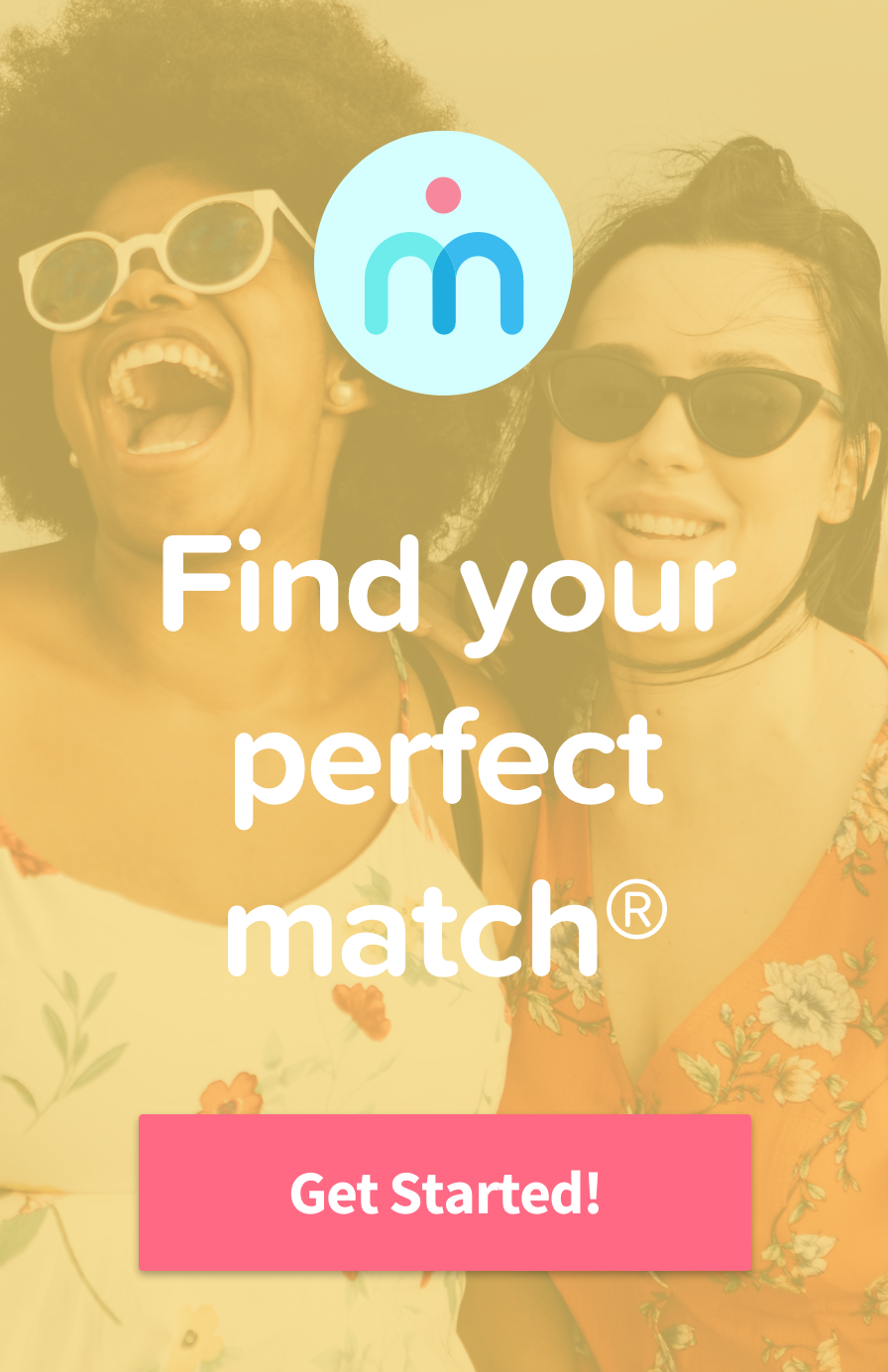 09/21/2022
What makes a great Roommates.com profile?
---
You're probably wondering, what makes your Roommates.com profile stand out? We have good news. We're here to provide you with 6 helpful tips to generate more matches!
Is your profile hurting your chances at the perfect match? Well, our algorithm loves detailed profiles, so we've pulled together ingredients from our top performers below. 
So, how does your profile stack up? 
Here are 6 tips for more and better matches on Roommates.com:
Use a nice, professional picture: Think, headshot (with a little personality). Pick a neutral or colorful background, and snap a picture of yourself alone. Steer away from photos with other people because it may be difficult to figure out which one is you. And remember, you're looking for someone to live with, not a significant other, so an air of approachable professionalism is good. 


Be honest about your preferences: Do you smoke? Stay up late with company? Love a clean space? Be forthcoming about your deal breakers, and what you're looking for. The more you think through what you want, the better match we'll be able to provide. (And the happier you'll be in the long run!)


Location-Location-Location!: Whether you have a room available or are looking for your next home, you want to be clear about the neighborhood. Are you looking for something close to the freeway? Is there a coffee shop down the street? Be clear about what's important to you (or what you have to offer) and we will pull together only the best matches.


Type of home: Do you want a house with a backyard for relaxing in the summer? Or do you prefer to be on the 18th floor of a high-rise? Be sure to state specifically what you're looking for or what you have to offer. The algorithm loves connecting people who can agree on having an awesome porch.  


Lease terms: Are you a traveling nurse seeking a six-week lease? Maybe you're moving to town for a new job and feel more comfortable signing a 12-month lease. Knowing what you need can help us find you a perfect match.


Room preferences: Do you want your own room, or are you comfortable bunking with your new roomie? Is a shared restroom okay, or do you need a space where you'll have a private bath? Don't be afraid  to start out very specific. You can always loosen up preferences later to cast a wider net, but start as granular as you like.
So, go ahead! Log in to your profile, and make one or two of these adjustments today. We bet they'll boost your chances of generating more perfect matches!