Sign up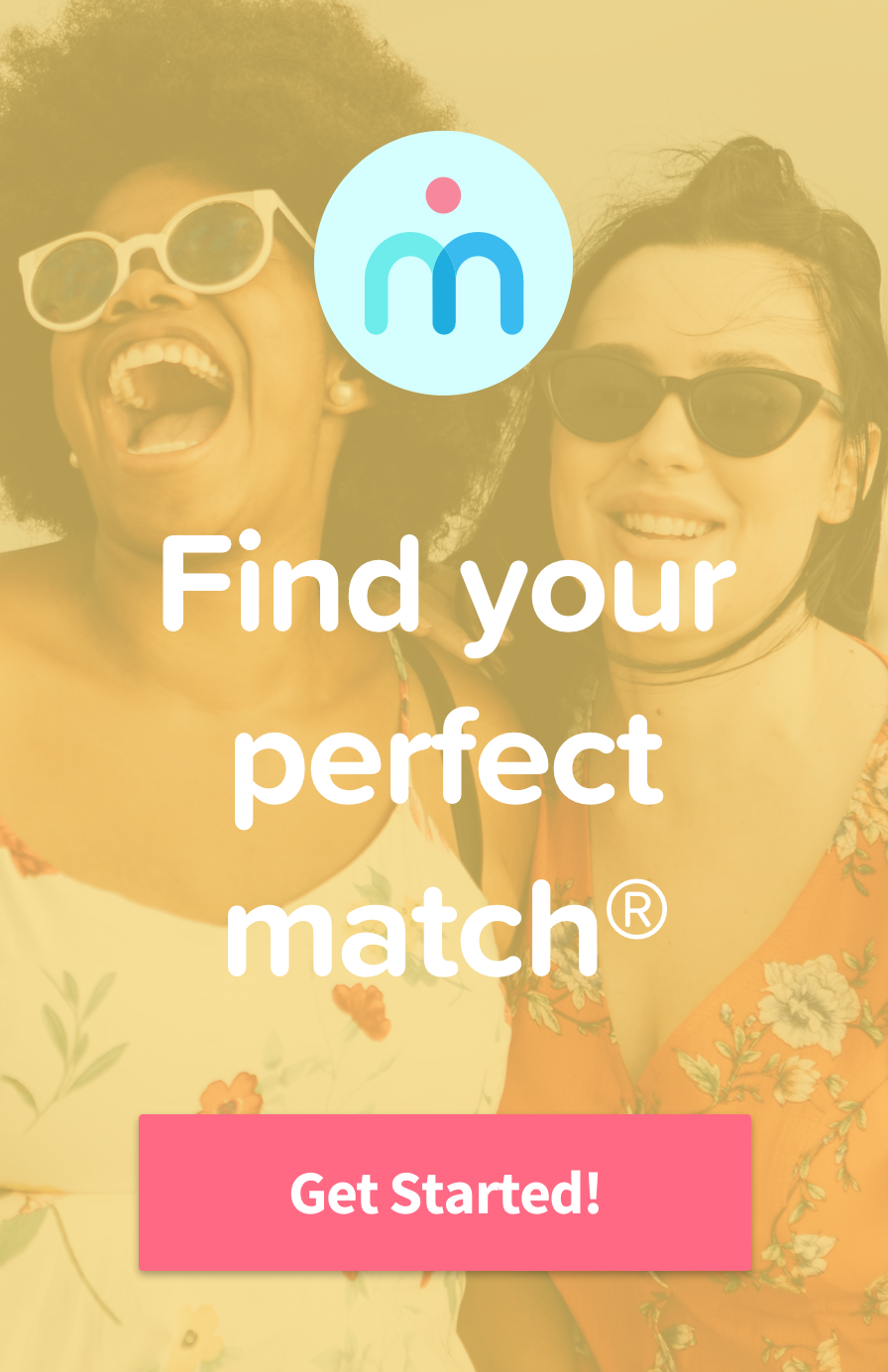 06/18/2018
Perfect Questions for Potential Roommates
---
It's that time of the year when the leaves change, life gets busy, and soon you find yourself needing a roommate. Oh no. It's an exciting, yet tedious task because this will determine how the next six months, year, or longer will be. You need to find someone you're compatible on not only a standard of living level, but one you enjoy being around. Trust me. The last thing you want is to be sharing a space with someone you can't stand to even look at.

It's horrible.

That's why Roommates.com makes it easy to find people based on specific commonalities, rather than picking from a list of photo-less, sketchy pages... Not the safest way to go about finding someone to live with.

So, once you find someone your compatible, you need to ask the right questions to save yourself from uncomfortable situations in the future.

What do we ask, you wonder?

How clean do you keep communal areas? 
This one is a must, mainly because each person has their own expectation for the cleanliness of their common areas... Unless their room smells so foul that it consumes the fresh air in the living room, it really should be none of your business how they keep their personal area.

Make sure you establish some ground rules that include what you expect from your future roommate. If that means that the dishes should always be done, and there shouldn't be a regular wad of hair stuck in the drain, let it out sooner than later. This way there won't be any surprises down the road when something wasn't done. This is paving the path for an awesome roommate living situation.

How clean do they keep themselves? 
This one is immensely important because living with someone who reeks is not only a turn off for you, but for the people that come and visit too. Make sure that they are keeping up with their hygiene (if it's important to you anyway) so that you won't be gagging over their foul smell as they walk past you.

Are they able to pay their bills? 
The last thing you ever want to have to worry about is if your roommate is actually able to pay their bills. You don't want to have to be twisting their arm begging for them to pay rent because that's not your responsibility. I once had a roommate who never paid her rent, and since I never had her join the lease (dumb, it know), it fell back on me... and being that I was a broke college student, I wasn't the happiest trying to scrounge up an extra $450 dollars.

Avoid my past mistakes!

Make sure they join the lease and have a stable form of income. You will be thankful in the long run.

Are they extroverted or introverted?
One of the biggest struggles for roommates it trying to pair two different personality types. If you're a homebody that prefers chill nights on the couch watching Netflix, it would be advisable to avoid living with someone who likes to have people over all the time and party. It might be bearable at first, but later on it will begin to have an effect on the way you want to live your life.

It's not fun putting up with roommates who have personalities that clash with your own.

What commonalities do you share? 
Make sure you get to know them! Ask questions and see if you share the same interests. If you both love watching the same tv shows, you already are off to a great start! See if they like certain music, if they like the outdoors, or even like to cook. The more you find out, the better off you will be in determining if this person will not only be a great roommate, but a great friend too.

What skeletons can you pull out of the closet? 
We all have a past, and the best way to make sure you don't find out the hard way that your roommate has an ex that is crazy and likes to sit outside the house for hours and hours, is to simply ask. Make sure that you aren't getting yourself into a situation you're not comfortable in... which includes whether or not they smoke marijuana or cigarettes. If that's not something you'll be able to handle, then it's time that you look into finding another roommate.

The best way to get to know someone, especially a new roommate is by opening up a line of communication, and asking the questions you want to know before you jump into anything. Remember, you want to be happy, and live with someone who will equally make you happy.

Be sure to find your Perfect Roommate 

You're the one with the power to find the perfect roommate. Shed some of the more basic questions you need to ask by using Roommates.com to find your Perfect Match®.