Sign up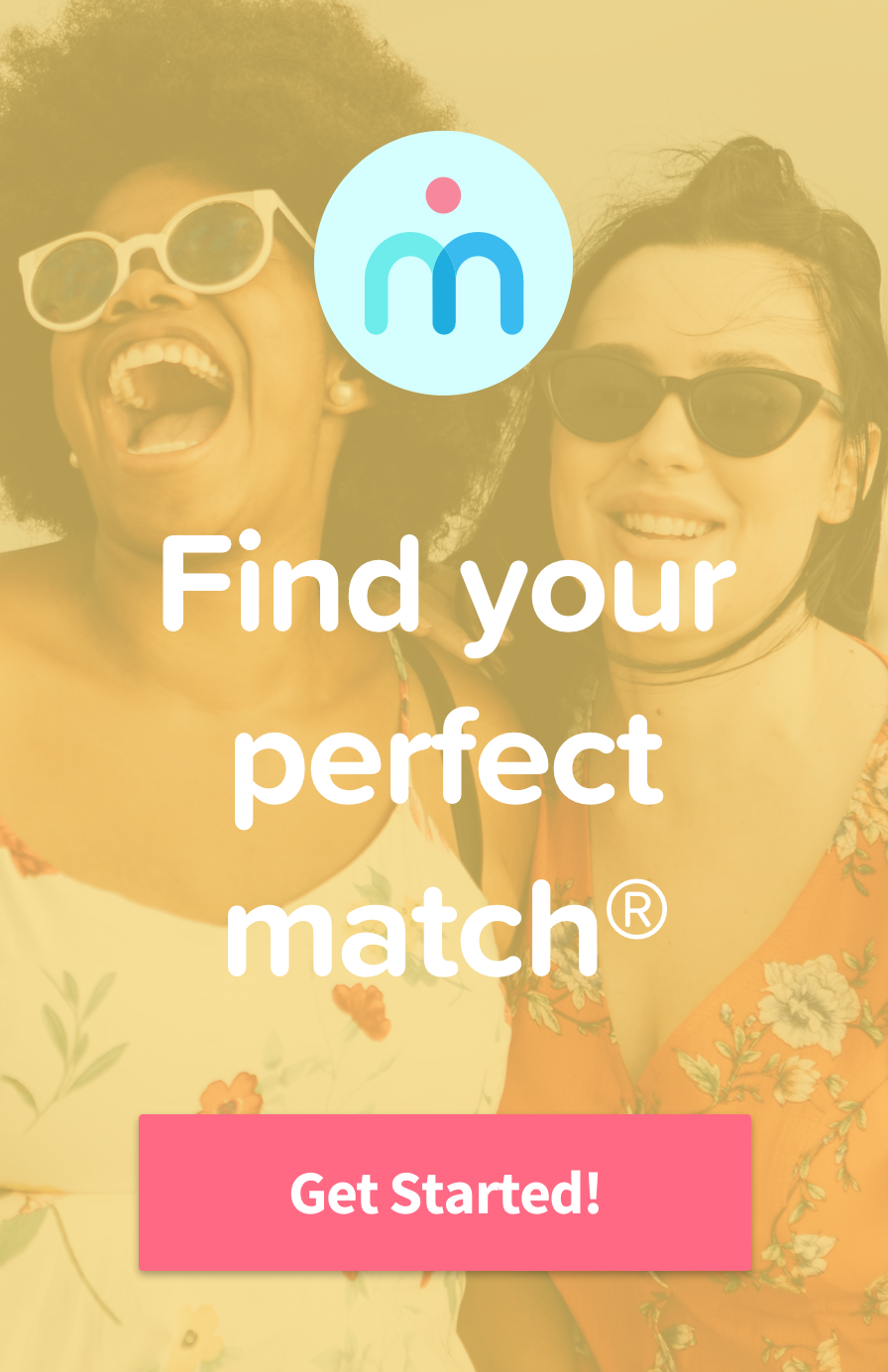 04/15/2021
Roommates.com and Lemonade Insurance – A Perfect Match!
---
If there is something we at Roommates.com know, it's that the life of a renter is ever interesting. We've been providing tools to find a compatible roommate since 2001, so we know you can use all the help you can get to find that perfect match. But what about after you move in? You want to be sure your stuff is protected if the unexpected happens. A fire, an unwanted guest, or a pet can suddenly throw our living situation into chaos. While the unexpected does happen, you don't have to deal with the consequences alone. Renters insurance is a tool that can give you peace of mind that your personal property is covered.  
But did you know that you can protect your stuff for around the cost of one coffee a month? You can! And that's why we're excited to partner with Lemonade to offer our customers the easiest-to-use insurance company on the planet.
Only 37% of renters in the United States have insurance policies protecting their personal belongings. With the average renter's insurance company having slow and unreliable claim payments, we totally get why that has been the case for so long. Fortunately, Lemonade makes it easy! 
We know not everyone understands why renters insurance is important, so we wanted to cover a few of the benefits of having a renters-insurance plan with Lemonade. Also we wanted to talk about the differences between a standard renter's insurance plans so that you can know what coverage you need without paying for coverage you don't!  
Lemonade's Unique Approach to Insurance
If we look at a traditional insurance company's approach, they just want to spend as little on claims as possible. Every dollar they use to pay a claim, is a dollar out of the insurance company's pocket. This puts the insurance company in direct conflict with the customer. Their outdated business model is a huge reason why getting claims paid by a traditional insurance company can be so pull-your-hair-out painful! 
Lemonade takes a different approach with their insurance policies. After Lemonade has paid all of their claims and expenses, they give whatever is leftover to charity. I know, we were actually pretty shocked to learn about this too! With Lemonade's approach to insurance being so radically different from traditional insurance companies, this is why they pay claims quickly and hassle-free and why we wanted to partner with them! 
Covering Losses of Personal Property 
So let's talk about why you would even want renters insurance. Maybe you think that your landlord's property insurance policy protects your personal belongings but unfortunately it only covers the building's structure. If an event occurred that affected your personal property, you're still responsible for paying for any replacements. These losses can be stolen electronics, damaged furniture, or even vandalism! 
You may be saying "Who cares? It's not like I own enough stuff to require an insurance policy, right?" The thing is, the costs can add up really fast. The average two-bedroom household has $35,000 worth of personal property in their home! It is so much easier to imagine how that's possible when you think about all of the clothing, jewelry, electronics, and furniture you've purchased over the years. 
With Lemonade's renters insurance policies, you will have personal property coverage starting from $10,000 and going up to $250,000, just depending on what you feel you need. Maybe you have more personal property than the average person, you get to pick the plan that suits your needs. 
Liability Coverage 
Have you ever thought about if someone injures themselves in your home? If it's determined that you are at fault, you could be subject to legal action. If you have renter's insurance, Lemonade could cover the lawyer's costs and any medical fees associated with the injury. 
Liability coverage isn't just for someone injured in your home though, it can also cover you if you or your family member damages someone else's property (as long as your family member is listed on the policy). This coverage also includes If you have a pet listed on your policy, it can cover the costs of damage to someone's belongings. 
You will typically have liability coverage of $100,000 minimum on a standard policy with Lemonade, but you can also raise it to $500,000 if you need. Of course there is an exception to this coverage if you intentionally damaged someone's property, your car damaged someone's property, or if someone injures themselves on your property but you are not considered at fault.
Loss of Use Insurance Coverage
Let's talk about what happens if your home becomes unlivable due to damages from a fire or a burst pipe. Lemonade has you covered! You can file a loss of use claim to help with expenses and fortunately with Lemonade, their no-hassle approach to insurance claims will help you in your hour of greatest need. These living expenses will help pay for the costs of staying at a hotel while your rental is being repaired. In some cases, you can even get your groceries covered while you stay at a friend's house! 
Protected Outside the Home 
Another fantastic benefit of Lemonade's renter's insurance is your property is not only covered when it's in your living space. The property protection travels with you wherever you go, from your car to another country for travel. So, if you decide to take your great great grandma's necklace to Europe and it gets stolen, you may be compensated for its replacement. 
Big Benefits for a Small Cost 
Ok but what about the cost? Renter's insurance is one of the most inexpensive forms of protection that you can own. Lemonade has cut these already low costs down even further, you could be covered for as little as $60 per year and yes, we said per year, not per month. Of course it's all variable depending on the type and amount of coverage you need but that small price protects your personal belongings.
You may think you don't need renter's insurance because you have the necessary savings to cover most damage to your property. However, in the event of a major disaster that damages your property, the claim will cover amounts vastly more than the monthly fee. Even if you have paid for renter's insurance for several years, the costs of recovering your losses will be far greater. 
A New Approach to Renter's Insurance 
Renter's insurance should have a simple and easy sign-up process that helps you quickly protect your valuables. That's why we are so excited to be partnered with the most innovative renter's insurance company, Lemonade. With an easy-to-use user interface and a sign-up process that only takes a few minutes, you can protect what matters most. They don't have long-term contracts or hidden fees and they pay claims faster! If you want to learn more about why we partnered with them, check out Lemonade's article about Five Unknown Reasons to Buy Renters Insurance.