Sign up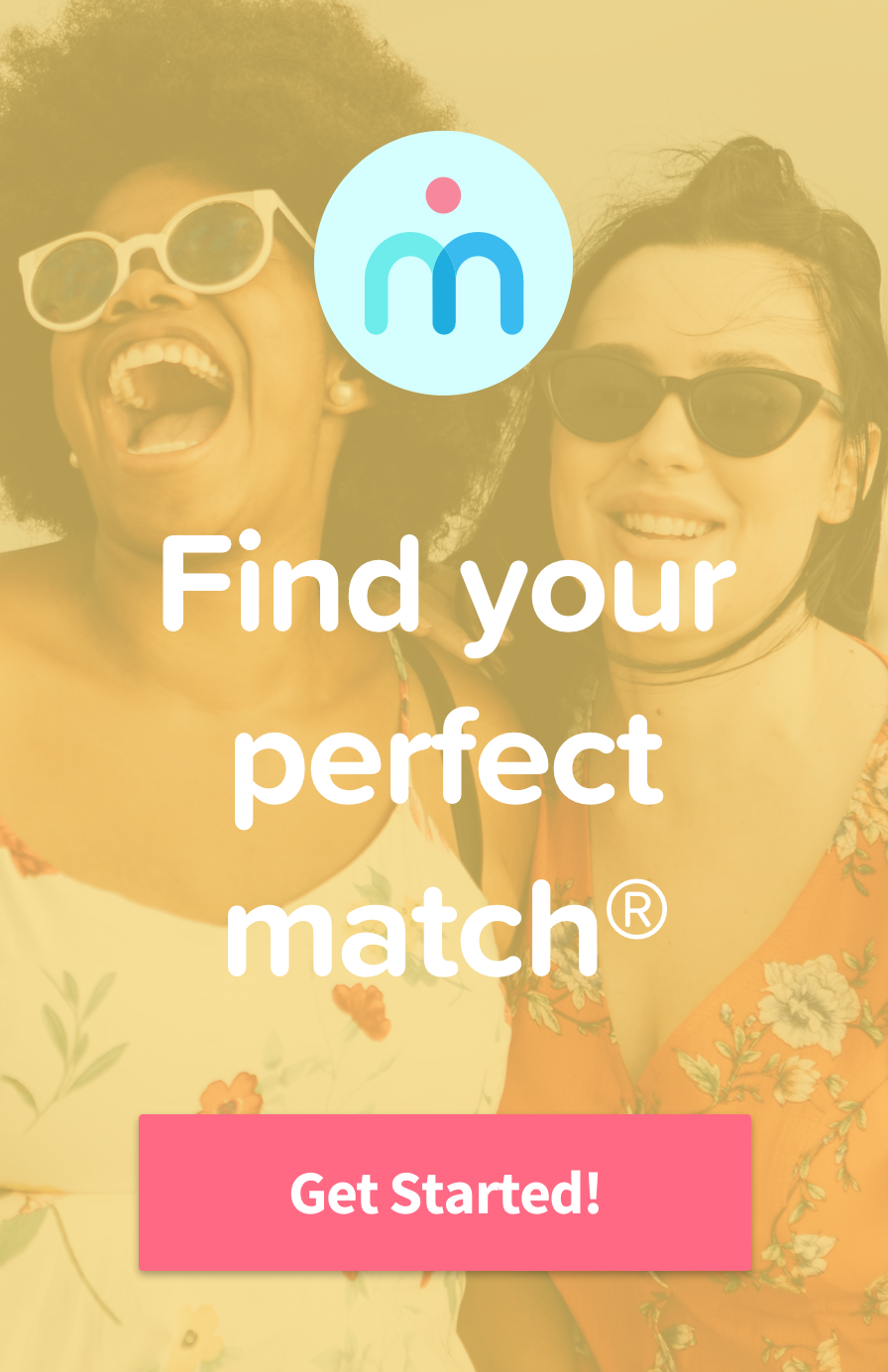 06/08/2020
Fact: Roommates Relieve Stress
---
When most people think of their roommates, they immediately tense up. Maybe they get nervous. Maybe they get angry. Maybe they get frustrated. Or maybe they get stressed out. But the numbers are in, and they say that having a roommate actually decreases anxiety, anger, frustration, and stress. For all the eye-rolling and passive-aggressive middle fingers, roommates actually make your life far simpler and far less stressful. You might think you hate them but in reality, you should be thanking them for all the great things they've done for you. Let's take a quick look at all the ways roommates make your life easier and less stressful!

Rent
We should probably begin with the most obvious: the financials. Without a roommate, you will be paying double for nearly everything from groceries to bar tabs to rent. Having a roomie makes your life infinitely more economical and in doing so, it relieves worry over your finances. This is especially true if you're looking to upgrade from your current less-than-stellar living scenario to something that is more comfortable or stable. It's really hard out there when you're on your own, especially if you don't yet have the job you're looking for. However, if you're splitting the bill with another person that you don't just tolerate but actually like, you'll be saving money and saving headaches.

Household Tasks
Keeping up a household can be an ominous task for even the most ardent busybody. The list of chores can seem daunting and increase your stress levels to previously unknown heights. And at some point, everyone breaks down. There are simply too many chores to keep up with: laundry, cleaning, dishes, vacuuming – the list goes on and on and on. But when you have someone to split up these tasks with, not only is your work split in half, but you also have someone to tackle the chores with. Picture yourself cleaning alone on a Tuesday night with reruns of "The Simpsons" in the background versus cleaning together with a roommate on a Saturday afternoon while listening to your favorite vinyl right before getting ready to go out for a night on the town with your best friend. There's really no comparison.
Companionship
There are a lot of great things about living alone and privacy is right near the top of the list, but when you live with a roommate, you get the best of both worlds. You don't have to worry about when your next human interaction will come, and you don't have to worry about being oversaturated with unwanted interpersonal relationships. If you need some alone time, all you have to do is make a subtle retreat to your bedroom for a little solo Netflix and chill. And if you want to play video games or some Scrabble with your BFF, just yell out your roomie's name and voila: you've got a built-in best friend. There's nothing more stressful than being alone and worrying if you'll ever find another person that you can be comfortable with, but there's also nothing more gratifying than having someone to relate with or confide in whenever that person is needed. The important thing is that you are honest and upfront with your roommate so that the two of you can grow together and help one another relieve each other of your mutual stress. Be candid; be you; be there for your roomie; and everything will be just fine. Breathe in and breathe out, and if you find yourself struggling for your air, your roomie will supply the oxygen.


Most people think that they have to live with someone that they don't know, live with someone that they don't have anything in common with, or live alone. Luckily, with Roommates.com's perfect matching system, you now have options that were never available to you before. Stress is unavoidable, but your new roommate can help you alleviate that stress and push you to be your best self. Visit our site to learn more and begin the path to a stress-free lifestyle today!

Decrease your stress and increase your wallet; your former self with thank you.