Sign up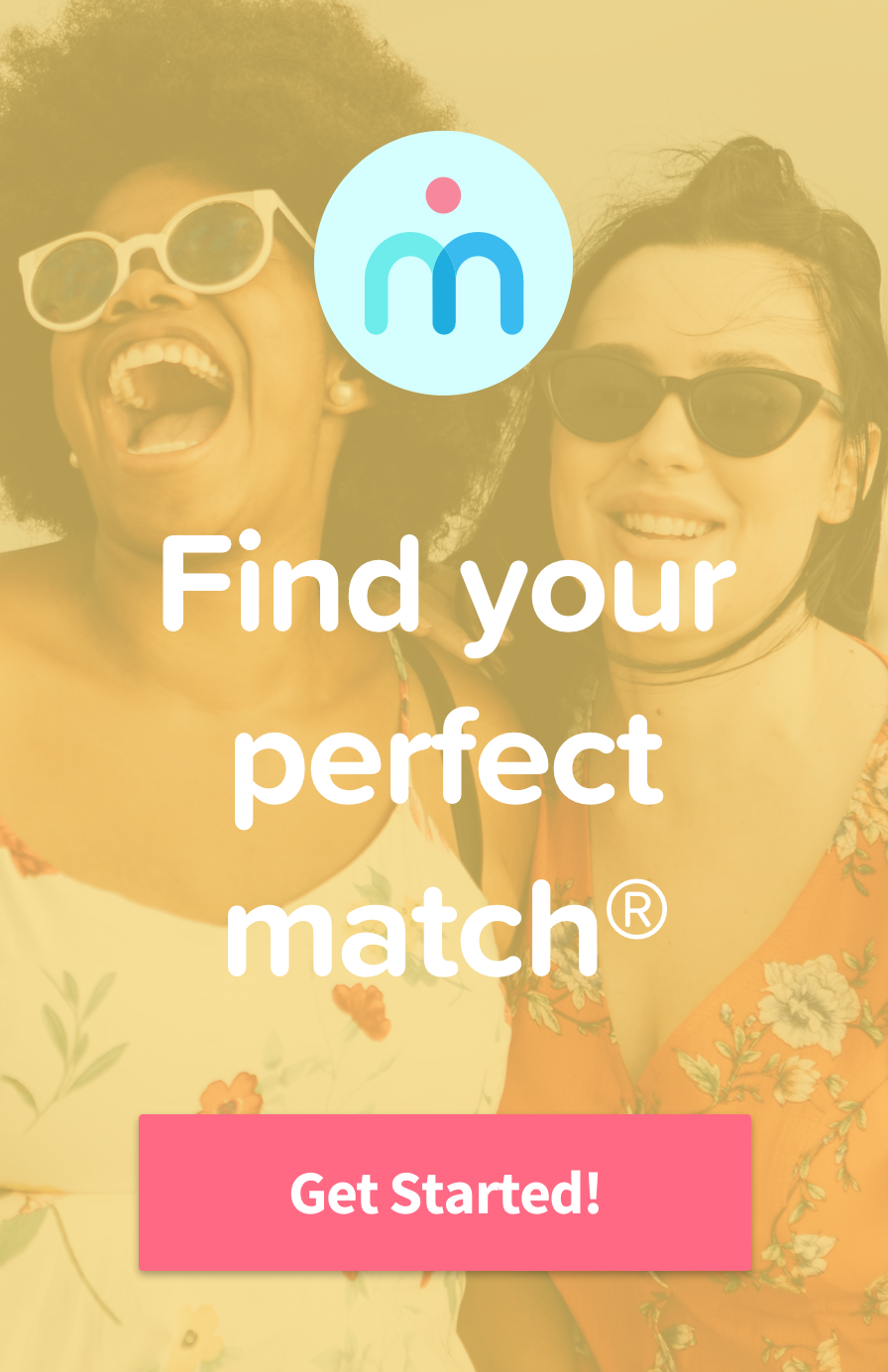 05/01/2020
Creative Ways to Save Space in Your Apartment
---
People have a tendency to underestimate the sheer volume of their stuff. Furniture, books, clothes, music equipment, pet toys – these items add up quickly and before you know it, you can't even turn your camera on for the group call out of embarrassment. This is true whether you live in a cramped studio or spacious three-bedroom loft; we usually spend what we make and most of that spend goes toward the accumulation of stuff (think Fight Club).
Not all stuff is inherently bad. In reality, stuff can help us build an identity and create a niche for ourselves in the world. It's important to have a comfortable space where you are surrounded by likewise comfortable things. For some people, living in organized chaos actually suits their personality but even the most ardent hoarder could benefit from a few space-saving measures. With that in mind, let's take a look at just a few quick tips to cut the clutter and savor the space.
Wall Mounts
Go ahead and roll your eyes, but all you need to mount your television,  shelving units, and/or framed art pieces is an electric screwdriver, a few screws, and some level of common sense. By attaching certain items to the wall, you can save tons of valuable space while also increasing the aesthetic appeal of your pad. But check with your landlord before you start drilling a veritable honey comb in your apartment.
In the bedroom, you can mount a night shelf for easy access to your lamp, books, alarm clock, and whatever else you need within reaching distance in the event of a hangover. For those of you with a teeny, tiny bathroom, mounting a sink not only looks cool but could also provide you with a lot of space to install some shelving below. If you have a bicycle, mount that baby! Not only will it create more room, but you'll also impress the ladies with your active lifestyle!
Wardrobes
Smaller apartments, especially those that are basically just partitions of larger homes, often lack ample closet space. And if you live with roommates or your significant other, what precious closet space you do have might be even more compromised. One way to counteract this problem is to purchase an affordable wardrobe ("portable closet" for those of you not familiar with C.S. Lewis) online or even build one on your own. To do so, just scour Pinterest or YouTube for ten minutes or so to find directions. If you're not happy with the final product, attach some painted tiles or mirrors to spruce things up.
Wardrobes obviously take up a little extra space, but everyone needs a place to hang and store their clothes, and they beat the heck out of just tossing your clean laundry everywhere. They also provide a great place to store clothes that are out of season or that you're saving for the perfect occasion. This way you get to keep your clothes wrinkle free while avoiding those pesky and persistent arguments with your significant other about their closet-hogging.
Cubbies
Let's take a quick time warp back to preschool, shall we? Remember cubby holes? Those things were frickin' awesome! For most of us, they were our first introduction into property ownership. We staked our territories and guarded them fiercely. Gradually, we moved onto trapper keepers (do those still exist?), lockers, and eventually dorm rooms. Our cubby memories faded and disappeared like so many other childhood remembrances, but now that we're older, we're in a major cubby resurgence!
Cubbies are the ultimate in convenient household storage. They can be used to house everything from books to cute, collapsible chairs. They can be kept under the bed, under the stairway, under the sink, and even in plain sight. If you're looking to add some flora or fauna to increase the outdoor vibe of your home, you can place potted plants or flowers in cubbies near well-lit common eras or on deep sills throughout your crib. They're also great for storing vintage records, picture frames, and clothing. You can even mount fold-down tables or sofa beds to the wall to save space and provide comfort.
Creating the Illusion of Space
If you happen to live in a studio or small apartment, or if you share cramped common areas with roommates, curtains can make all the difference. Using various fabrics to constitute barriers creates the illusion of space and allows for dominion in even the tiniest hovels. For instance, many people place curtains around their beds for a chamber effect and others use room dividers to partition different areas of the house. Obviously this doesn't magically alter your square footage, but it gives the impression that your cramped crib is a more robust home.
Dividers can also be used to separate the kitchen, your work space, or even your dog's own little bedroom. Again, Pinterest or Etsy are great places to go for inspiration and innovative DIY ideas. The more creative you are with your design, the less these lightweight barriers will feel like obstructionist efforts at isolation. Floral patterns, chevrons, and bright colors add a personal element that will add to the overall feel of the home while simultaneously establishing polite, non-combative boundaries with your roommates.
Less Really Is More
By adhering to just a few minor space-saving practices, you'll be amazed at the potential of your living space. If you're able to implement some of these tips, you can add flair to your apartment, get yourself organized, and avoid those incessant arguments with roommates over shared space and general messiness. Living in a clean, cozy, clutter-free crib alleviates stress and allows you to focus on the finer things in life!
As always, if you're looking for a new roommate, please check us out to begin the search for your perfect match today!