Sign up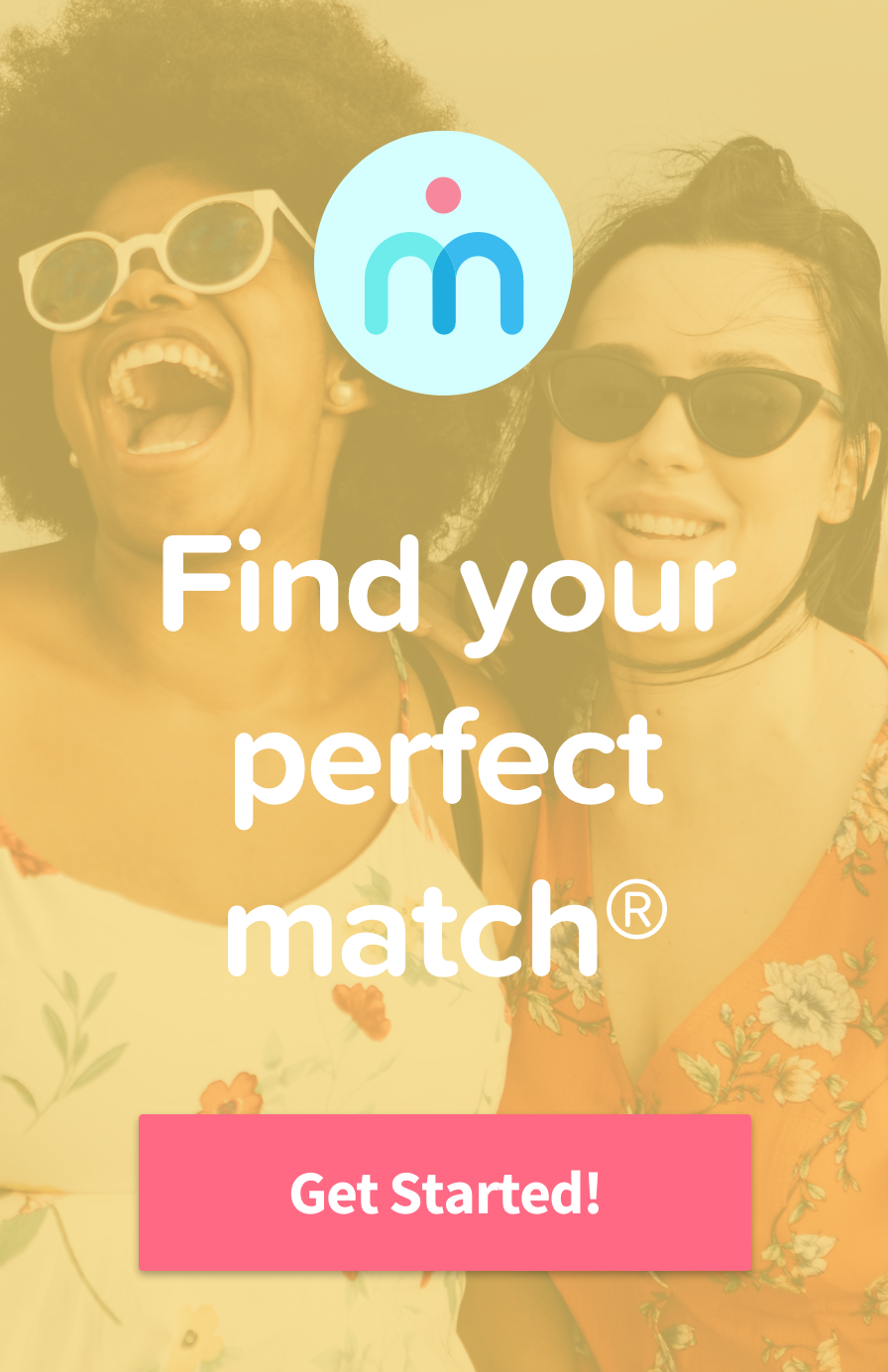 06/18/2018
Having Sex Without Making Your Roommate Feel Awkward
---
"Let's talk about all the good things and the bad things that could be." – Salt 'n' Pepa
So your roommate has been seeing this guy for a few months now. She really likes him, and they seem to get along great and have a lot of fun together. They haven't slept together yet, just some sloppy drunk make-outs and heavy petting, but your roomie is thinking that tonight might be the night. Obviously you're happy for her, and you're thinking that maybe this will help her relieve some stress and stop being such a bitch, but you also want to establish a few ground rules. Fair enough, but if you approach this the wrong way, you could cause a real shitstorm. Don't worry, we've condensed several best practices for this conversation into just a few light paragraphs. Follow these guidelines, and there shouldn't be any problems.
Get a Room
First and foremost, you and your roommate should both know that shared living spaces are no-bone zones. That kitchen counter, that shower, and that couch is just as much yours as it is your roommate's, and you should both respect that fact by keeping it a penetration-free area. Not only is it a matter of hygiene, but it's also a matter of respect. You should never have to walk in on something that can't be unseen, and you should never have to hear something that can't be unheard. Make sure that your roomies keep their sexcapades to the bedroom but if they don't, make sure to let them know that you are not comfortable with them getting it on doggystyle in the middle of the living room.
Noise Pollution
Another sensitive topic around the larger issue of mutual sexual respect is the matter of volume control. Granted, it's easy to get a little carried away when in the throes of passion, but that's no excuse for you or your roommate to shatter the windows with your sonic ecstasy. Show a little decorum. Always keep the door closed (obviously), but you could also try turning up the television or playing a little mood music at a higher volume. Playing Metallica's "Kill 'Em All" at dangerously high decibels is definitely annoying, but it's a lot better than loud dirty talk outbursts or uncontained orgasmic screams. If nothing else, maybe it's time to incorporate a little kink in the form of a mouth gag!
Open Dialogue
You and your roommates are going to have sex – lots of it, hopefully. As long as it's safe and consensual, there shouldn't be any big problems. But you have to keep the lines of communication open at all times. You have a right to know whom your roommates are bringing into the house, and you also are obligated to do the same for your roommates. This isn't about slut-shaming; it's about basic and mutual respect between everyone living under the same roof. You shouldn't have to wake up to some weirdo rummaging through the refrigerator in his whitey-tighties, and you should definitely never have to be worried about your safety or that of your roommates. Make sure that everyone is properly introduced to whomever is going to be in the house to avoid any surprises of discomfort. And if you are comfortable talking about sex with your roommates, encourage them to get tested and always use protection. It's all fun and games until someone gets an STD.
If You See Something, Say Something
All kidding aside, sex is a very serious issue and if you are at all concerned that one of your roommates is in an uncomfortable or dangerous situation, by all means say something. Unfortunately, there are many people out there who are actively looking for situations to manipulate and exploit, whether through pressure, shaming, or even drugs. If you feel that your roommate (or anyone for that matter) is being taken advantage of or is not in the right mindset to engage in any form of sexual activity, take action. Let their "partner" know that they will have to move on and if they persist, just call the cops. When it comes to sexual assault or rape, it's always best to err on the side of caution and eliminate a bad situation before it begins.
Roommates.com
Sorry to end on such a downer, guys, but while sex is just about the most fun you'll ever have, it can also easily spiral into a situation that could become dangerous. So be sure to stay safe when you're having sex by using protection and by only engaging in activity that you are 100% comfortable with. And if you're looking for a wingman (or woman) to hit up the meat market and also watch your back, you can find your Perfect Match® at Roommates.com!