Sign up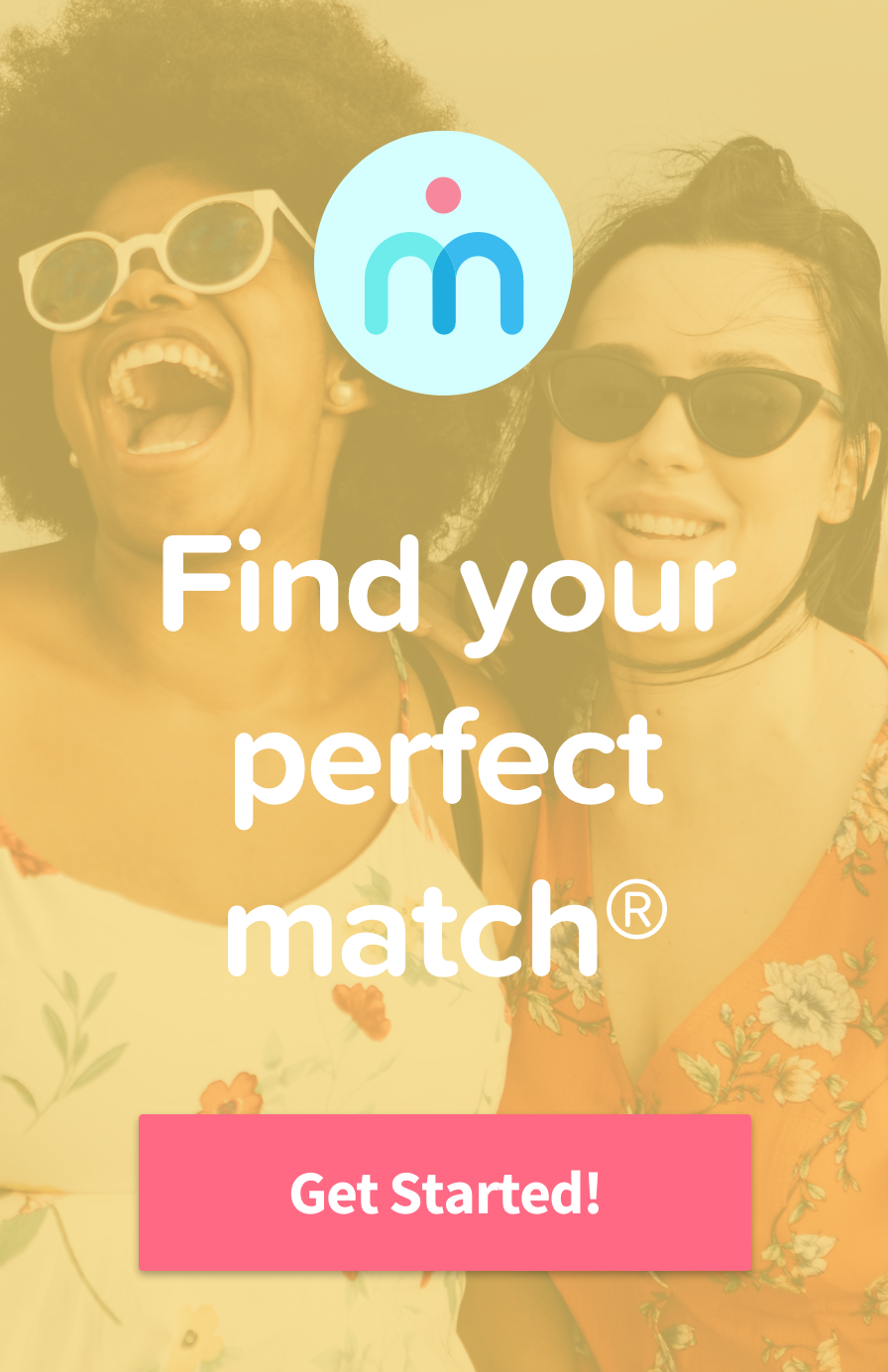 09/11/2020
Strange Bedfellows: Surprising Celebrity Roommates
---
To those of you who think of Hollywood as being an incestuous Venn diagram of mysterious alliances and odd friendships, congratulations! You couldn't be more right. There are dozens, if not hundreds, of celebrities that were roommates before catching their big break, and many of these will surprise you. Perhaps not so surprising is that creative, outgoing people tend to flock toward one another, so it's not exactly crazy that they occasionally move in with one another before becoming ridiculously famous. Still the four couplets on this list would seem to make strange bedfellows, indeed.

Robin Williams & Christopher Reeve

Yup, Superman and Mork were lifelong friends who lived together while simultaneously enrolled at Juilliard in the early '70s. According to Reeve's 1998 autobiography, Still Me, Williams' talent was apparent from the beginning: "I'd never seen so much energy contained in one person. He was like an un-tied balloon that had been inflated and immediately released. I watched in awe as he virtually caromed off the walls of the classrooms and hallways. To say that he was 'on' would be a major understatement."

Their friendship continued to blossom as they both scaled the ladder of success in Tinsel Town. Reeve even credits Williams with saving his life while the former laid in a hospital bed following the equestrian accident that left him paralyzed. One morning shortly before a risky surgery reconnect his skull with his spine, Reeve was considering the prospect of suicide when Williams burst into his hospital room in full character pretending to be a proctologist. Suddenly Reeves was laughing and soon discovered the courage to undergo the procedure and work diligently on his rehab. The two were so close that during his acceptance speech for being honored with the Golden Globe's Lifetime Achievement award, Williams dedicated the award to the recently deceased Reeve.

Sadly, both men are now gone, but their friendship is a testament to the enormous power of human connection.

Owen Wilson & Wes Anderson

Wilson and Anderson first met as undergraduates at the University of Texas at Austin. The two aspiring auteurs were paired up during a playwriting class, and legend has it that Anderson wrote Wilson's term paper for him. They became roommates shortly after and engaged in an elaborate ruse to resolve an ugly dispute with their landlord. It seems as though the property owner refused to fix a few broken windows, which then led to the duo staging a break-in and then absconding from the scene in the middle of the night. Ultimately, a private investigator tracked them down, and the jig was up. Still, it was apparent that the two had a great deal of chemistry, and their creativity has been on full display.

After the two co-wrote Bottle Rocket (which Wilson also starred in, along with his brothers Luke and Andrew), they were well on their way to developing a cinematic style that is now so recognizable as to be deemed iconic. Since then, Wilson has appeared in all but two of Anderson's films and has become one of Hollywood's most sought after leading men. For his part, Wilson is considered one of the greatest writer/directors of his generation and several of his films have been nominated for Academy Awards. The two remain great friends, and we can't wait to see what the future holds for these two!

Dustin Hoffman, Gene Hackman & Robert Duvall

Before they became three of the most celebrated leading men of all time, Dustin Hoffman, Robert Duvall, and Gene Hackman were roommates during the late 1950s. The three friends comprised a trio of struggling actors consoling and encouraging one another through countless rejections.

Hackman was the eldest of the three, a 27-year-old former Marine who initially befriended the diminutive Hoffman, who was just 19 at the time. The two became friends after working together at the Pasadena Playhouse in California. After Hackman relocated to New York City, Hoffman soon followed with a standing invitation to crash on the former's kitchen floor. Three weeks later, Gene and his wife politely gave him the boot and suggested that he move in with Robert Duvall who had had a few quality parts in local theatre productions but had yet to break out on the silver screen.

Over the next five decades the trio remained great friends and often consulted with one another and team up on film projects, producing some of the greatest films in American cinematic history.

Once Upon a Time

While all of the names on the list are immediately recognizable, that wasn't always the case. These former roommates were there for one another through thick and thin, and they leveraged their talents and friendships to become some of the most successful actors and filmmakers in history. If you're looking to do the same, but your wage as an understudy just isn't footing the bill, visit Roommates.com to find the perfect match for your artistic sensibilities. Who knows, maybe you and your new roomie will become the stuff of Hollywood legend!