Sign up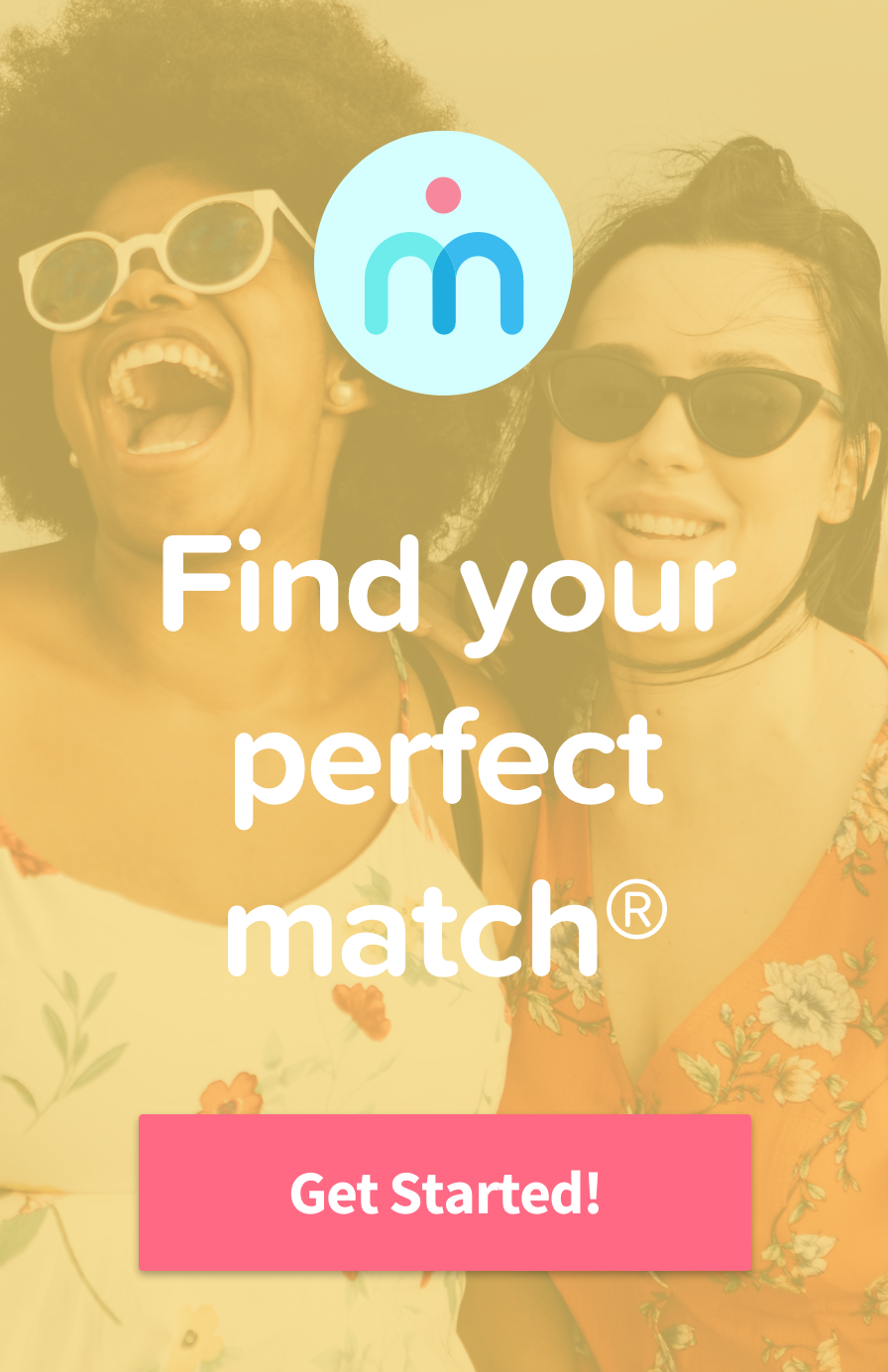 12/05/2019
Make Searching Comfortable with ID Verification
---
Lets Get Comfortable
Here at Roommates.com, your safety and peace of mind is our number one priority. We take the threat of scam profiles seriously so you can feel secure using our services. We don't want our clients to be put in unsafe situations, so we started brainstorming solutions to make your eventual first meetup more comfortable. How do we ensure the safety of our clients while protecting their privacy at the same time? And how can we make this process as secure as possible? Searching for a new roommate is already a stressful process enough without the added anxiety of opening up your life to an unidentified stranger. We want you to worry about getting new furniture or picking out new houseplants, not worrying about whether or not your roommate search is safe. 
Breaking The Ice
Potential roommates on the site most likely feel nervous about meeting you as well, who wouldn't be. Effectively, this means that you and your potential new roommates are locked in a standoff, each party cautious about making the first move. We recognized this stress point in the process of having a new roommate and realized there was something we could do to make everyone to feel more comfortable. Enter, the ID Verification system, a service to keep you safe and to restore peace of mind during your search. This will allow you to show your potential roommates that you're serious about safety and willing to put them at ease. ID Verification makes everyone, including you, feel a lot better about matching with potential roommates. We want you to be stress free baby. Not to toot our own horn, but we think that's pretty smart.
So What Happens?
The process works as follows: first, you're going to be asked to send your ID verification form to our third-party partner. This information is sent securely and directly to them. From there, our partner runs your information through a variety of different background databases. They then confirm that all of the information you provided adds up and confirms that you are who you say you are. 
Lets Do This!
Because we use a third party to confirm your identity, this means that any outcome that happens is out of our jurisdiction. Roommates.com can't store, obtain, or in any way view this information on our servers. Because of this, we do not offer refunds if your results come back different than expected. However, we do offer a re-do attempt along with an upgraded purchase if you're unsatisfied with the third-party service. What this also means is that you have to be absolutely sure that the information you're entering is one hundred percent right. Not sure about that one date or number? Then don't enter it! There must be no spelling errors, and all of your information must match up or else it could throw off the results of the ID verification.  Remember, we can't look over any of your information, so make sure you enter all of your details right. Your privacy is of upmost importance, so double and triple check your information, just in case. If you want to make your roommate search safe and secure, then try out our ID Verification service today!