2,503 testimonials... and counting.
Sign up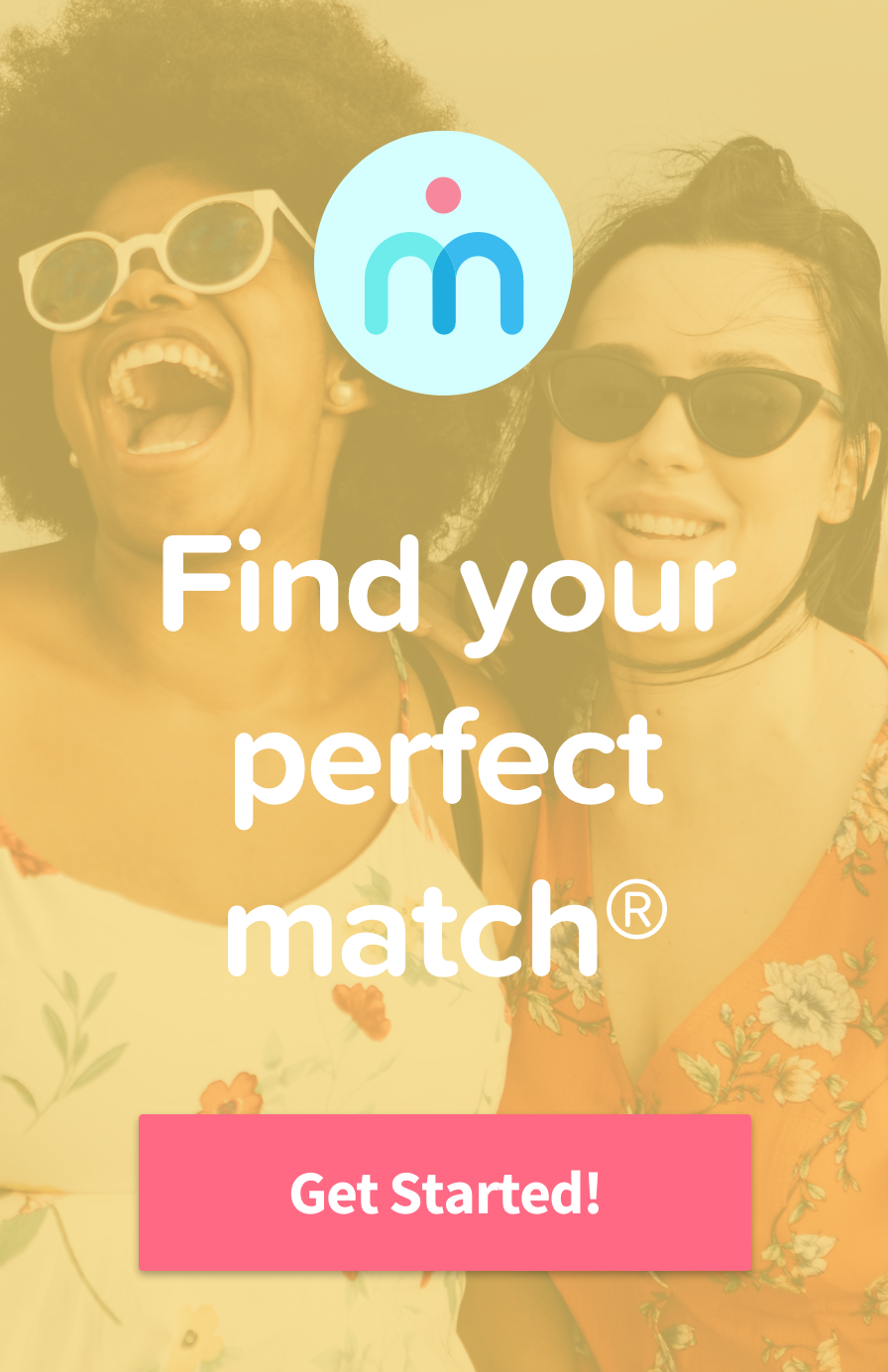 Your service has been invaluable, thank you for helping me find a wonderful roommate.
- Daniel
I found 3 roomates through this online service. Havent met them yet but Im excited. Its awesome that at the touch of a few letters and clicks your whole life can change. I live in AZ and am moving to San Luis Obispo,Ca and this service made it much easier than driving all the way out there and trying to look for a room or vise versa. Its so easy to get started. Good luck all ~Erin
- EClancy
Thank you once again! I found two wonderful roommates. your service works great, don't ever change!
- Katharina
Roommates.com is very helpful. I have found a perfect place in the neighborhood I wanted for a perfect deal in no time. Once I'd registered, many people contacted me. The Power Search option is a very useful tool. I would recommend Roommates.com to anyone.
- Pjy
Thanks again guys! I have successfully found my second roommate through your service. Love your site!
- Leigh
Thank you very much for your EXCELLENT service. I signed up for the trial period you offered and found a match that I believe will work out great. They plan to move the 20th of this month. Your service is very good with nothing that needs improving. Thank you again. David
- Mountainelmo
My new roommate is great!!!! I found her through roommates.com We suprisingly have so much in common and we are becoming such good friends. Thanks roommates.com I owe you!!! I'm definatly going to suggest this to other people. It was so easy and simple not like the other roommate finders. Thx again
- Hannah
Very helpful service! Easy to use, precise, and succesfull! Well worth the cost of enrolling. I will definitely use this service again. Thank You!
- Turtle
Roommates.com has been fantastic. I was looking for 3 roommates and all 3 came from your site. Your site was always up and working and gave me real good information to screen potential roommates. Keep up the good work and I'll be back when I need another roommate. -Doug
- Dman
Thanks so much!!! This was a great way to find my two new roommates!!! I was worried about having to give my home up b/c I wasn't going to be able to afford the rent all on my own, but now that I have found my roommates, I can stay living in my own home!!! Good luck to everyone else looking for a roommate!
- Jo
This is the second roommate that I've found through roommates.com. An online roommmate finder that works similar to a dating website is a simple, yet brilliant idea. I'm sure there are others but I haven't looked for them because this works. This roommate-finding method is much better than a website such as Craigslist because it initially screens people for me. I recommended this website to some of the potential roommates that I found (or found me) on Craigslist. I can't even think of any areas of improvement, although one day you'll improve and I'll wonder why I didn't think of that. I've got my own set of roommate candidate interview questions that could potentially be integrated into the website but everyone's got their own criteria for a roommate anyhow. Thanks for a user-friendly, trustworthy site that works.
- ABT
I love Roommates.com!! It is my absolute fav in finding roommies!! Everyone Ive met through here has been great and dependable. Thanks for everything!
- Intldrgnfly
I just want to thank you for helping me find my perfect roommates. They're very sweet girls and if it weren't for Roommates.com, I'd still be living alone. We have such common interests!Thanks again for your website, Roommates.com kisha
- Kishababe
I just want to thank this website for helping me find my soul roommate. About 8 years ago, I used this service and found a life long friend. We lived together about two years and then moved to a new address together, where we lived for another 2-3 years. We no longer live in the same apartment, but we've remained best friends for as long as we've known each other. I'm a witness on his marriage license! I couldn't have hoped for a better outcome. Because I had such a wonderful experience using this site, for last 8 years I recommend Roommates.com to everyone I know. I just referred someone yesterday!
- Rae
This site ROCKS!!! I found a great match in less than a week. I learnt about you through a friend who was equally impressed with your services. thanks for existing!
- Claire
I just moved to Hawaii and was down to my last few days to find a place. Signed up for an account with roommates.com and put up my profile... the next afternoon I get a call from someone who had found me on the site, and we ended up being a perfect match. Within 7 hours I was moving in, and now I couldn't be happier. Thanks Roommates.com!
- Chris
I just wanted to say that I am very fortunate to have found a roommate so quickly through this service. Many homes and one perfect place! Thank you Roommates.com!
- Shelley
Three times now I've used this service either to find a new place to live or to find roommates for an existing apartment, in both Canada and the U.S., and I couldn't be more satisfied with the service. Thank you very much.
- GVR
I had no idea it would work so well. I just listed today and I've already received about 10 inquiries. This has been a very helpful tool in finding us a new roommate. The site is designed extremely well and it was incredibly easy to get started.
- Matt
Thanks so much! This is the second time you guys have come through for me in a pinch. I found a place through you when I was transferring to Atlanta a year and a half ago, and now I'm moving out and found a roommate to take my place....thanks a lot!~ Angelyn
- Anonymous
Thank you so much! I found some wonderful apartments and roommates, and found the perfect match for me! Your website was easy to navigate, and email notifications are a bonus. Thanks again!
- Moxie
Thank you - it's a good way to meet potential roommmates and have conversations (via email) before inviting someone to meet and see my home.
- Brian
In today's housing market it is difficult to move quickly however roommates are increasingly available. I found a job while I was with a roommate in Arizona and was able to start a job quickly in California via roommates.com.
- Laura
Thank you so much for this website, I found a place through roomates.com and now I share a house with three other great people. Thank you for helping me find a place to rent and find three new friends. If anyone needs a place I will recommend them to you! Mike (Portland, OR)
- Ducksfan
Totally awesome!! I found a roommate in about a week :) Doing it this way prevented both stress and money -- thanks again!
- Dinadee