Sign up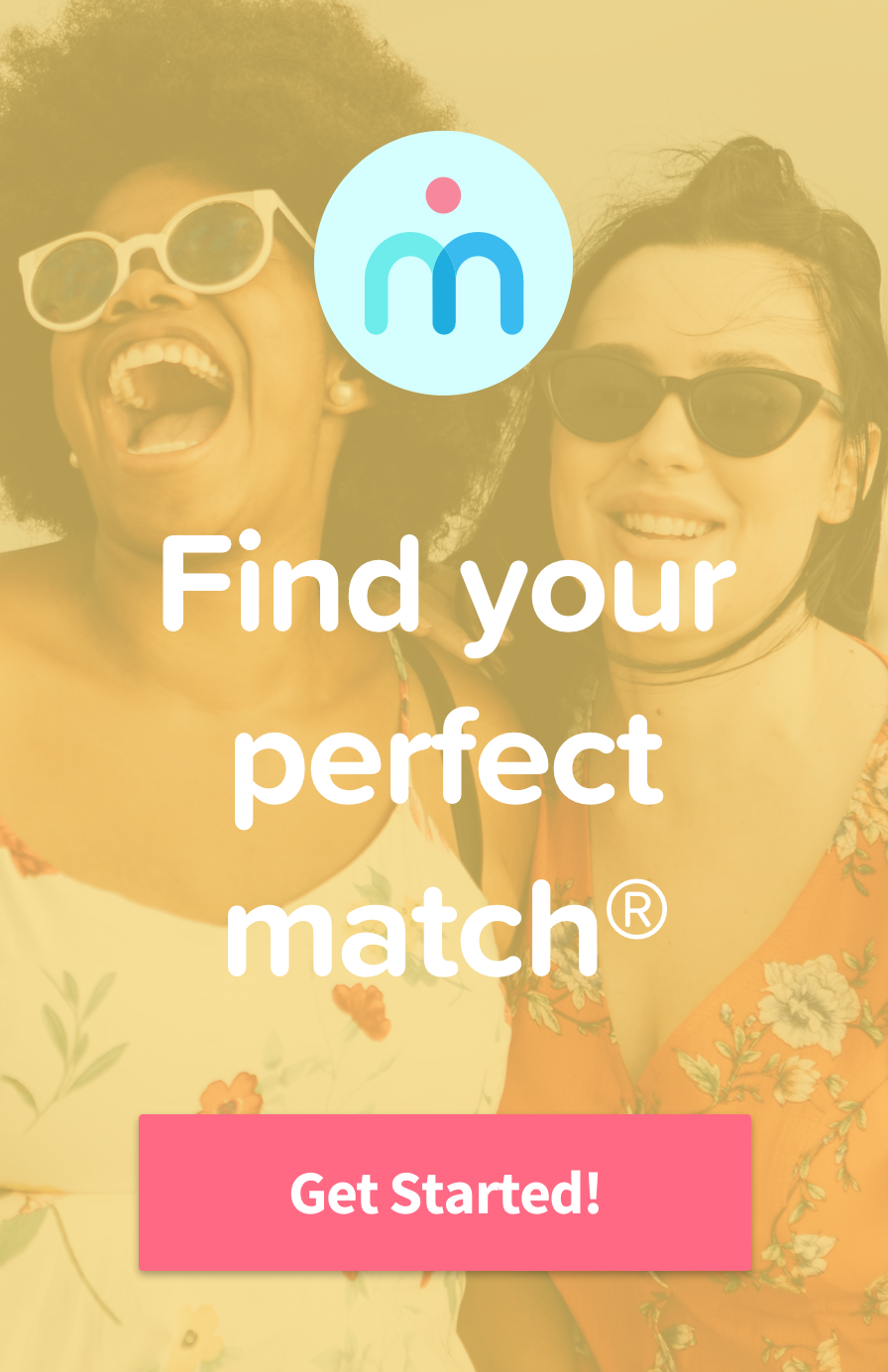 10/11/2023
Embrace the Cozy Vibes: 7 Fantastic Fall Activities for Roommate Bonding
---
Some may argue that Fall is one of the best seasons (including us). There are so many fun events and crafts to help with roommate bonding! Here are seven of our favorite things to do with your roommates throughout the fall season:
Fall Photoshoot 
We'll start with one of the most "basic" fall ideas–planning a fall-themed photoshoot with your roommates. All you need to do is figure out which costumes you want to do.
Last year, ghost photo shoots were all the rave. All you need is a trustworthy friend, a bed sheet, and sunglasses. Have even more fun using a tripod and involving all your roommates! The best part is that you can print these to double as your home's Halloween decor. 
The next photo shoot option is with pumpkin heads! This one will take quite a bit more time to set up, but it is 1,000% worth the effort. Transform you and your roommates into a living, walking pumpkin head with simple photography and movement! These pictures can also double as Halloween decorations (or all-season decorations if you're like us). 
Pumpkin Carving 
Well, you're already getting pumpkins for your photoshoot; you might as well get more! Pumpkin decorating can be a relaxing and low-key way to spend time with your roommates without putting in too much effort (unless you want to). While you're carving, play music, talk about the latest shows, share past Halloween weekend stories, plan your costume for this year, or put on a classic scary movie. There are a million different ways you can spruce up this activity. 
Roast Pumpkin Seeds
If we are getting all these pumpkins, we might as well use all of it! Pumpkin seeds can be a great snack all by themselves or as a topping to any salad, soup, bread, or trail mix! Once you decide how to prepare the seeds, start the process! Like all our other fun fall suggestions, you can make this activity as involved and exciting as you want! Put a timer on to see who can get all the pumpkin seeds out first and another for cleaning them. You can make this seemingly slow process much faster and more exciting. 
Painting Swap
This activity may be our favorite activity of them all! Gather all your roommates together and create some spooky art! For two people, you'll need two canvases; three people need three canvases, etc. Each canvas will be half you and half your roommate. Each of you paints on a canvas for seven minutes (or however long you want). After the seven minutes is up, switch! After a while, you should have the entire canvas covered. Don't get caught up in creating a pretty and cohesive picture. It's supposed to be a bit out there and erratic! Have fun with this!
Decorate Your Space 
This activity may seem obvious, but you can have a lot of fun and make a day of it! If you don't already have fall decor, take a shopping trip! Have a limited budget? Think outside the box. Hit up your favorite thrift stores, find some old, dull art, and make it yours. Add ghosts and witches flying in the background of a landscape scene, or paint on a witch hat to any person or animal. Found a painting of animals? Add some spiders and have them all trapped in a web. Get creative! Then, you can get to the real fun part, hanging up the decor. Like most of our tips, make your time a little more entertaining by playing music or taking turns playing your favorite fall or Halloween movie. 
Organize a Touch Football Game
We have to add some less artsy ideas in here too.. If there's one thing we can all agree on, it's that Fall means football. Grab your roommate, a few friends, family, or even strangers, and find a local park or public school field! If you're struggling to find participants or want to do a tournament, make a Facebook group! Make this as large or as small as you want. You only need some cones (or sticks, shoes, water bottles, etc) to create the boundaries and a football! 
Camping with Roommates
Depending on who you ask, camping is a lot of fun! Being out in the wilderness gives you and your roommates a chance to escape from your routine and see each other out of the house. Camping can also mean a lot of downtime, which is perfect for bonding! Put those phones away and bring out a deck of cards. 
Don't feel like actually going camping? Have a campfire with your roommates. Buying a fire ring from the store is simple, or you can create your backyard fire pit with stones! 
Still looking for more fall fun?? Check out our top 7 Halloween movies to watch with your roommates.


Whether you have a room for rent or need to find a place, Roommates.com will help you Find Your Perfect Match®.
Ready to find a roommate? We can help you sort things out. At roomates.com, we offer a smart, safe way to find a new roommate in your city. Create a free profile to get started. Our secure and proprietary algorithms can match you with potential new roommates that fit your lifestyle preferences.