Sign up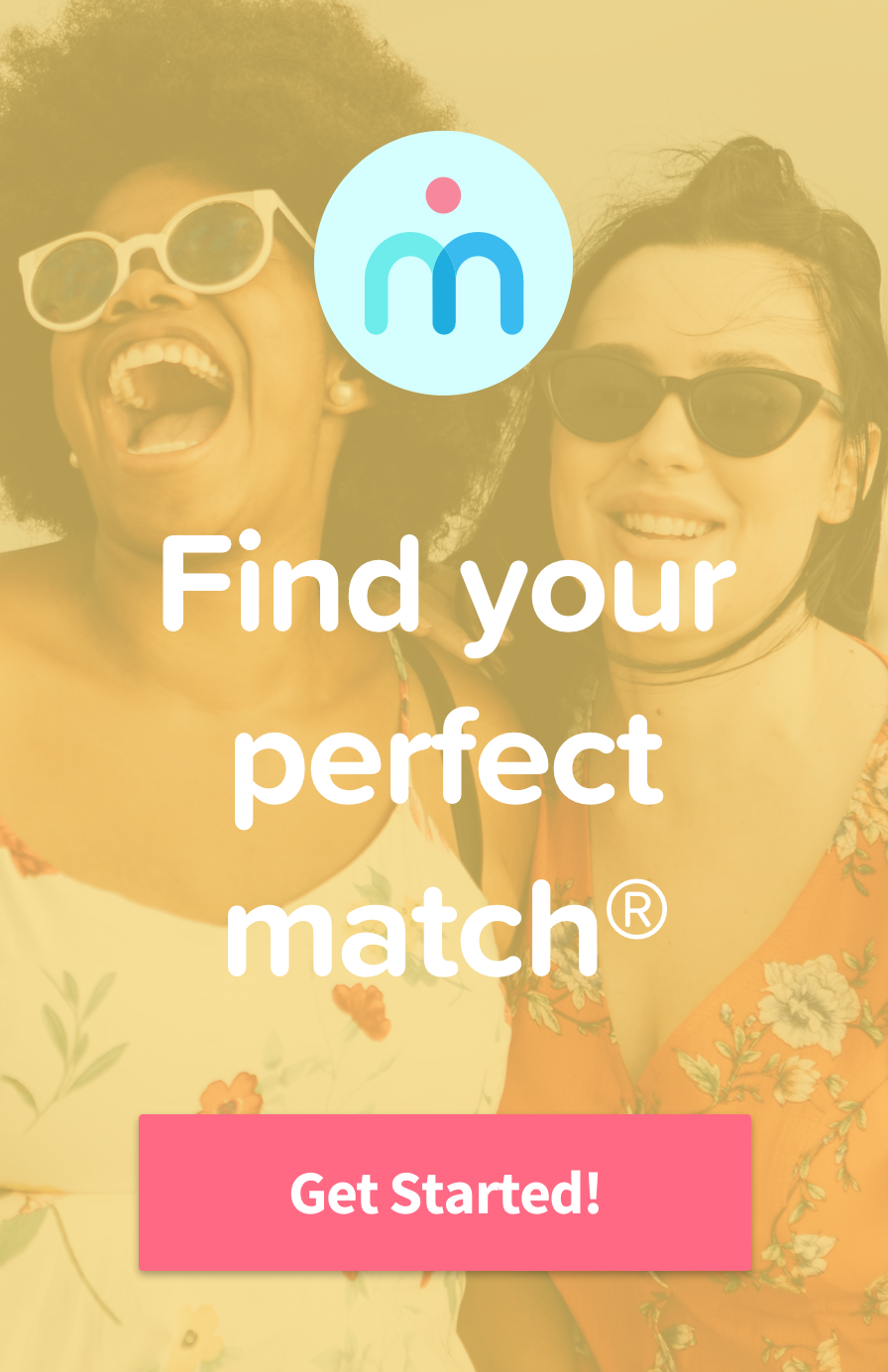 05/20/2021
Roommates.com's Guide to Living In Charlotte
---
Charlotte is North Carolina's biggest city, and it has a fascinating charm. The combination of southern roots mixed with a fast-paced city lifestyle creates the best of both worlds for its 857,425 residents. You can always find something to do here, from visiting the many museums to exploring the nature trails.
While Charlotte is great to visit, you may be wondering what it's like to live in this beautiful city. You may also be wondering where are the local spots you need to visit. What are the hidden gem restaurants? Which neighborhoods have the best nightlife and craft beer scene? This article will cover everything you need to know about living in Charlotte!
An Affordable City Lifestyle
In many parts of the country, you need to sacrifice more money to live in a popular city destination. However, things are different in Charlotte. The city is surprisingly affordable, and the inexpensive cost of living is why the population has grown so quickly. The average rent price in Charlotte is $1,301 for an apartment.
In comparison, the rent prices of a city with a similar population size like San Francisco are $2,600 for an apartment. Along with half of the rent costs, Charlotte's utility costs will be very cost-effective. It is possible to live on a budget in Charlotte, with affordable transportation, food, and entertainment options.
Transportation in Charlotte
If you are looking to get around the city, you have a ton of options. Charlotte has a light rail system, streetcars, bike-sharing services, and bus routes throughout the city. But, if you are on the city's outskirts, the best way to get around is by car. Charlotte does not have a well-connected subway system like many other major cities.
The light rail system connects only to the most popular parts of town. Starting in the city center, the light rail moves into the NoDa neighborhood, and finally to the University of North Carolina. For shorter distances in the city, the streetcar system runs through many neighborhoods from east to west. 
If you want to take a short trip and take in all that Charlotte has to offer, you can also use the bike-sharing services. Charlotte has hundreds of bike-sharing options. Located in several locations throughout the city, you can rent a bike at one of the stations. Once finished, you can simply return the bicycle.
Eating Like a Local 
Charlotte has a very diverse food scene that brings in lots of different flavors. While this city has grown rapidly as a metropolitan area, it hasn't lost its southern roots. You can find dozens of different restaurants serving delicious southern comfort food. One of the most noteworthy is Haberdish in the NoDa neighborhood. 
Putting a spin on many soul food classics, Haberdish serves delicious fried chicken, mac and cheese, and other staples. This restaurant is a must-go when you are in the area, and you won't regret it. Staying with the southern theme, you will also find authentic Carolina barbecue in Charlotte. 
The most famous barbecue restaurant in the Charlotte area is Midwood Smokehouse. This restaurant offers all the delicious barbecue staples, all for an affordable price. An interesting fact is that former President Barack Obama visited this barbecue spot. If you are in the mood for fine dining, Charlotte has an excellent variety of restaurants in Uptown as well. 
One of the most respected high-end restaurants is the McNinch House Restaurant. Located in a restored Victorian-era home, this restaurant serves tasty full-course dinners. However, be sure to make a reservation. The McNinch House Restaurant is very popular. These are only three popular restaurants in Charlotte, but this city is home to hundreds of fantastic restaurants.
Exploring Charlotte's Nightlife 
Charlotte has nightlife options for everyone's tastes. Charlotte has dozens of breweries with huge selections if you love to sample craft beers in a relaxing atmosphere. One of the best spots to get your beer fix is the Carolina Beer Temple. Regularly serving thirty different craft beers, this spot constantly brings in new craft beers for its visitors to try. 
Charlotte also has several nightclubs and rooftop bars if you are looking for a more upbeat nightlife venue. Howl at the Moon Charlotte is a fun and entertaining nightclub with live music and unique cocktails. Close by this nightclub is Fahrenheit Charlotte, a rooftop restaurant that serves wines, beers, and cocktails. 
Discover the Arts & Culture 
Charlotte is a city that is full of artistic expression. The many art museums showcase beautiful work from all periods. If you are interested in seeing the art of this era, the Bechtler Museum of Modern Art holds pieces created by artists such as Pablo Picasso and Joan Miró. Walk through the vast 36,500-square-foot museum and gather some artistic inspiration. 
Along with the art museums, Charlotte has state-of-the-art performance venues. From Broadway to local theater performances, you can watch stunning shows hosted throughout the city. The Blumenthal Performing Arts host both musical concerts and live theater shows. Many of the most popular shows are orchestras, and Broadway shows like Hamilton. 
Charlotte also has a deep and fascinating history. You can learn more at the many history museums around the city. The Charlotte Museum of History will show you what life was like for the many residents before you. You will receive an entire history and some unique perspectives about this city's history. 
Living in the Queen City 
Charlotte or often referred to as the 'Queen City,' is a great place to live. The city is affordable, has a great selection of things to do, and is becoming an excellent place for job opportunities as well. You can eat southern-style food, or you can check out the many modern art museums. There is something to do here for people of all backgrounds. 
While the city is very affordable, why not save even more money? Having a roommate can cut your rent and utility costs, freeing up more money to do the things you love. Find your perfect roommate in Charlotte on Roommates.com!