Testimonials from thousands of happy roommates
Sign up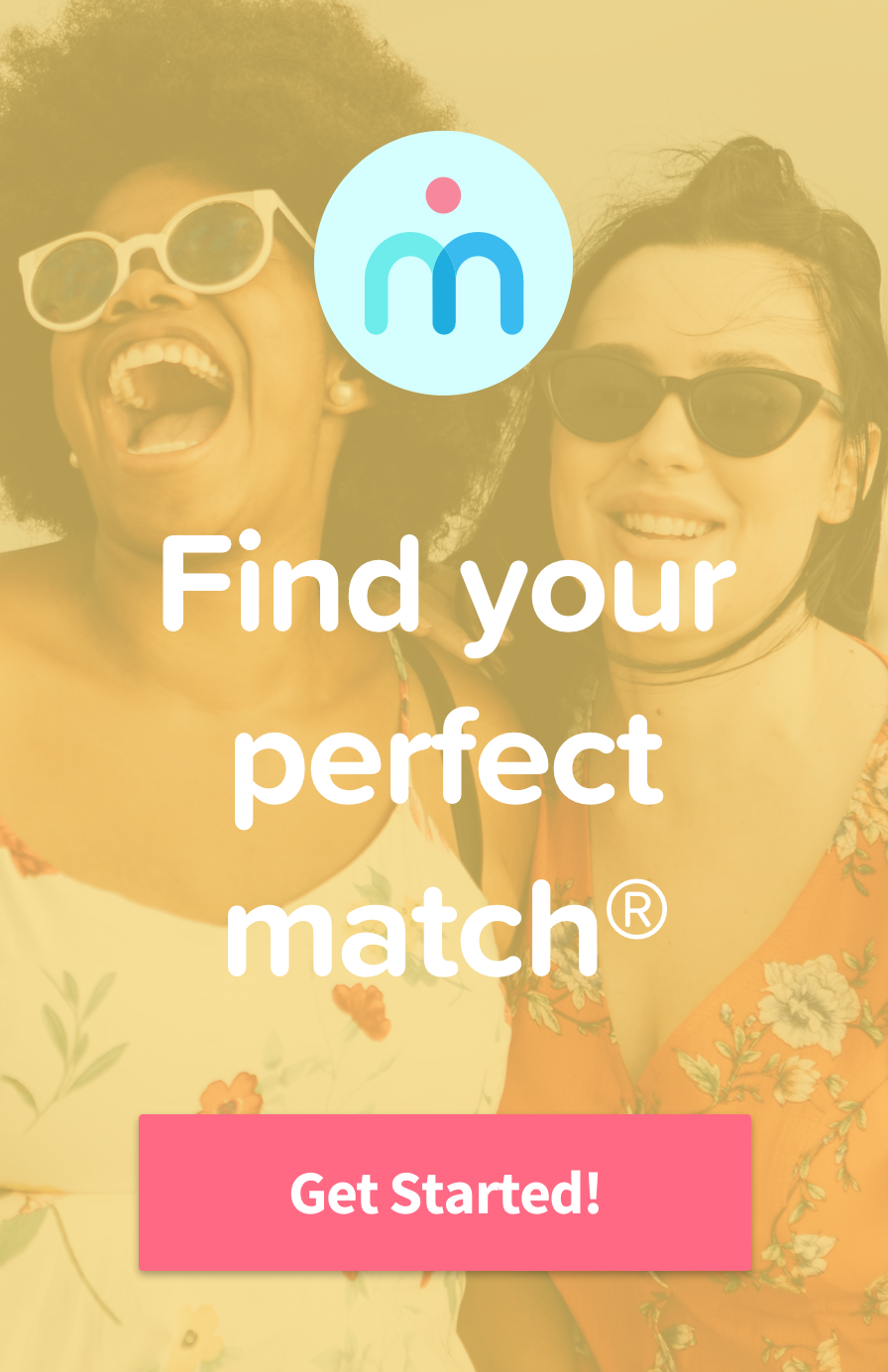 Thanks so much, I really love this program. It couldn't have been easier to find roomates that I not only enjoy as roomates but as friends. Honest, loyal and fun friends!
- Brittneynich
I have enjoyed using your website. It was affordable and easy. The other sites were confusing to use and more expensive, up to $70.00 to place an ad. If I need a roomate again, I will use your site and pass along my experience to others.
- Kat
Thanks for this website. I signed up and looked around for a couple of days, then contacted who I wanted to and an hour later i found a roommate. Great site!
- Boogs
What a fantastic experience I've had with your service! My dog and I found the perfect living situation with another Roommates.com member. Thanks so much.
- Donna
You guys are great. Not only did I find my new place through you, I was able to pick and choose where, when, how much and what perks I wanted. I was given a place to look for rooms and I had people contacting me. It was a great experience and made finding a new home much more comfortable and stress-free. Will suggest your service to friends. Sincerely, Mark
- Anonymous
Awesome Service. I found a roommate in less than a week!!
- Jennifer
I found a roommate in the perfect location, just blocks from my school. I needed one asap as my housing plans fell through at the last minute. It has worked out better than my original plans. I will definitely recomment roommates.com to friends.
- KCooke
Almost immediately, I got hits. I have found a very cool roommate, and it happened in just over a week of being online with you. The money spent was well worth it, and made it easier to screen the potential roommates. I can now spread the positive proof that the site works. Thanks. Fernando
- Sdbart
Thanks for the service, it was much better than just trying to find someone in the paper.
- Dean
I found a roommate within about 48 hours--amazing. And the rent is about $200 less than what I'm paying now!! Thank you so much. Absolutely no complaints. Blue24
- Blue
Thanks for your help. It was so easy andit only took 24 hours!
- CharlesC
Found a roommate in all of ten days! She found me in all of a hour...kinda cool.
- Diana
This worked great. I signed up at the referral of a friend and found a new roommate in 1 day! Thanks!
- Jake
You guys have been a lot of help! I had so many responses which really generated a very diverse crowd in which I could pick and choose. Thanks for all the help. Brittney
- Brittle
This service was well worth the small amount of money it costs. I found a roommate in only 10 days. If I am in need of a roommate again I will use roommates.com. Scott Mullee 8th Grade science teacher
- Scott
This was a really great process for finding all the matching rooms that were available. I tried some traditional methods -- and this was far superior. Thanks again...
- Steve
I am very happy with the service you provided for me. I found a wonderful roommate through you. I will recommend you to friends and will use you again in the future if I ever need to. Thank you very much! Best Regards...Cat37
- Cat
I found Roommates.com to be extremely helpful. I received at least one email a day from people who wanted to live with me. It took away the effort of searching through the newspaper every day. I will tell all of my friends about it.
- Jennifer
I spent $50.00 and put an ad in the newpaper and I only got one call. A big waste of money. I spent $5.95 with you and found a roomate within two days. Thank you:)
- Kari
Thank you for your service! I found a place in only a few short days!
- Ryan
Thank you guys, this website is awsome! I found a roommate and a probably a good friend too, in one day! Thanks again!
- Eurogirl
This is a great service! Thanks for all the HELP!! I will definetly recommend you to everyone I know!!! Thanks again!
- Lisa
Thank You Roommates.com. I found a great roommate just 10 minutes from my work. It was within my price range and specifications as well. I have tried other roommate services before, they were not only over priced, but I never even was able to find a match. I had over 10 to choose from. Thanks Again, Bill
- Bilcelkng
The first time I utilized the Roommates.com site I had a great homeowner reach out to me! I will always be appreciative of the qualitative affordable service offered by the site.
- Kim
Totally awesome!! I found a roommate in about a week :) Doing it this way prevented both stress and money -- thanks again!
- Dinadee