Testimonials from thousands of happy roommates
Sign up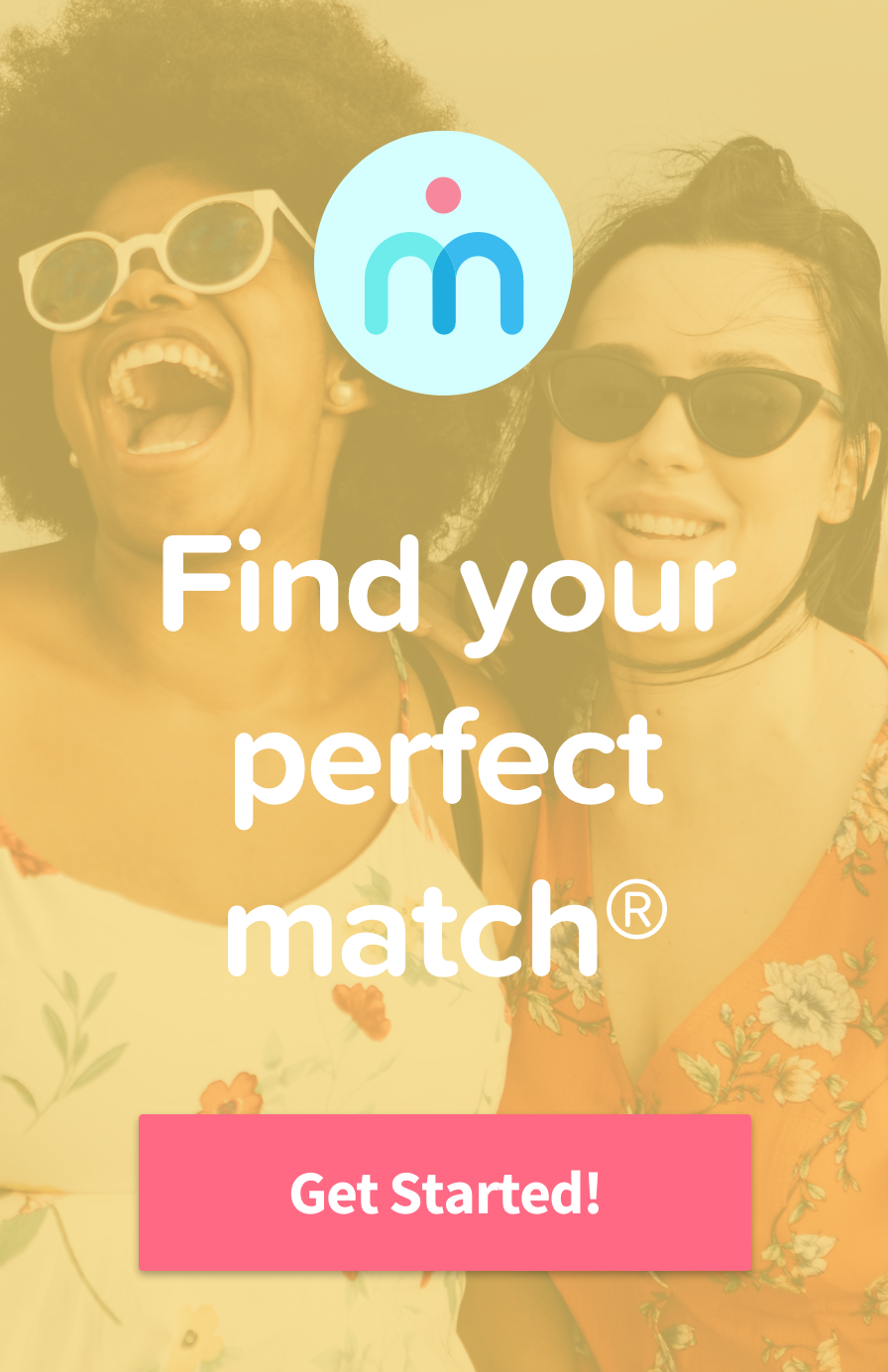 This was my first time to get a room-mate, and Roommates.com made it very easy with its reliable and effective user-interface with potential room-mates. Profile matching, Power Search , and the Mail Center made this a powerful tool. I will recommend this service to friends and family. Great job Roommates.com!!!
- Jonathon
I found a GREAT roommate in a GREAT location at an OUTSTANDING price through Roommates.com. I can't thank you guys enough! I would HIGHLY recommend your service to anyone who needs a room or a roommate!
- LesPaul
Roommates.com is great! I found a compatible place 100 times faster than using the online newspaper classifieds. It took less than 2 days to find the perfect roommate when I had already been using the newspaper for over 2 weeks! Thank you!
- CleanNgood
Incredible Incredible site! Nothing but impressed with the caliber of people I have met thru this service. For them to know a little of what I am like before they show up at the door helps immensely in finding that one true person that will work out in the long run. I am truly appreciative of this site. Have found two great roommates and can be nothing but extremely happy! THANK YOU SO MUCH!!
- Ntylla
This service is excellent. I had no idea how I was going to find a roommate in a city I knew no people in. This helped me find one in less than a week. Thank you so much.
- Caitlin
Hi! You guys have been a life net for me! I have found every one of my roommates via your service. We're talking about 4 great individuals here. You make it very easy to navigate your site and ask good quesions for potential roommates to answer. I'm sure after an indefinite amount of time (for which my new roommate will be here), I will be utilizing your services again and I've also recommended you to others searching. Thanks again! You guys rock!
- Suzieg
Your service is the best one I have EVER seen! Excellent web site!! Very impressive compared to other roommate matching online services. It blows the others out of the water!
- Lynn
I found the perfect place from Roommates.com. The site was efficient and very accurate with my matches. I would highly recommend this service to anyone that's seriously looking for a compatible roommate.
- Richard
The roommate I found through your site last September was a wonderful match. We have hit it off so well as roommates that we are now going to get married! Thank you Roommates.com!!
- Lia
I can't believe how quickly I found a place! Exactly what I was looking for as far as location, price, etc...and on top of it made two new friends as part of the deal.
- CeraCera
Roommates.com worked great and I was able to find a roommate that matched all my needs, especially the price! thanks!
- Stubbs
Thanks for all your help. Roommates.com was the best resource I found for locating a room to rent on short term notice that fit my budget needs. I even moved in without meeting my roommate and everything has turned out great. I will definitely use this resource the next time I relocate. Thanks.
- New
Hey you guys did a wonderful job! I found a room-mate and plan to move within the month. I needed to find a place to live because I am moving from Missouri to Minnesota and you guys definately did that for me! Thanks so much! Ashley
- Rayasunshyn
This was fast, easy, and effective! Thank you so much! If I ever need a roommate again I will definitely use your services!
- DoubleJVista
The roommates.com services is a very well designed service. It has a very clean, professional look and is easy to navigate. I will recommend it to friends. Cheers, David
- Gtguy
This is my second time using this service, and it is most excellent.
- Andrew
Thanks for the help. I think its the best place to find a roommate because you can negotiate things with the other parties and get to know them first and have the option. Its great for people who don't have good credit and need a home without the hastle of background checks and just to do month-to-month. I will use you in the future when I need to move again.:)
- Tris
Great service! Took the anxiety out of finding a place to stay. Both I and the renter were very pleased. I would use this site again without hesitation!
- David
It has been so easy and convenient using this program. I enjoyed every aspect of my search for a new place and a new roommate. This has removed so much of the stress involved in moving in with roommates after being on my own for so long. Thank You for the opportunity! Until next time.... Jeremiah
- Dallas
I am just thrilled that we were able to find a new roommate for my daughter. The match up seems perfect. I highly recommend your service. Within just a couple of hours of posting our "Room Available" profile, our prospective roommate contacted us.
- Lola
This service connected me with a great roommate. This site is well designed and easy to use.
- Joel
She is the perfect match! Thank you so much for turning what used to be a time-consuming and painful process into a very easy, inexpensive and streamlined approach to find a roommate. I have bragged about your service to many people and will continue to do so. Thanks again!!
- Jbarton
Wow! I had no idea this would work out so well. I posted our profile and, within days, received many good leads from people looking for a room. We interviewed several and selected the person that seemed to be the best match. What a quick, sure process this is! We're really happy with our new roommate. His personality really fits us. I'll definitely recommend Roommates.com to my friends. I love you guys!
- RBlanchard
Thanks for your help in finding the greatest roommate ever! I met my roommate on your site and she has made it easier for me to adjust to a new environment. She is very fun and helpful in making me comfortable in a new city and a new life.
- Improvisor
Roommates.com was fabulous in assisting me in finding my new roommate. Their detailed profiles make it easy to find someone that will work perfectly with your personality. It took me only 4 days to find my new roommate....thank you Roommates.com
- Jadles