Testimonials from thousands of happy roommates
Sign up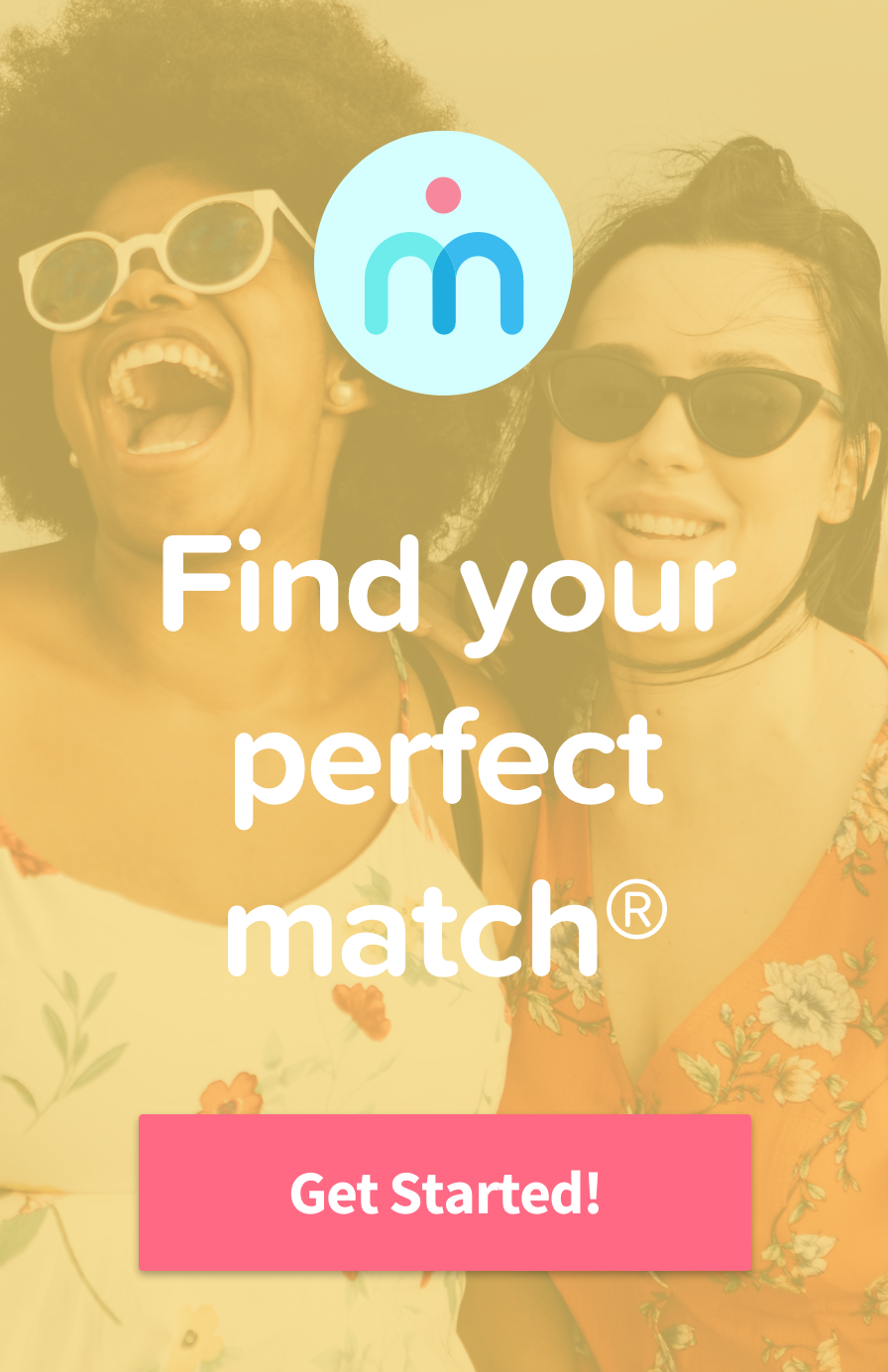 I signed up on 11 websites to find a roommate. I spent $60- on Roommate Express and the other 10 were free. I got an average of 2 responses from each site. Roommates.com provided me with the most matches and I found a roommate. Thanks.
- Jodi
This is a great service. Thanks so much!!!
- Jon
Thank you so much for your service! After meeting several potential roommates, all of whom were quality people, we finally found the right match! I recommend this site to anyone who is looking for a roommate. Thanks again, Bev
- Bev
I am the upmost pleased with the results of Roommates.om. Unfortunately, I hadn't known about the website for ahwile and paid a very high price of running an ad in the local newspaper with very little response. Through this website, I did have many wonderful individuals interested in what I was offering for rent. I accepted a very nice applicant within the second day of setting up a profile. In the future, I will always use Roomates.Com! Thank you every so much: Sherri
- Shercv
Awesome service. I was totally stressed with less than 30 days to find a new place and roomate. I found a great spot within 10 days!
- Buck
I am so happy that I've found someone just right for me! Thanks to this service I am moving in in less than a month!!!
- Rmthomas
Once again I found a great housemate, thank you roommates.com. This is my fourth in 6 years. You are the best roommate matching service.
- Donna
I absolutely loved your service. It was by far the best I've ever subscribed to. Thank you for your assistance. I found a wonderful roommate.
- Cris
I'm happy with your service. I find the charge for choice membership very reasonable - especially the option to choose time range. Thanks!
- Avital
Your service is excellent and affordable. I have been, and will continue, to recommend your site to my friends.
- Eduardo
I RENTED MY ROOM WITHIN 3 HOURS OF POSTING MY AD, I THANK YOU VERY MUCH. OLD ROOMMATE ONLY GAVE ME A ONE WEEK NOTICE AND WITHOUT YOU GUYS I WAS LOOKING TO A SAD CHRISTMAS. ONCE AGAIN THANKS
- Terry
Thank you so much for your service. I needed to find a place within a month and it would have been impossible if I did it through classified ads. I was surprised how many emails I got and I am glad I found your site. Again thank you and if I need to move again, I will definitely use this.
- Plane
Thanks so much! This service has been a great help and I've found a place to live on the other side of the country within a week. It saved me a LOT of stress, and avoided the hassle of flying to Toronto to look at places I could investigate over the internet instead. I'm very impressed, as I'm typically a very infrequent internet user. Karen
- Karen
I found the perfect roommate on this site. She doesn't smoke, is very clean, loves cats, and was in the military like me. I would never have been able to find a roommate like her unless I joined roommates.com
- CHERI
Once again i have found my roommate through roommates.com. This time i found it before my 3 day membership expired!!! If you're having trouble finding a roommate. You must not be using roommate.com.
- Clay
You have an excellent service! We were able to locate a roommate and seal the deal in no time. Before we deactivated our account we had more contacts than we could handle. Thanks and keep up the good work. We have reccomended you to all our friends and family members as well!
- Saltywarrior
This has been a great service. I found a new roommate in just one week. This is a very easy way to interview people. Will come back when I need another. Thanks Debby
- Debby
I just wanted to thank you for the service you provide. I have never bought anything on the internet yet alone search for a roommate, but after discovering your site I thought it couldn't hurt. Roommates.com provides important and extensive information and a way for you to talk and get to know the person before you move in. I found a roommate within a few weeks and we have become great friends. It's a great service and I recommend it to anyone who is looking and doesn't know where to turn!
- amanda
I am so happy to have found the right roommate situation. This person and me are really compatible to be living together and help each other out. I want to thank you roommates.com for everything. You will always be my first referral if ever I or a friend needs a place to look for. Snowy
- Sunny
I am very impressed the number of places listed to rent in the Fishers area that had exclusive bathrooms. I met some very nice people and have now used Roommates.com twice to find a room. If in need in the future, I will use roommates.com again. Mike Kleist
- Mikeisfun
I looked at four apartments through roommates.com, but ended up finding a place on my own. This service was a valuable addition to the classifieds and postings at local coffee shops. By allowing me to pinpoint my desired location, age group, and other criteria, I could quickly separate the wheat from the chaff, if you will, and immediately get in touch with compatible prospective roommates.
- John
Found a roommate in all of ten days! She found me in all of a hour...kinda cool.
- Diana
Thank you so much! Your company has always been so helpful. I have always been able to find real roommates on your site and only your site...Roommates.com has been great for me! I have used roommates for many years this time extremely fast -- found a perfect roommate. Thanks again!
- Jeanette
I found someone who is the perfect match for me! She and I are going to be not just roommates, but friends as well, and found a place we totally agreed upon! She's wonderful, and we're both thrilled - this would NOT have been possible without Roommates! Thank you for lifting a huge weight off of my shoulders! It wasn't hard at all and didn't take long - she was the 2nd person I tried and I'm still friends with the 1st - what a great site!
- JMUJess
Thanks for the fantastic service. I opened my account less than 18 hours ago and found somebody immediately!
- Theclyde