Testimonials from thousands of happy roommates
Sign up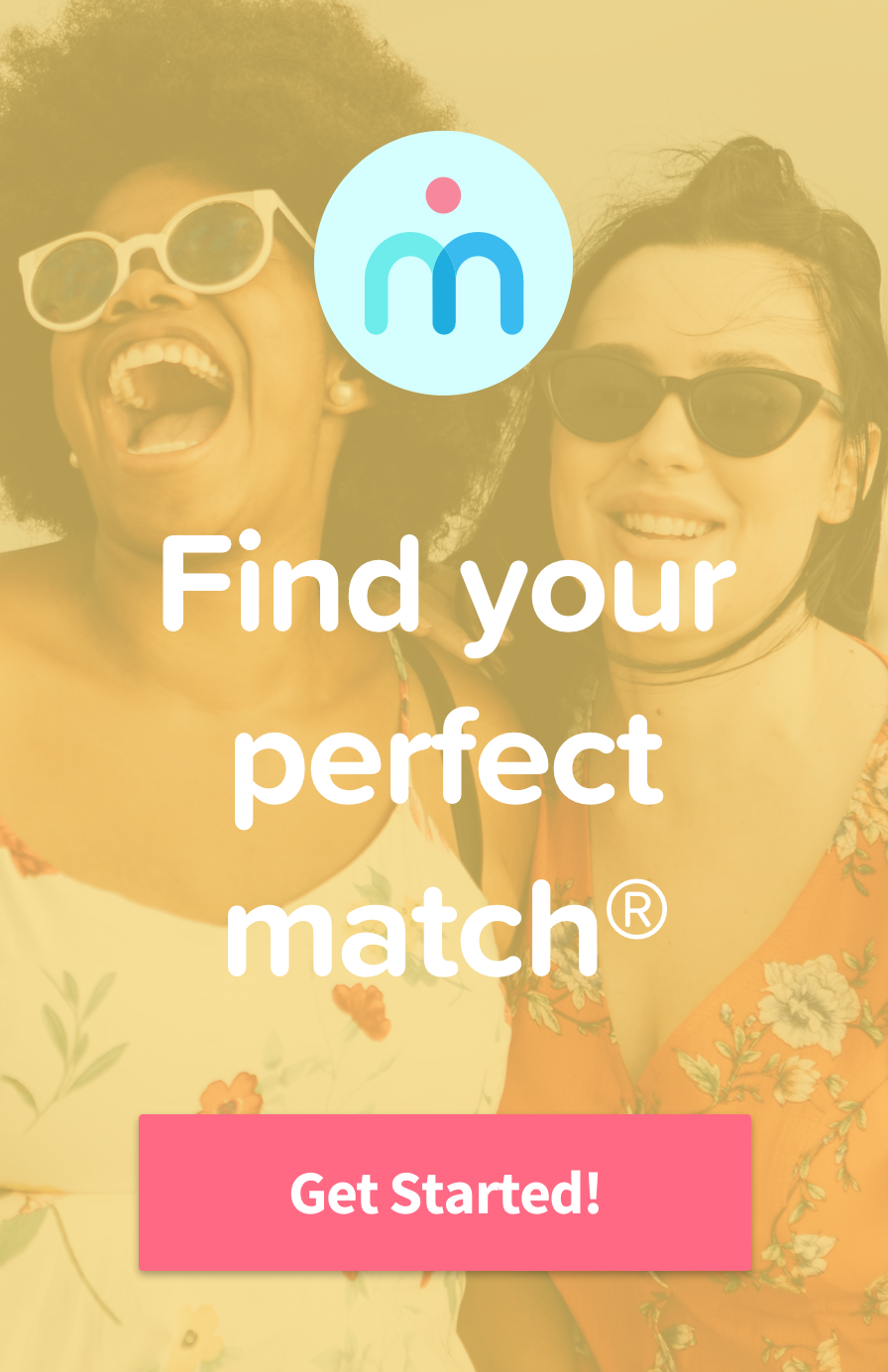 I chose the 3 day upgrade, and within 1 hour I had found my new roommate! This is a fantastic site with real people. If you're looking for a roommate then Roommates.com is the only place to go. Fantastic job!
- Jim
Thank you RM. I found my roommate utilizing ur Site. She and her daughter took on the 2nd floor of my home, they moved in b4 the holiday. Happy they found a place to call home.
- Jan
This is the best site for this type of service. All of my encounters have been very pleasant and positive. It saved me a lot of time and was extremely productive.I highly recommend this site. Thanks Roommates.com!
- Kernpdes
I have found an inexpensive apartment to rent. Thank you for allowing me the opportunity to be part of Roommates.com. I really enjoyed the updates and would recommend the service to others. Thanks again!
- Indy
Roommates.com provided an excellent service (again) and I got lots of responses and people looking at apt.Thanks, -John (jaydubbs) -- Providence, Rhode Island
- Jaydubbs
Whoa. A totally amazing experience. Not only did I already fill my room, but I got what appears to be a top notch roommate and not some psycho who answered an add in the paper. Next time I rent again, I won't have to look any further than this site. Thanks!!! --Todd
- Tsy
So thankful to your service. I found a roommate that is going to be smashing! She has very similar interests, a beautiful location and home and I appreciate this service as it guided me to find her quite easily. Thanks Roommates.com!! YOU ROCK
- TEG
Thanks so much for your service. I found roommates in a price range and area that I needed and they are awesome!
- Sweetgirl
Thank you so much, your service was more than useful and it works! Thank you.
- Autumn
Yor service was awesome! I signed up with another service for $49.95 and a lot of the profiles were outdated. The ones that weren't never responded to my communications. I got tons of responses through your service for a fraction of the cost. I will highly recommend you to anyone looking for roommate help.
- Jennifer
Dear ca.roommates team, your web site is gorgeous (great usability, interface, site concept, and content) and I have been able to find a roommate quite easily through your service. My recommendation: do not change anything at all! Kind regards, Andrea
- Anderle
Thanks a bunch! My wife and I found a place in less than 24hrs with your service!
- Gabriel
Thanks a lot, this service has been very helpful. I was very surprised at how quickly I found a match through your site!
- Anonymous
Your service has been valuable in my search for a roommate. I found the ideal roommate and apt.
- Anonymous
This service was better than I could have ever imagined it to be. It works quickly and without a doubt. I found a wonderful roomate for my very specific household within a week of full mebership. Thank you for providing people with such an efficient and reliable means for connecting with one another.
- Nickole
I was using roommates.com for just a few days before I found my current roommates. They are great. The house we share is right by my work and we all get along so well. If it wasn't for this site, I wouldn't have found them, and I'm happy that I did. Thank you roommates.com!
- Merose
Thank you for helping us find a ideal roommate before the holiday arrives. I would really recommend you all to my friends and co-workers. Your services was so easy to use and has helped us though our most stressful time of the year. Sincerely
- Nick
Thank you for your service. I was surprised to find such nice people and homes through this service. The hardest part was choosing between all the great places! Moving can be a scary experience, but using this service helped me find exactly what I was looking for, which is priceless in terms of peace of mind. I'll definately use this service again in the future if the need arises. Thanks!
- TwirlGirl
It was so easy! I put my ad on your site, and BOOM! Thank you so much for the help and a great site.
- Sheila
Thanks for the great service. Finally, a user friendly service that delivers.- Jason
- Anonymous
Thank you!!!! I found an amazing roommate on this site, and I couldn't be happier. We get along really well. Thank you.
- Amarie
This site was very helpful. I'd also signed up with other apartment searching sites and they were useless. This was the only one worth my money.
- Kristin
You guys are THE BOMB !!!! When I first moved here I went through other rommate finders and it took me THREE WEEKS to find a place. When my roommate moved out I listed my profile with roommates.com on Monday and by Wed night I had a new rommie-who is nice, clean, NORMAL, and who paid 1st month rent plus a deposit UPFRONT!I will definatly refer any one looking for a roommate to roommates.com !Thanks again,
- Mary
I found this service to be the best on the Internet. I'm very impressed. I was contacted by five people in less than one day.
- Mary
Great website. Awesome resource. I couldn't have asked for more. Everything i needed to know was a click away. The system always shows the best matches/search results first...all for free! And the advanced features, mail, pictures, comments, are all worth the low subscription cost. If I'm in need of a place again, or know someone who does, I'll be sure to send them to roommates.com!
- NiteFever